In this article you will find the best smartphone video editing apps, since several people want to start editing using it. We decided to rate the apps on the following parameters: Interface, ease and quality. Each item is scored from 1 to 5.
1-InShot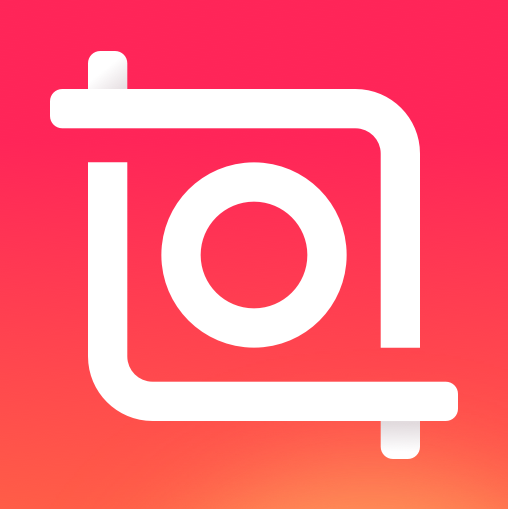 It is easy to use and has the option, in addition to creating a video, of photo and image collage.
Easy to choose, adjust and edit video, InShot allows you to share on Instagram, Facebook, Youtube, Whatsapp, Messenger, Twitter and even by email, making it easy to share your videos. 1080p quality for free, while online video editors require the purchase of a plan for increased quality.
Interface: 5
Facility: 5
Quality: 5
2-Viva Video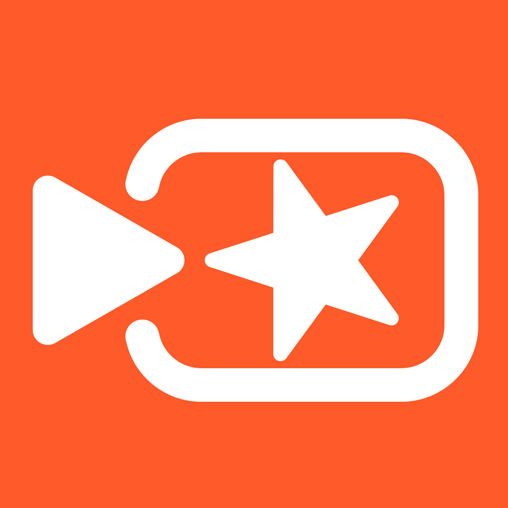 This app has the particularity of also working as a micro-grid InShot, you can link to your Instagram account, so that you can easily publish your videos. The difference with InShot is that VivaVideo often tries to get you to purchase a paid plan.
VivaVideo however, themes, music, filter options, editing of the music you choose and downloaded in the app itself, text, collages, transitions, sound and image effects.
The free version only allows sharing videos in 480p, meaning that only those who purchase and pay for the Gold plan will have access to higher qualities.
Interface: 4
Facility: 4
Quality: 4
3-VideoShow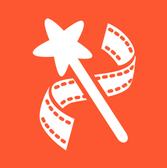 This application has a very similar interface to the previous application, it also offers the option to join multiple clips, edit them individually, insert transitions, and more standard tools.
In the tab for inserting songs into your video, the app provides, in the tab for inserting songs into videos, the option to add songs already on your smartphone, as well as being able to download new songs. Through VideoShow you can export, in HD format, the edits made.
Interface: 5
Facility: 4
Quality: 4
4-Quik (GoPro)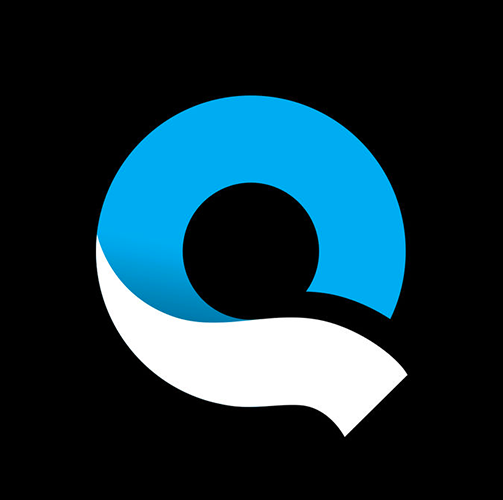 With GoPro, an app that allows you to give another life to videos, with a series of great quality options and pre-mounted, thus giving the possibility to animate and make small adjustments to the videos. Adjust the framing, start of music, duration of the video, filters, fonts and palettes. After editing the video you can choose to save it to your smartphone and/or share it.
Interface: 5
Facility: 5
Quality: 5
5-Adobe Premiere Clip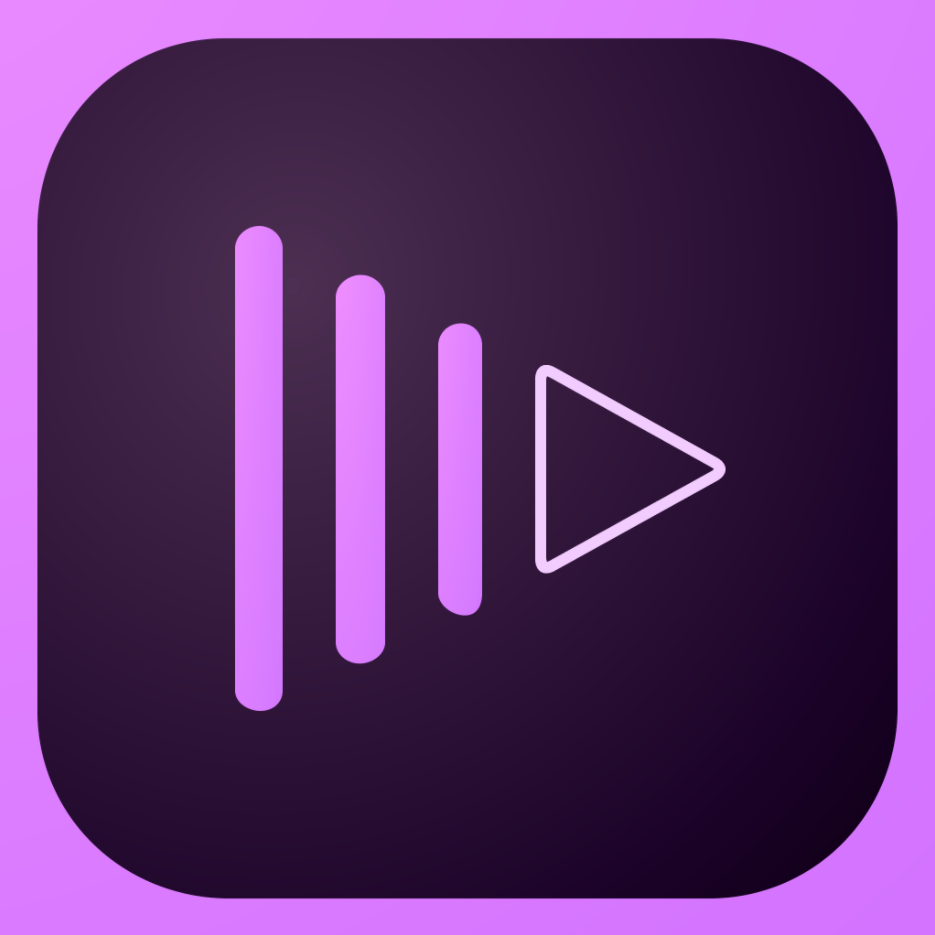 With high-level apps that are almost as good as the software for P.C. A Premiere Clip from Adobe has the advantage of allowing you to edit videos on your smartphone in a fast, fun and personalized way, in which you have control of all actions, thus making your channel look totally professional even when editing on your cell phone. Before sharing, you can assemble an entire sequence of clips and create a short video, inserting music (already existing on your smartphone) and applying color filters.
However, some care must be taken not to lose the entire production due to some error followed by the application closing. It is therefore advisable to have the synchronization always active so as not to lose the work done.
Interface: 5
Facility: 4
Quality: 5