1. Twitch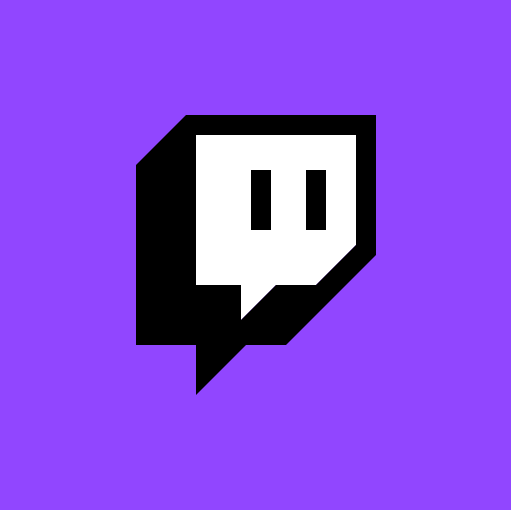 One of Twitch's biggest advantages is its user community, as it is certainly the most widely used livestreaming platform. Its viewers see more hours of livestreams than any other.
Encouraged and gifted through exclusive content and benefits for subscriptions. In addition to creating an environment of cooperation by bringing players and spectators together.
Because it allows simple and easy streaming to almost any platform, Twitch has a considerable audience for most games, thus making many streams decide to create their content there.
You can customize everything in the P.C. with great ease through Twitch Studio
As for consoles, there are their own apps for PS4 and Xbox One.
There are however difficulties in streaming smartphone games, such as Free Fire.
It loses out to competitors, including Facebook Gaming, because the smartphone app lacks the streaming option, thus making streaming cumbersome.
2. Facebook Gaming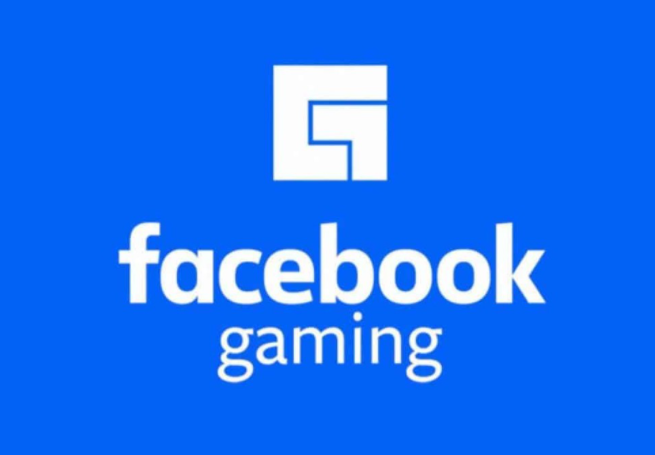 Although there was some uncertainty about the possibility of a community of players on Facebook. As time went by there was a large number of users with enormous reach. There was also the possibility of broadcasting in groups and pages of interested parties.
Because it is part of a social network, it has the timeline and messages, a great advantageous difference in comparison with other platforms with video as the only interaction.
Also read: Top 10 Twitch Streamers
It makes it possible to create and manage tournaments, but casual players will have to contend with the difficulty of setting up a broadcast setup.
To stream on the P.C will, unlike Twich, require the use of software from others and the need, for console users, for a screen recorder to receive the audio and video from the monitor.
For smartphone players, there is the advantage of the app, available for Android, already allowing broadcasts directly from the smartphone.
3. Steam Transmissions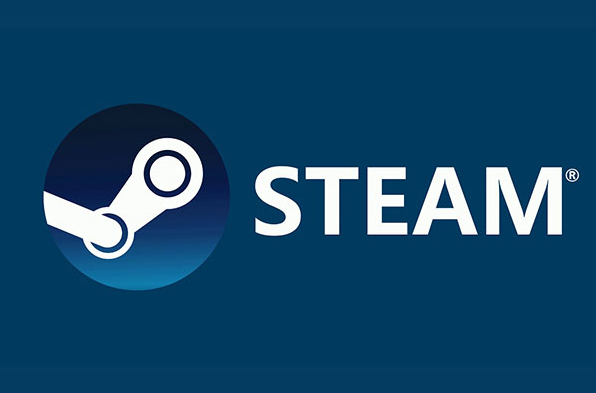 Steam, with its bet on live streaming, was the most surprising of all platforms. Fans of P.C. games already have the software installed.
With the possibility to watch streams from the Community tab, although the company is more and more frequently integrating this function into the app. It is usual to follow streams from the homepage or by clicking on a game
If you transmit, no external configuration or additional equipment is required, just have Steam on the P.C.
You can select who can watch: friends only or any other user. There is also the option of making private transmissions, which can be accessed through a request.
The platform allows a certain degree of customization so that there is satisfaction with the video. Having a customized layout remains impossible.
This feature is unfortunately not yet available for OS X and Linux users.
4. Youtube Gaming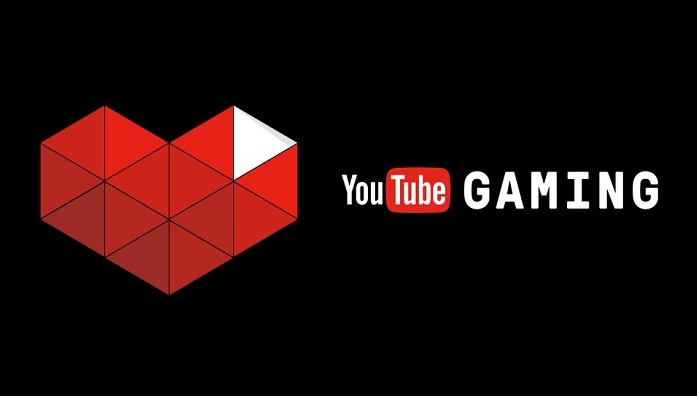 It is with the Youtube that this new platform works, and can be used through individual channels for live broadcasts. Just like on Steam you can make private lives, accessing the streams through a link. To make your matches available to a larger audience you will have to use the streams available on Youtube or the Youtube Gaming app.
It is not possible, for the time being, to customize your stream, which is a disadvantage since all broadcasts follow a "pattern." Youtube's restricted monetization conditions are also a problem, pointed out by many of the users.
Also read: Nobru reaches 13 million followers on YouTube
There is a need to check which of the platforms can handle your favorite games the best, in order to choose the most suitable one. As an advice, you will have to look among the main streamers of the genre and check which one they are on. A high-speed and stable web access is also very necessary in order to be able to play more easily and avoid complications.