Here is a list of 10 games similar to Free Fire, the best survival shooter game for cell phones, where the player lands on a remote island facing 49 other players, all in search of victory.
After each player chooses their starting point with the parachute, they try to stay in that zone as long as possible.
The only objective is survival, after exploring the map by vehicle, going invisible, hiding in trenches, with ambushes and sniper attacks.
All very fascinating. However there are other games similar to Free Fire and here is a list of the top 10.
10. Survivor Royale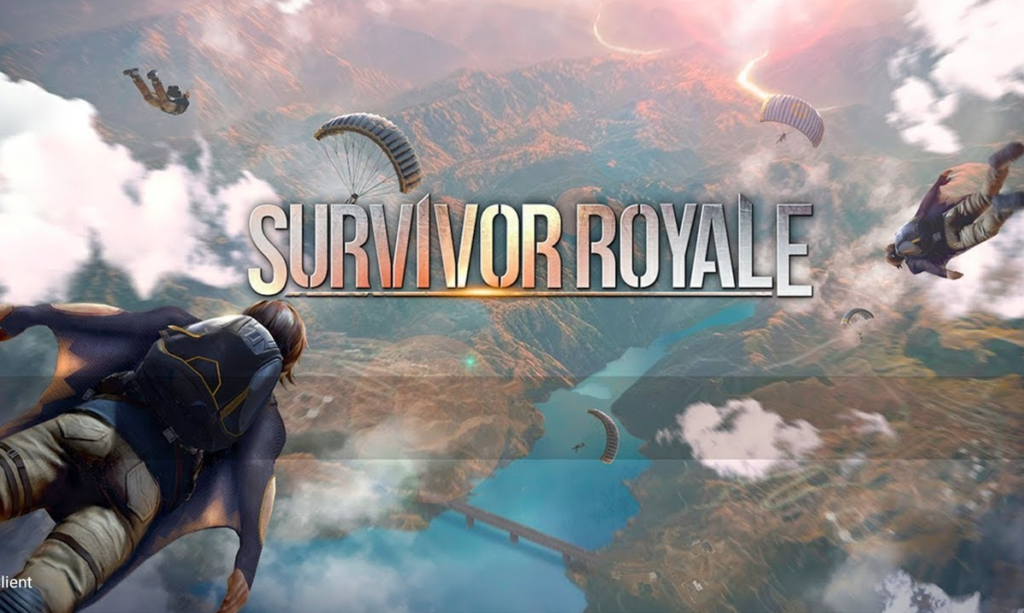 Free for Android and IOS, where 100 players with no defenses in a large area that has weapons distributed completely randomly around it. The area will shrink for 20 minutes where a single player will survive, thus making the game more interesting.
9. Apsulov: End of Gods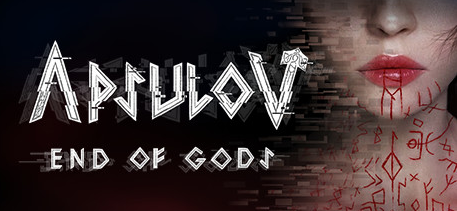 Waking up in a shrine of steel and concrete, built in honor of the Norse gods and also to guard an artifact, buried in the earth for centuries. Unlock the secrets of mythology, the artifacts, and the realms of Yggdrasil in Apsulov: End of Gods.
8. Radiation Island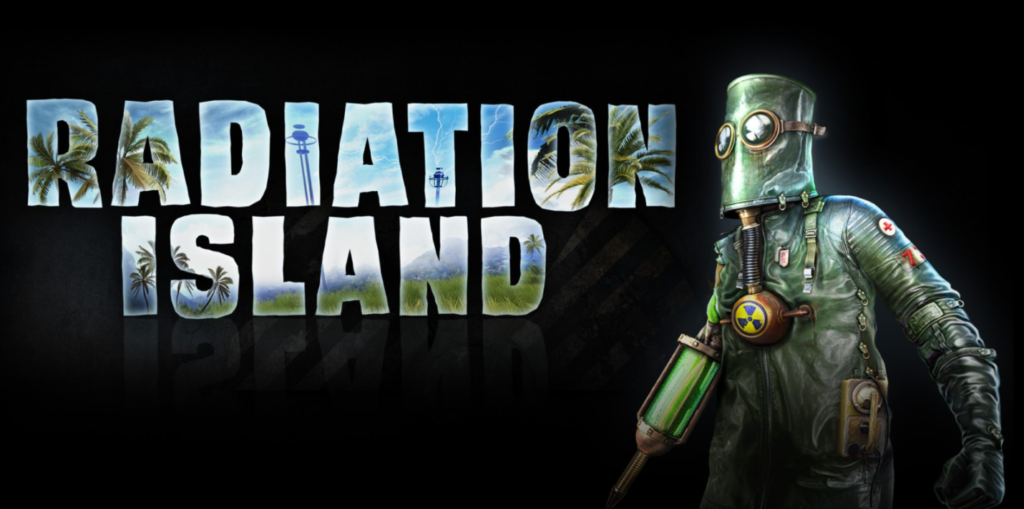 Likewise for Android e iOS we have Radiation Island a survival game to explore and avoid all the dangers that await on an artificial island, created as an experiment. Tables available.
7. Black Survival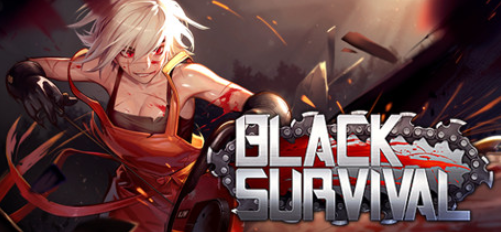 Black Survival is another survival game for iOS and Android, battle royal style, in which ten people, after landing on a desert island and have to compete for 20 minutes to survive, thus making the game competitive.
6. Knives Out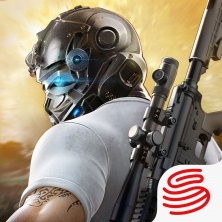 A free game for Android e iOSplayers enter a battle royale arena with one hundred warriors, only one of whom will survive. You can play alone or as part of a squad group, so you can play alone or have fun with your friends!
5. Grand Battle Royale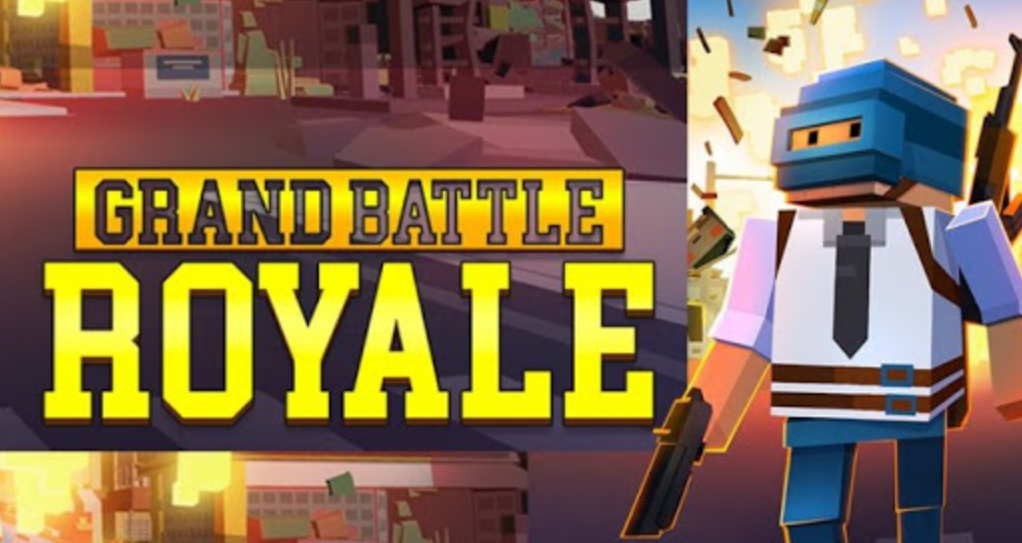 Grand Battle Royale is another multiplayer online survival game for mobile devices that allows players to fight in a huge open world. Players play as pixelated characters who jump out of airplanes in order to fight each other in mortal combat, just like in Free Fire.
Download for Android / Download for iOS
4. Creative Destruction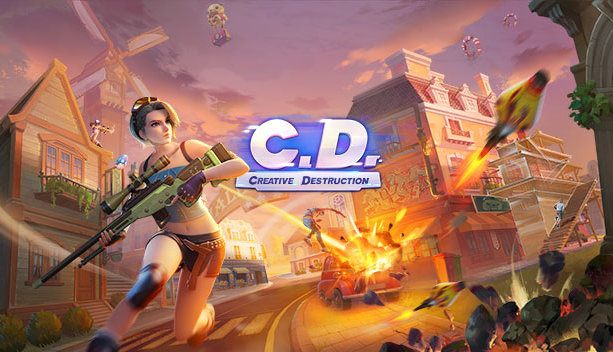 In a combination of Sandbox and Battle Royale and with a comic book style we have Creative Destruction a free game for everyone to enjoy. You arrive in a field of 16 million square meters, where all elements can be built or deconstructed.
3. Rules of Survival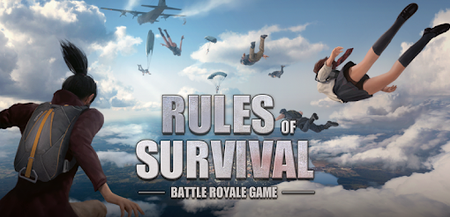 A desert island waiting, where among many players only one will survive, is what awaits in Rules of Survival , a free game for iOS and Android.
2. Fortnite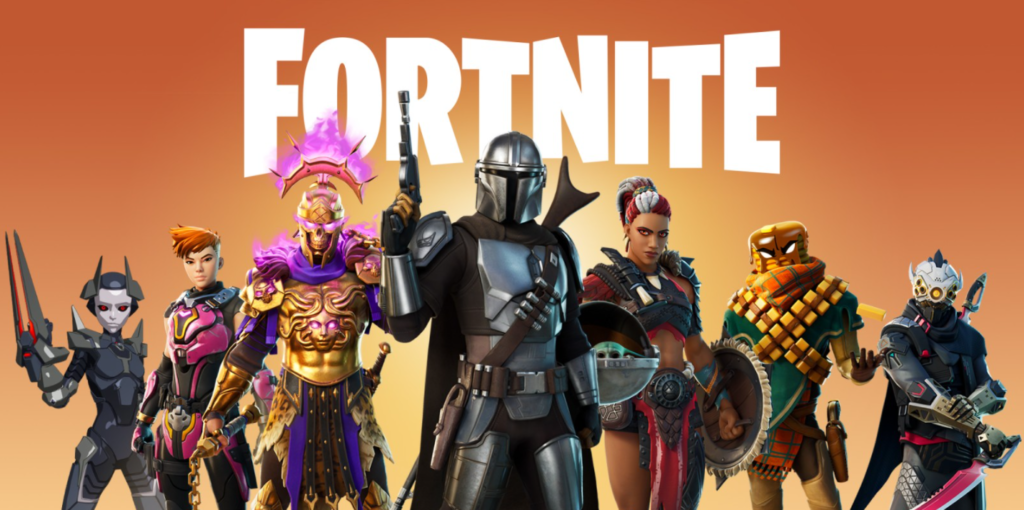 Developed and published by Epic Games in 2017, Fortnite, a free online action building game, is certainly the biggest battle royale game on the list. It can be played on almost all known gaming platforms and has separate software packages in different game modes that share the same gameplay power, with the intention that no player comes out aggrieved playing on different platforms.
Also read:
1. PlayerUnknown's Battlegrounds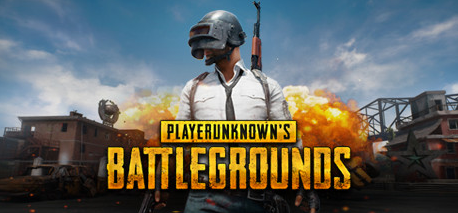 PUBG ( PlayerUnknown's Battlegrounds) a competitive survival shooter game developed by Tencent International Limited. Players must fight for weapons and supplies on a huge 8×8 km island and be the sole survivor.