Here are the top 10 Twitch streamers, as well as the game that made them famous and the number of followers they have achieved with their live streams!
Twitch is the favorite live streaming platform for gamers. The biggest streamers can make a financial living from their video streams. There are several ways in which creators of streaming content make money, the most common method is channel subscription, in which a person pays a certain fixed monthly amount to access the lives.
The reason you subscribe to a channel is to show a sign of support for the streamer you watch, so that they can continue in the production of content. Obviously the user will judge in advance whether it is worth paying to watch, but it is nevertheless an interesting way to access quality content
Most Twitch users subscribe to a channel more in the sense of supporting their favorite streamer, but they may also receive some benefits in return.
What are the advantages of becoming a Twitch channel subscriber?
EmojisThese are personalized channel emoji that a subscriber can use in any chat. Twitch Affiliates can only use one emoji, while Twitch Partners can have many more.
Subscriber badges: When writing something in a chat room, subscribers will have, next to their name, a special badge. There is a standard badge, but streamers can customize it if they wish.
Special alerts: These are alerts that appear to everyone following the stream when a subscriber re-subscribes, showing the user's name and how long they have been subscribing. Subscribers can send personalized messages to streamers.
Exclusive Chat RoomSome streamers choose to create extra chat rooms where only their subscribers participate. Useful for large channels where comments quickly disappear from the screen due to the large number of people commenting.
Exclusive Competitions: Certain streamers organize competitions for subscribers only, and may even have interesting prizes compared to what normal viewers receive.
Ad-free viewing: Some channels even allow their subscribers not to see advertisements.
How much does it cost to become a subscriber?
Initially, Twitch charged about $4.5 for monthly channel subscriptions, with half of that being retained and the rest transferred to the streamers. The company even made deals with some popular content creators, whereby these members could keep anywhere from 60% to 100% of the money paid by their subscribers.
In 2017, the streaming platform increased its subscription system. Currently there are 3 subscription tiers, LVL 1 pays US$4.99 (+/- €4.5), LVL 2 pays US$9.99 (+/- €9) and LVL 3 pays US$24 (about €22 depending on the exchange rate). The higher the level, the more advantages the subscriber will have. Payment can be made with the following options: monthly, quarterly, or semi-annually.
Who are the biggest streamers on Twitch?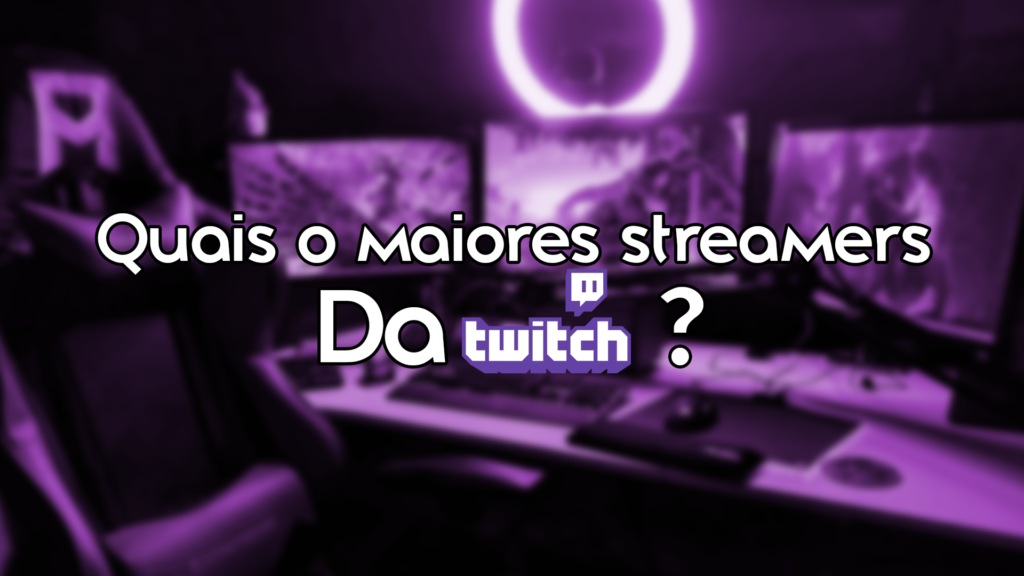 The election of the top streamers was based on the number of followers of each Twitch channel. The ranking is based on the data collection done through the information from the platform monitoring site, Socialblade.
It should be noted that some of the accounts are already deactivated although they remain: the channel's videos, number of views, and subscribers.
1 - Ninja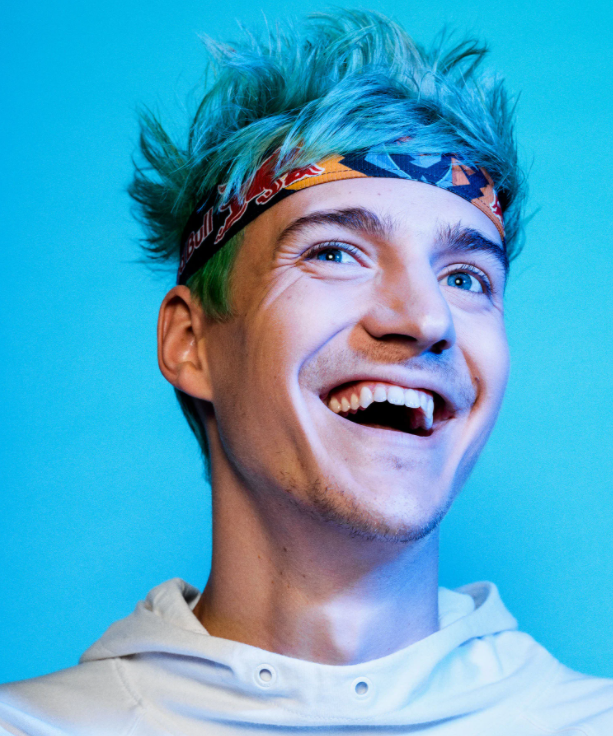 Number of followers: 16,063,490
Latest game on Twitch: Valorant
North American professional gamer, youtuber, professional gamer, and internet personality Richard Tyler Blevins aka Ninja, a name in the medium of streaming games, Pro Player got his start through his broadcasts with Halo 3. In October 2017 when he started playing Battle Royalle Fortnite saw its popularity increase. As the popularity of the game grew exponentially and peaked in 2018, Ninja's fame skyrocketed.
In the meantime he had an exit to perform his broadcasts on Mixer, Microsoft's streaming platform, returning to Twitch on September 10, 2020 broadcasting, in that return, his start playing Fall Guys, the game that currently constitutes a major phenomenon.
A player who has more than 15 million followers on Twitch.
2 - Tfue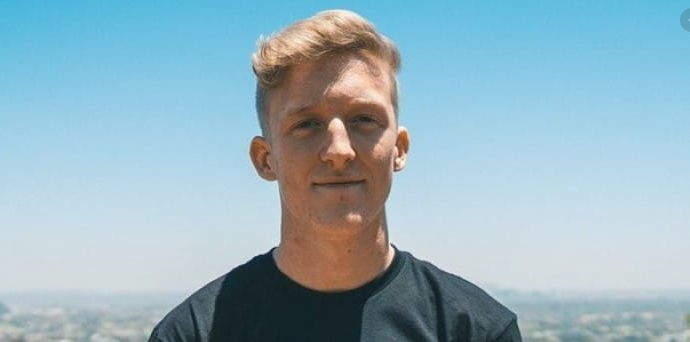 Number of followers: 9,223,279
Latest games on Twitch: Call of Duty: Modern Warfare and Among Us
Turner Ellis Tenney, known as Tfue in the game streaming scene, is also a North American, live streamer, YouTuber, professional gamer, and an internet personality. He became famous by leveraging the Fortnite explosion in 2018. Soon after, Turner joined FaZe Clan, a professional e-sports team.
3 - Shroud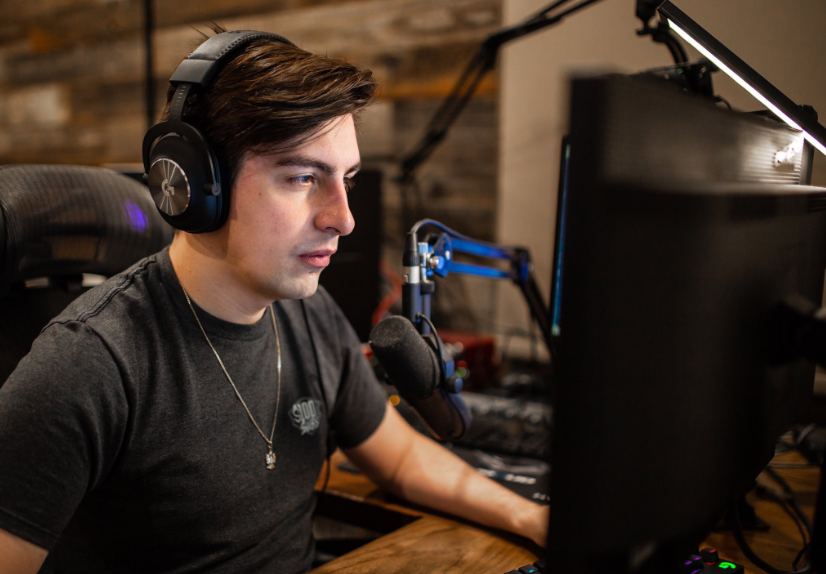 Number of followers: 8,375,713
Latest games on Twitch: Red Dead Redemption 2 and Horizon Zero Dawn
Canadian Michael Grzesiek, also known as Shroud (formerly mEclipse), played the game Counter-Strike: Global Offensive professionally, but has since retired from the game. Playing titles such as PUBG (PlayerUnknown's Battlegrounds), Counter-Strike: Global Offensive, Call of Duty Black Ops 4: Blackout, Rainbow Six Siege and more recently Apex Legends, Minecraft, Battalion 1944, World of Warcraft Classic, Escape from Tarkov and Fortnite, has made this Pro Player well known.
4 - Myth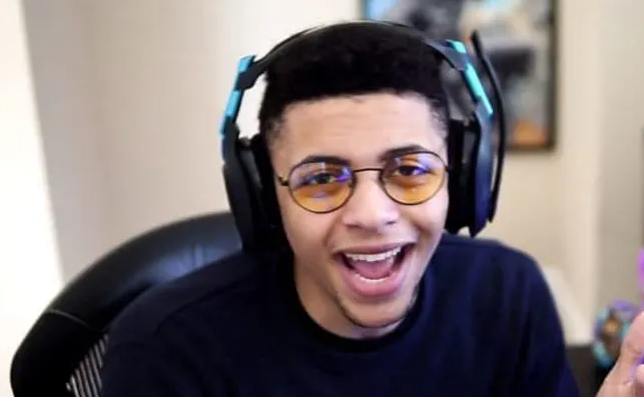 Number of followers: 6,971,762
Latest games on Twitch: VALORANT and Call of Duty: Black Ops Cold War
North American Ali Kabbani, known in streaming circles as Myth (or TSM Myth), is a professional Valorant player. In2018, this Pro Player was among the most popular streamers on Twitch. But it is not on the live game streaming platform that he has his popularity, the player also has more than 4 million subscribers on YouTube.
5 - Rubius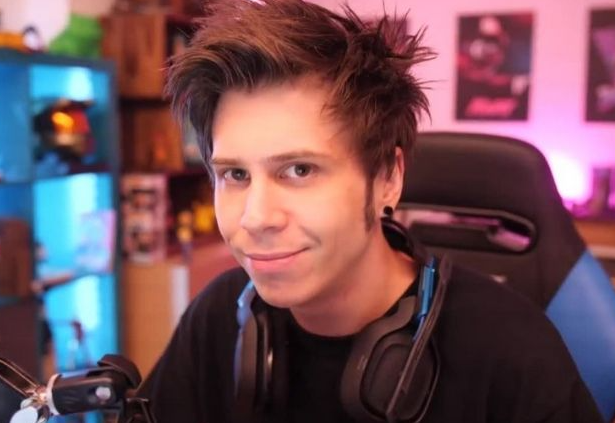 Number of followers: 6,704,877
Latest games on Twitch: Minecraft: Java Edition and Watch Dogs: Legion
Rubén Doblas Gundersen, Spanish, known in the streaming media as Rubius (or ElRubius), famous for his GTA V, Skyrim, Garrys Mod montages. Pro Player usually does quick gameplays (1 minute or so) of random games.
6 - Pokimane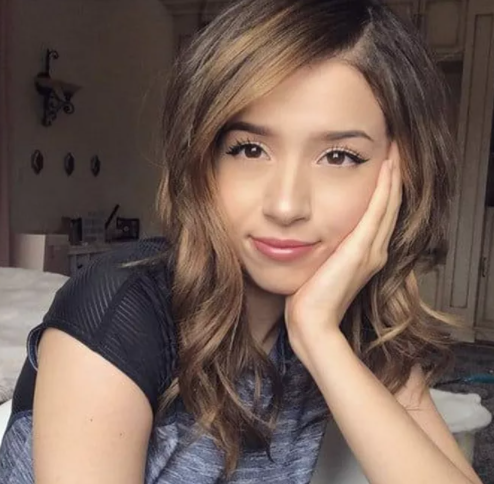 Number of followers: 6,111,963
Latest games on Twitch: Among Us and Genshin Impact
Known as Pokimane in streaming circles, Imane Anys by her real name is a Moroccan Canadian, a game streamer on Twitch and a YouTube personality. She is known on Twitch for streaming games like League of Legends and Fortnite. She is also a member of Offline TV, a group of online content creators.
7 - TimtheTatman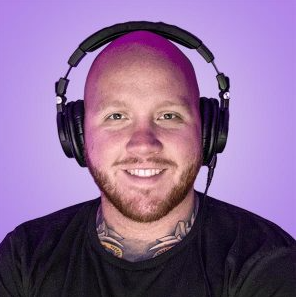 Number of followers: 5,678,352
Latest games on Twitch: Call of Duty: Modern Warfare and Overwatch
Timothy John Betar, TimtheTatman in streaming media, is another North American Twitch streamer and internet personality. He started streaming in 2012 and has more than 4 million followers since then. He has broadcast games such as Counter-Strike: Global Offensive, Overwatch, Fortnite and World of Warcraft.
8 - Summit1G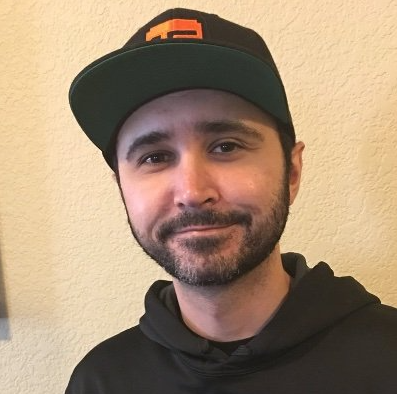 Number of followers: 5,384,806
Latest games on Twitch: Sea of Thieves and VALORANT
Another North American, Twitch streamer, Jaryd Lazar, aka Summit1G, former Counter-Strike: Global Offensive player (played for teams A51 and Team Mythic). The Pro Player achieved much of his fame with CS:GO and WarZ. It has remained popular by continuing to stream titles such as Escape from Tarkov, H1Z1, PlayerUnknown's Battlegrounds, GTA V, and Sea of Thieves.
Jaryd sometimes streams games like Sea of Thieves, Escape from Tarkov, Fortnite, Apex Legends, Overwatch, Rainbow Six Siege, and GTA V. It has been streaming games since 2012 and usually has approximately 30,000 viewers per broadcast. It currently has i over 5 million followers on Twitch.
9 - AuronPlay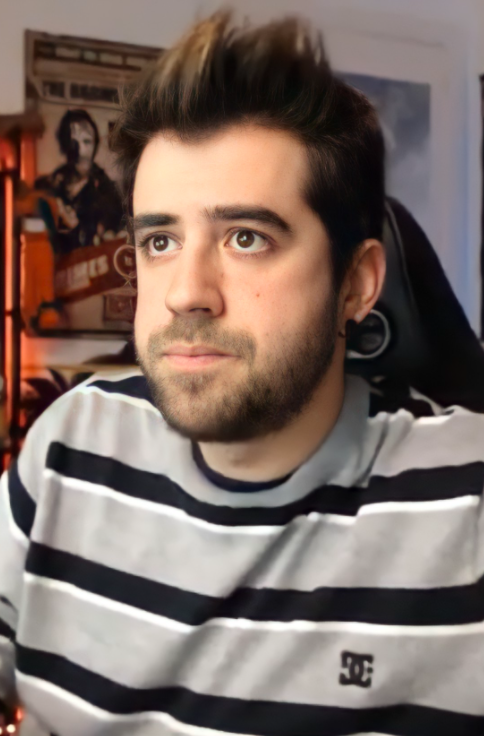 Number of followers: 5,228,674
Latest games on Twitch: Rogue Company, Just Chatting and Among Us
AuronPlay in the streaming medium, is Spanish, by his name Genes Raul Álvarez , Twitch streamer and YouTuber. Before starting out as a Pro Player, he worked as a bookbinder and later went on to invest in YouTube content production, where he came to earn an average of 3000 euros per month. He currently has 25.1 million subscribers on YouTube and 4.5 million on Twitch.
10 - aileybeanssa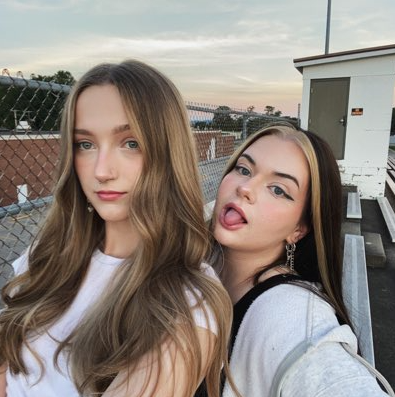 No. of followers: 4,653,102
Latest game on Twitch: Just Chatting
Finally AileyBeanssa, different from the previous ones because it is a duo of streamers, "Aly" and "B" as described in their Twitch profile.