If you want to get more followers, and perform livestreams, excellent idea, because in addition to greater contact getting more and better interaction with the audience. To do this easily, here is a list of applications to make lives, with descriptions of them.
1. StreamYard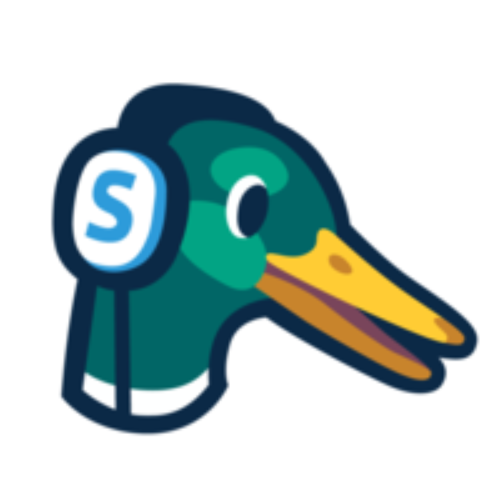 This is the app and I recommend it if you want to make lives simultaneously on Facebook and Youtube. Just create an account and connect it to Facebook or Youtube and it's ready to be used for broadcasts. Extreme simplicity.
With a free plan of 20 hours of transmission per month. If you prefer more, there is the Basic plan, at 25$ with unlimited time in hours, 10 simultaneous live participants and transmission to 3 different locations at the same time.
Unlike an OBS that will demand a lot from your P.C o StreamYard It is lightweight, so it won't pull too much, and will allow you to use it without any problems.
2. Ciclano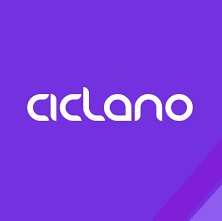 For those who want to do lives on multiple platforms at the same time, there is this other good option, the Ciclano. which on Facebook, YouTube and Instagram, for example, allows livestreams to be made .
It will also be possible to see the comments from all the lives in one and the same place, being able to easily interact with users. Just like InstaGo will give so that many videos can be scheduled to go live.
3. Be.Live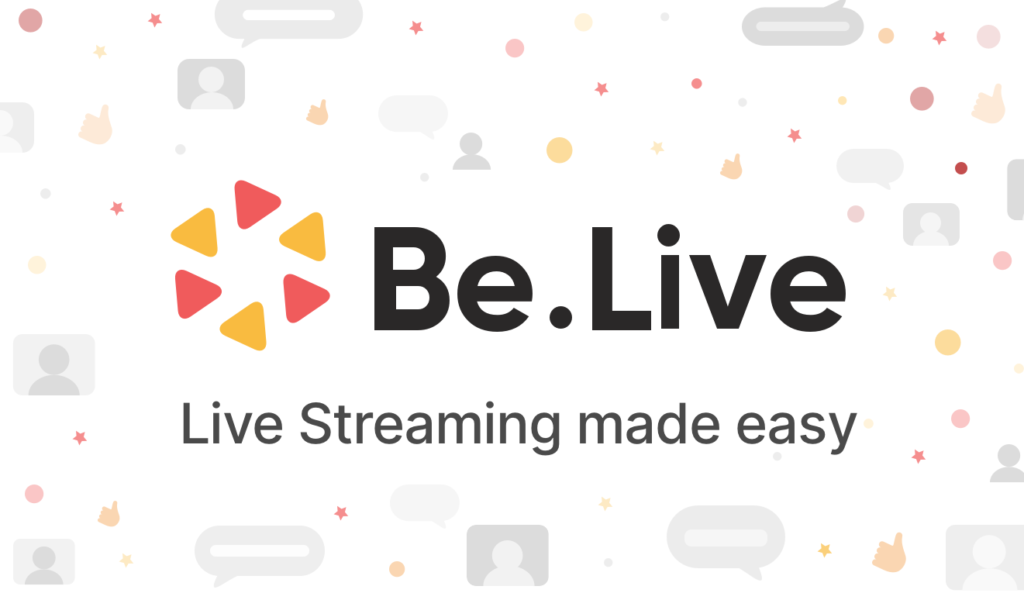 With several tools to improve the quality of the lives, Be.Live is excellent for performing live broadcasts on Facebook. Of note is the tool, among all the others that this app has, that gives you the ability to highlight questions which allows you to appear and then respond to the audience you follow.
With a monthly price of about 25$ per month, in the basic plan, Be.Live also allows screen sharing, insertion of text and images in the live, and can be useful, among others, but transmissions of classes or teaching of something specific.
4. Periscope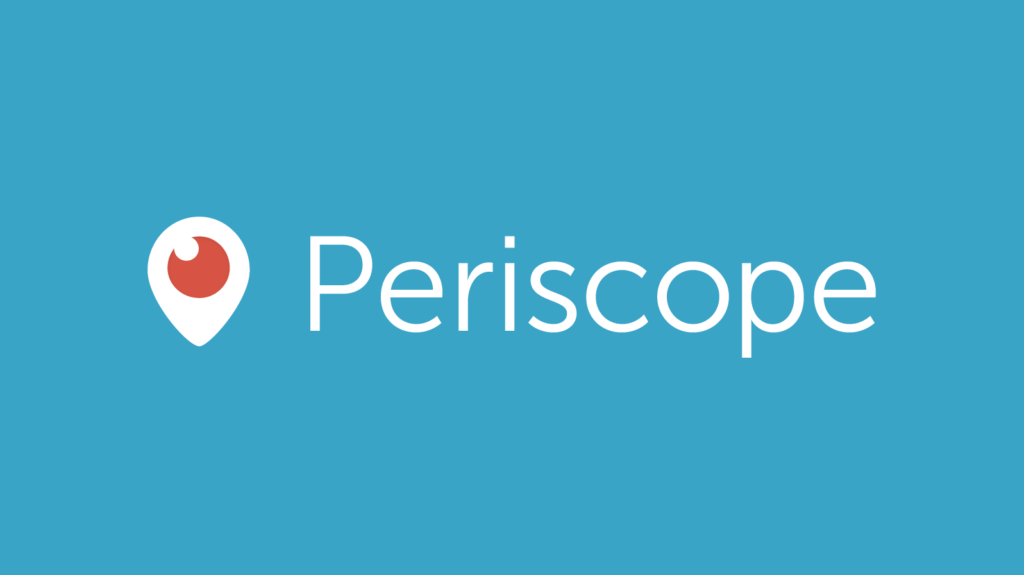 Among the best known and best applications for making lives we have Periscope. Created and developed by Twitter, with the possibility of private and public broadcasts is ideal in the interaction with the followers of the other platform.
With no account creation and extreme ease of use, it allows you to make streams with simple and accessible settings, so you don't need a lot of experience to use the application. It gives access to real-time conversations with viewers.
5. Facebook Live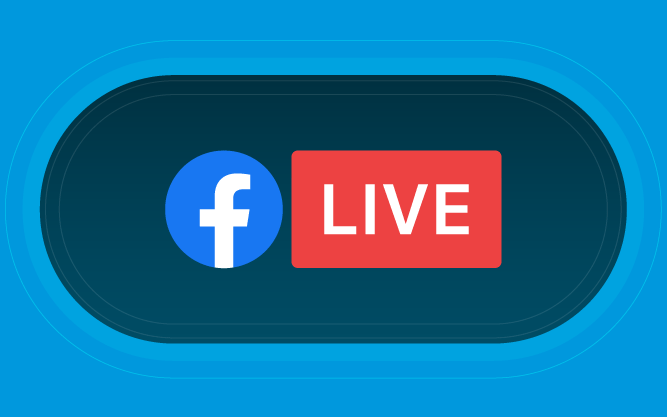 Included within the Facebook app itself, the Facebook Live is another among the excellent options, since it allows you to quickly interact with family, friends, fans, and viewers through today's largest social network.
With Facebook Live you can gain supporters (signups), stars (donations) and more. It is very easy to use and also allows real-time conversations through the comments section.
6. Instagram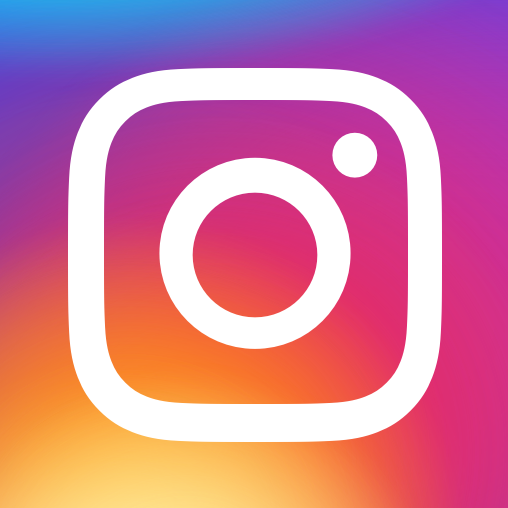 Besides being one of the biggest social networks today, Instagram is also one of the best apps for lives. With the use of the Stories tool, which allows you to connect with your followers at the same time, you can perform lives on Instagram.
This is probably the simplest way to do live, since with just one click you are live!
Lives that can reach 24 hours and save them after they are over.
7. Youtube
If not the largest, it is in every case one of the largest video platforms, the Youtube which also has the functionality to make lives. Through its use, you can interact with a huge number of people, promote brands, do tutorials, and much more.
You need to create an account to use it, and it cannot be too recent. Easy to use, it is in the initial tab of certain users that appear the lives that it creates, allows the creation of content with professional level edits and conversations during the transmission.
8. Livestream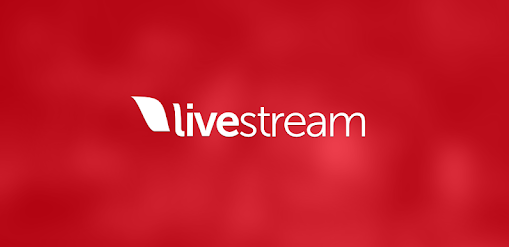 Most likely the largest platform of its kind and one of the best applications for making livestreams is Livestream, which is based on a social network for live broadcasts, which gives the opportunity for these broadcasts to easily target more specific audiences.
With Livestream, followers and friends receive real-time notifications of new lives and all your updates, which can be easily streamed from their smartphone to the largest and best-known social networks such as Facebook and Twitter.
9. Live.me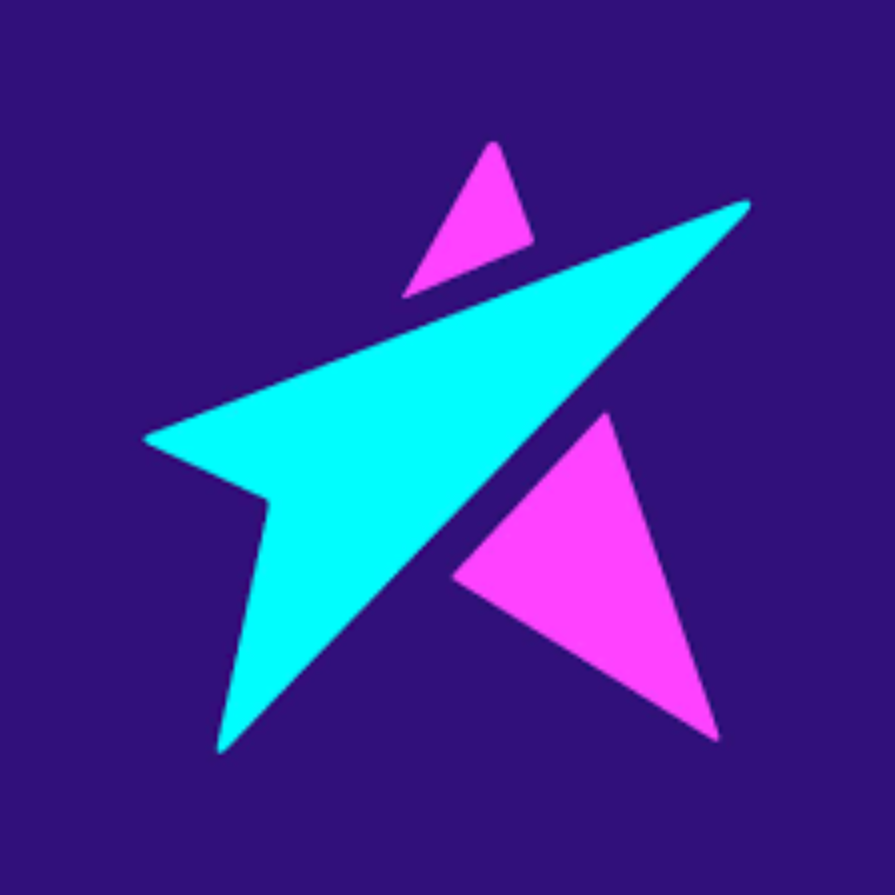 Very often used by influencers and sponsored by famous brands, Live.me is an app for live broadcasts available in 85 countries.
The easily used Live.me requires only the creation of an account, sharing your stream via tags to be seen by various communities and different audiences.
With donated tools from the community, it allows the followers to give more support.
10. CameraFi Live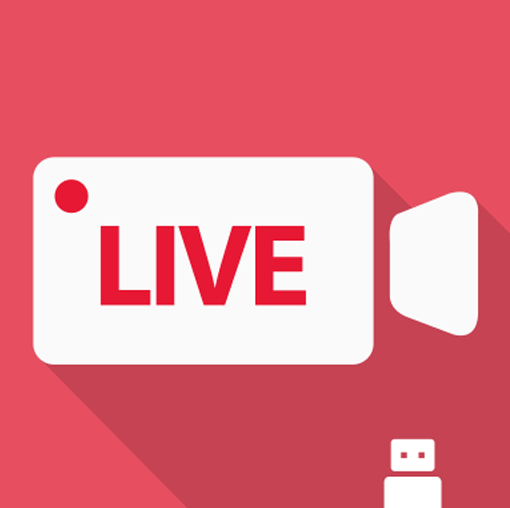 Exclusive for Android since its inception, CameraFi Live is an app that allows unlimited live broadcasts to the most diverse platforms and networks.
With it, broadcasts have no time limits. The possibility of connecting external cameras for an even greater increase in the quality of the live, and other excellent options.
11. YouNow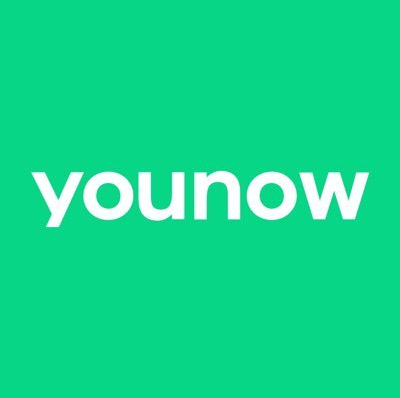 Another one of the best applications for making lives is YouNowBy using existing accounts from all major social networks, we have YouNow, one of the best live apps. You can broadcast about any content you want.
I use tags to get the user's attention, and can save streamers in a favorites bar. Intended primarily for teen users
12. OBS Studio
Difficult to use and extremely complete, so it is mainly intended for users who want professional lives performed on their own P.Cs, the OBS Studio is without a doubt among the best options.
With the possibility of adding intermission vignettes and syncing with other networks and sites (e.g. Twitch). Available for Linux, Mac and Windows.
13. Wirecast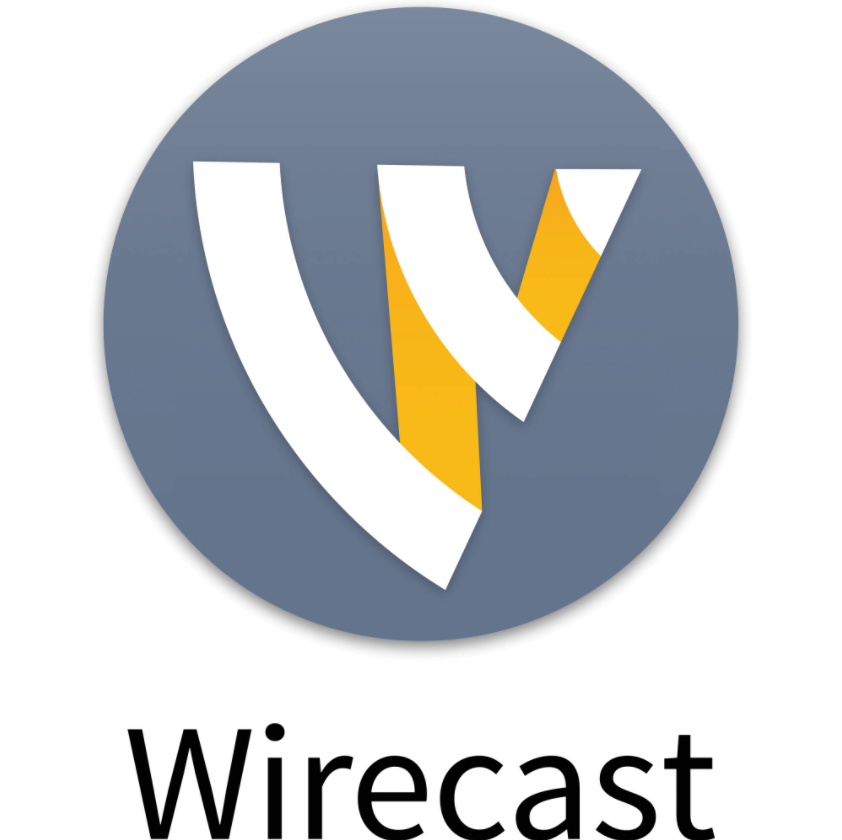 Finally, we have another excellent option for professional lives, excellent but only available for computers, Wirecast is very complete, maybe even more than OBS, but on the other hand Wirecast is paid.
You can broadcast to Facebook, Twitter, Vimeo, YouTube and other platforms, and record while the live is being made, allow the addition of (live) subtitles to content, and many more great features.