There are a variety of different games available for free on Roblox. From action-adventure and horror games to driving and RPG titles, we have them all!
These games are free and can be enjoyed by anyone. They are also very popular and affordable - great for playing with friends or anyone else around the world.
Blox Fruits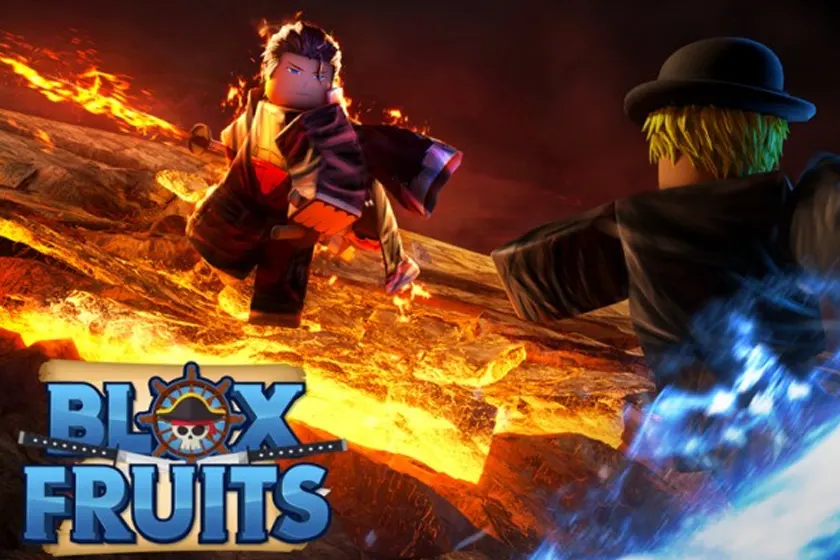 At Blox Fruitsthe player takes on the role of a pirate in an action adventure. The game is based on the popular manga series One Piece. The player will travel to various islands and seas to defeat powerful enemies.
There are many quests to complete, secrets to discover, and interesting places to explore. You can obtain powerful weapons and divine fruit by becoming a fierce rival. This game also has player versus player content!
Play Here: Blox Fruits
Piggy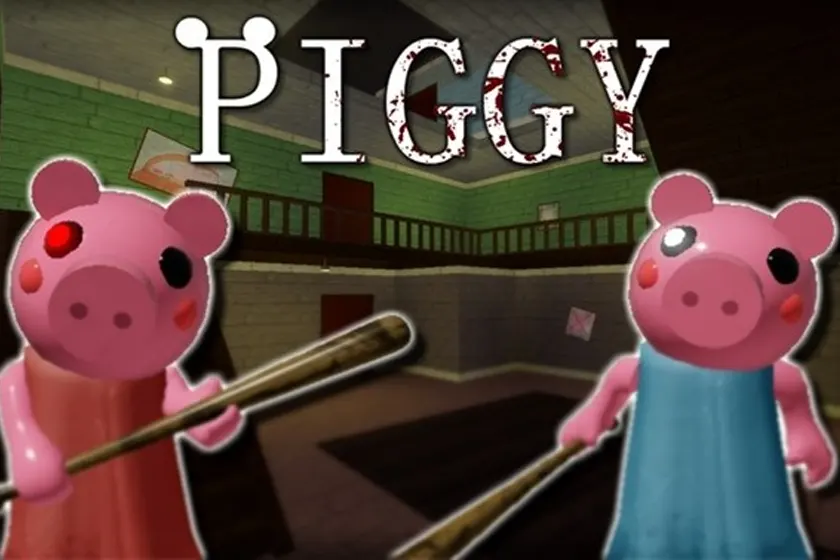 Piggy is a survival horror game in which the player can be Piggy or a Survivor. To escape each stage, the Survivors must complete various tasks. Meanwhile, Piggy must try to hunt down as many survivors as possible.
Also read: How to get free robux and skins on Roblox
Different games have different rules, but there are several extra modes that change those rules. For example, infection mode changes the rules to allow Piggy to infect other players to become members of his team. In traitor mode, Piggy is a bot and one of the players is a traitor with the same goal as Piggy.
Play Here: Piggy
Nature disasters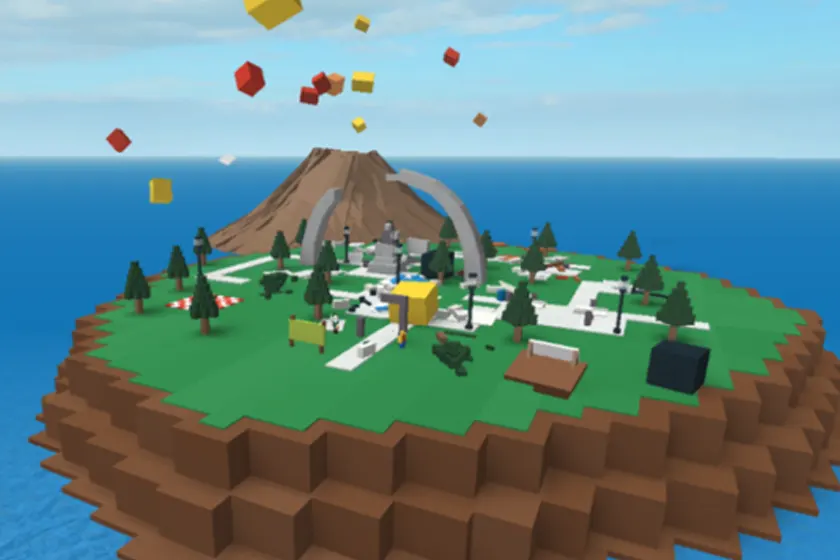 One of the many games in Roblox for survival fans is Natural Disaster Survival. In this game, you must find ways to survive natural disasters that threaten to destroy everything in your path. Watch carefully where you walk, run or jump; otherwise, you may lose life points or even die. After all the players survive, will you be the last survivor?
Play Here: Natural Disaster Survival
Escape
A recent horror game with high popularity is represented in our next addition. Entitled Evade, the game allows players to dodge and escape from robots that chase them most of the time.
Nextbots are meme-based characters and entities that chase the Survivors into the ground. Other players have two options for dealing with them: help others or separate themselves from others to be selfish.
After reaching a certain amount of experience points, you will unlock additional content, such as emotes, new appearances, and new abilities. You can also unlock team combat modes as you progress through the game.
Play Here: Evade
Brookhaven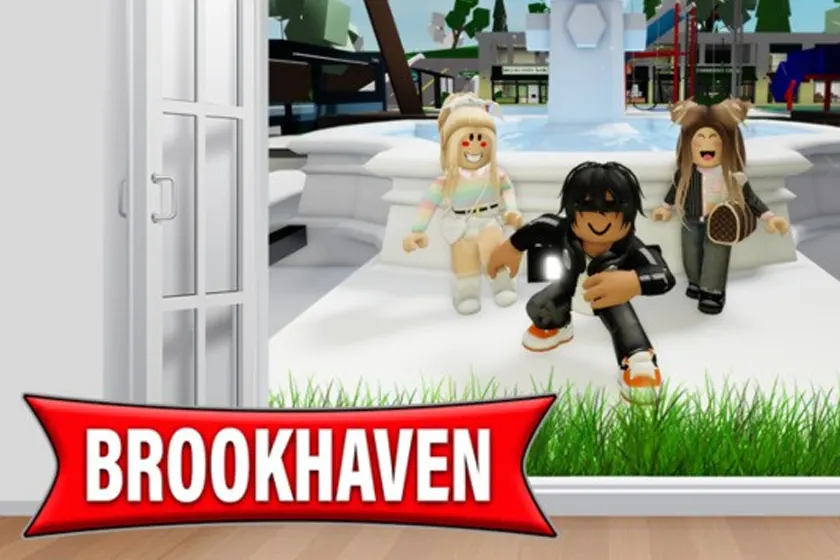 Brookhaven is a popular life simulator that can be found active and full of people to interact with. The game can be purchased for $ 19.99 USD, and houses and cars can be purchased. You can also get a job and visit the city at your own pace. Brookhaven has many players who meet new people every day, so it's worth checking out!
Play here: City of Brookhaven
Shindo Life
Shindo Life derives its inspiration from the Naruto and Boruto manga series to create an amazing and intense experience. You can train and develop your character into a powerful ninja. Shindo Life's greatest strength is its wide range of abilities. Note the bloodlines as another key factor to consider if you want to develop your character.
Shindo Life features PvP and the ability to meet other players, as well as mini-games and modes. The game also includes many worlds to explore, as well as anime-based game modes. We recommend this game if you like Naruto and anime games; it's a great way to pass the time!
Play here: Shindo Life
Fight Training anime version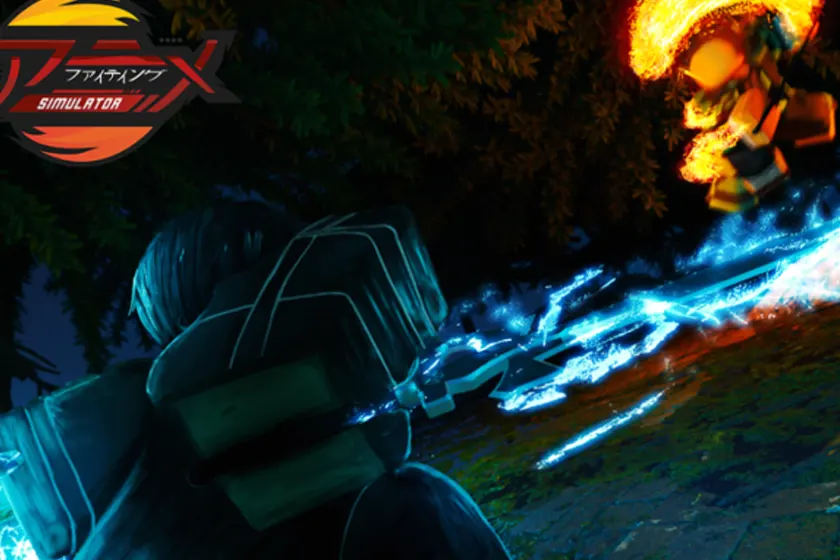 Interest in fighting games and Japanese cartoons go hand in hand. Anyone who loves both should definitely check out ASIM. Roblox's Fighting Dimension game is based on many anime characters. Players can improve their fighting skills by training before defeating the game's bosses.
Play here: Anime Fighting Simulator