Roblox has many chill-inducing games. We have chosen the best horror games for Roblox available today. There are a variety of games to choose from, including horror games, puzzle games, and monster devourers. Several games include multiplayer options, but you can play alone in the dimly lit room.
Piggy bank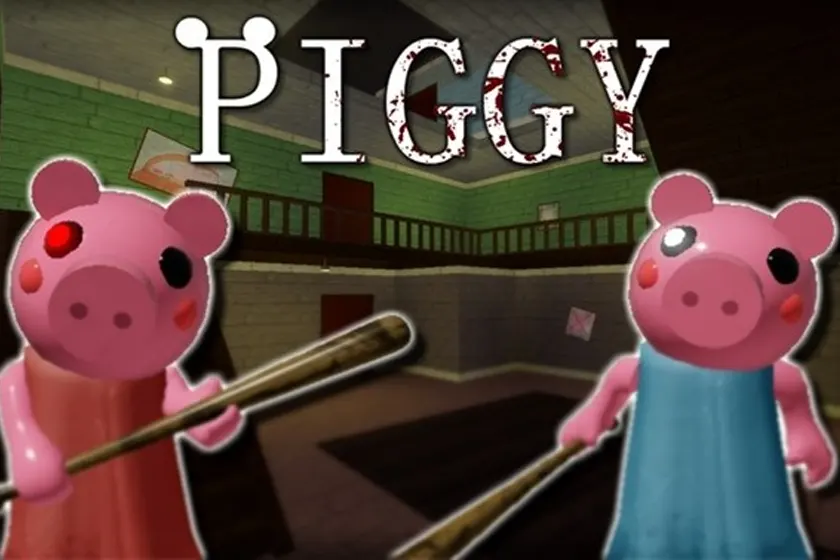 Piggy or Piggy is a popular horror game in Roblox. It puts you in the position of a few survivors, or Piggy. As Piggy, eliminate the first group of enemies as quickly as possible. As a new recruit, you must go through each level exploring new areas.
Piggy contains several game modes that provide a varied experience.
Play here: Piggy
Rake Remastered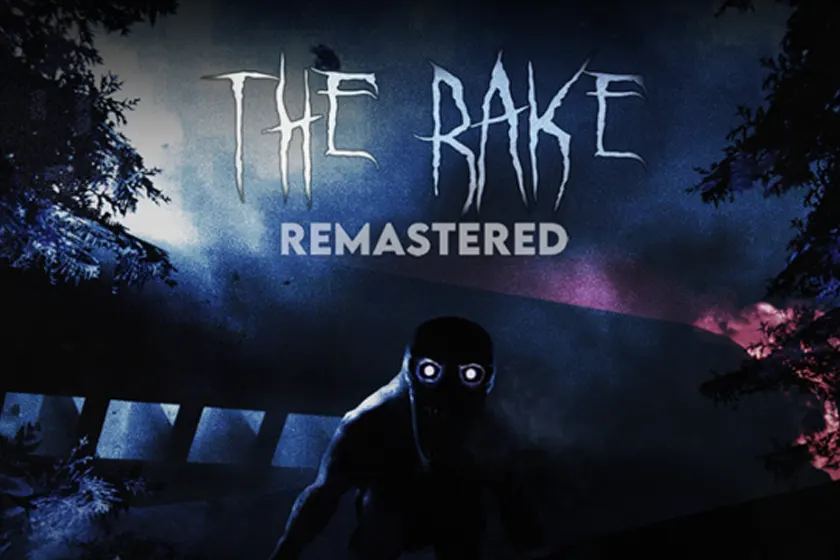 To survive the ferocious monster The Rake Remastered, an updated version of the classic The Rake or El Rastrillo is implemented. At night, the environment is somewhat limited due to the visual impairment of the competitors. He who survives to the end is the winner.
Visibility is always limited; night departures make up the schedule. People are at a disadvantage because of this; it is better to rely on a lead.
Also read: The 7 most fun games in Roblox
The challenge includes both auditory and visual stimuli. While some images and sounds may confuse you, others will lead you into a state of confusion. You will want to be nervous and alert to succeed in this endeavor.
Play here: Rake Ramesterized
The Labyrinth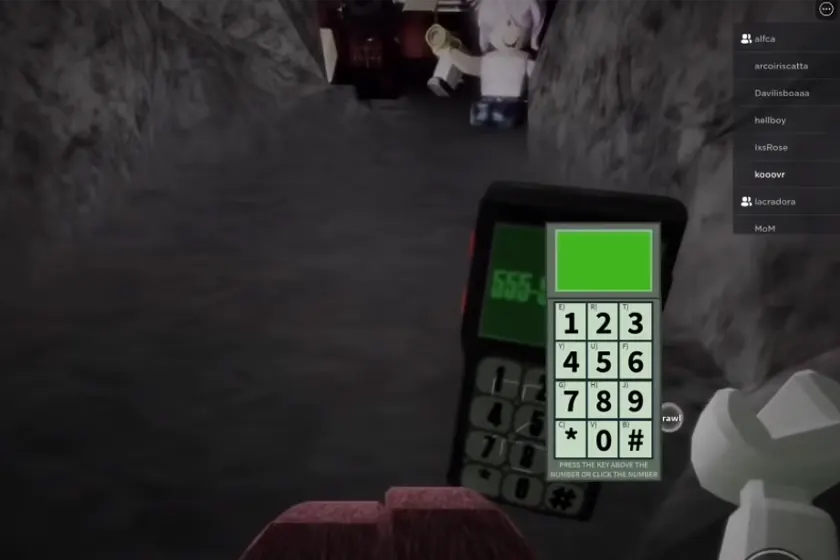 The horror game The Labyrinth by Roblox has a positive reputation. It uses high-quality sound effects combined with frequent scares. A multiplayer survival game in which players must live in a cave populated by monsters. Players can find different items that help them survive longer and discover everything in the cave.
Play here: The Labyrinth
He lurks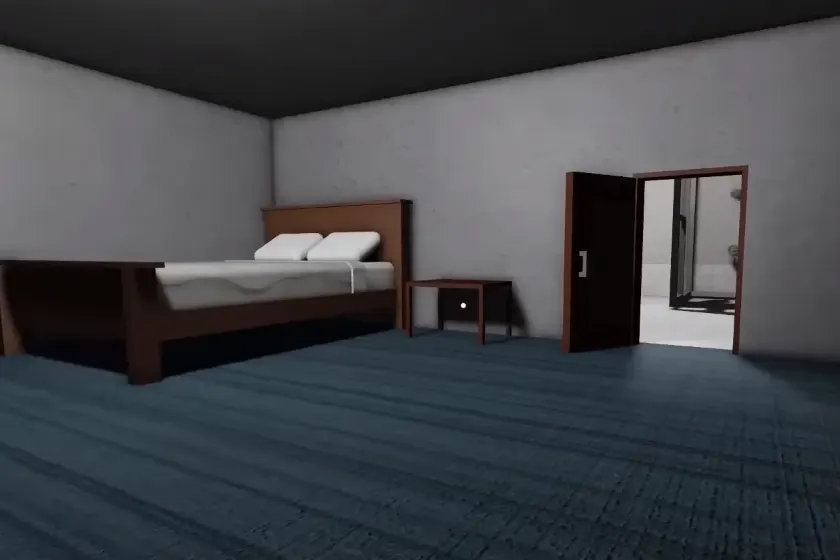 It Lurks or "he lurks" is a scary and exciting single player game. It features a story full of mysteries, scares and chills in 5 chapters.
Also read: How to get free robux and skins on Roblox
It is one of the scariest games available on Roblox. Hearing every noise makes you paranoid - an interesting game! A key part of this is the concept of silence.
Play here: He lurks
Bewildered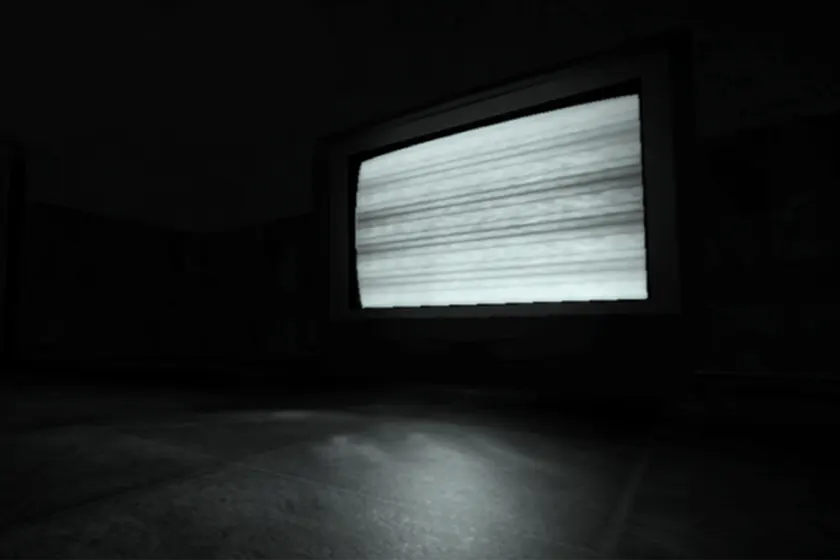 In Bewildered, you move into a house with your family. As you might expect in horror games, the house seems haunted! You can explore the vast house alone or in a group to discover its secrets.
Eventually, you will realize that you are not alone, and you will have to come out of unconsciousness to understand the full extent of the deception.
Play here: Bewildered
The mime
Japanese urban legends serve as the basis for The mimewhich is a horror game. One of the most attractive aspects of this game is the spooky atmosphere that exists in each chapter.
In Japan, urban legends revolve around haunted or strange places. This is the basis of The Mimic, a horror game that incorporates these legends into its gameplay.
You must search for dark places and solve their mysteries to finish the game. The game's auditory and visual elements complement your experience and add to the sense of joy.
Play here: The mime
Cartoon Crazy Elevator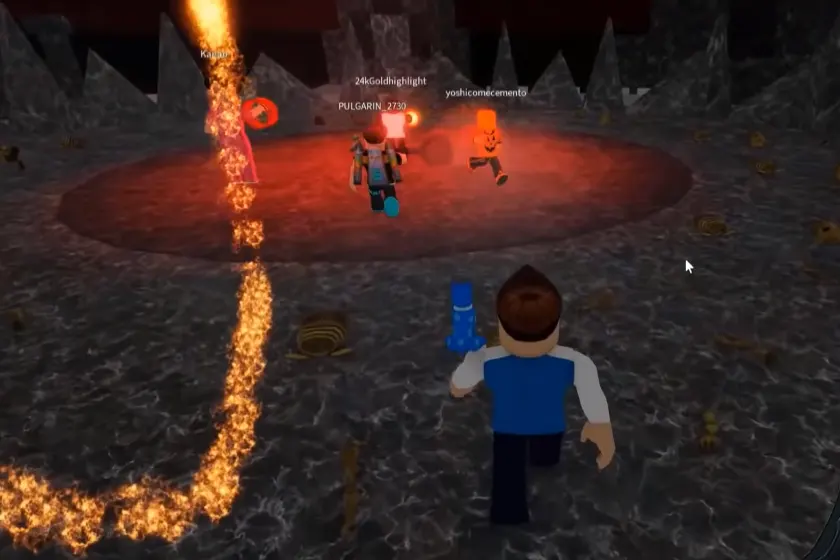 Confronting survival and terror, this online game combines the two feelings in an intense way. The theme is simple to understand and addictive to play - players enter an elevator that doesn't know where it is going. On the way to a blank slate, the explorer must find what needs to be fixed and explore a new area. Many bad things are in store when the gates open.
Play here: Cartoon Crazy Elevator