If you are looking for an efficient and discreet way to protect your privacy on iPhone, you have come to the right place! In this comprehensive guide, I'll show you how to hide apps on your iPhone simply and securely.
Imagine having the freedom to keep certain apps completely private, so that only you have access to them. With the iPhone app hiding feature, you can do just that! It lets you customize your experience by protecting and organizing your personal apps according to your preferences.
Don't let your privacy be at risk. Find out right now how to hide apps on your iPhone and ensure that your personal data and information is protected. Are you ready? Let's get started!
Hiding Applications on iPhone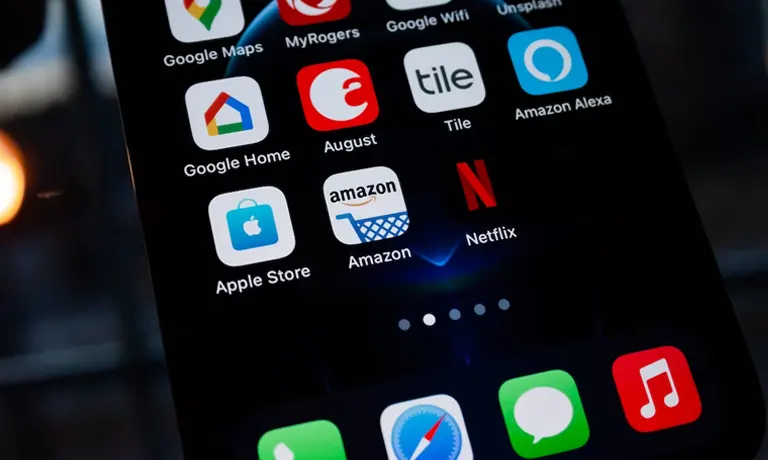 If you are looking for ways on how to hide apps on your iPhone efficiently, there are two options that you can consider. Each method offers a distinct approach to hiding unwanted apps. Let's check them out?
Method 1: Hiding applications by pressing on the screen
First of all, you need to open the home screen of your iPhone.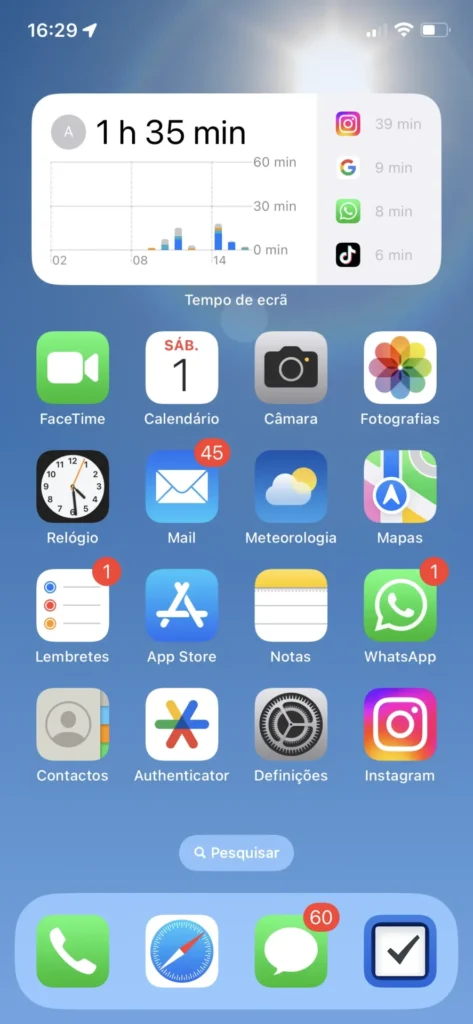 After finding the applications you want to hide, press and hold the application icon until 3D Touch mode appears.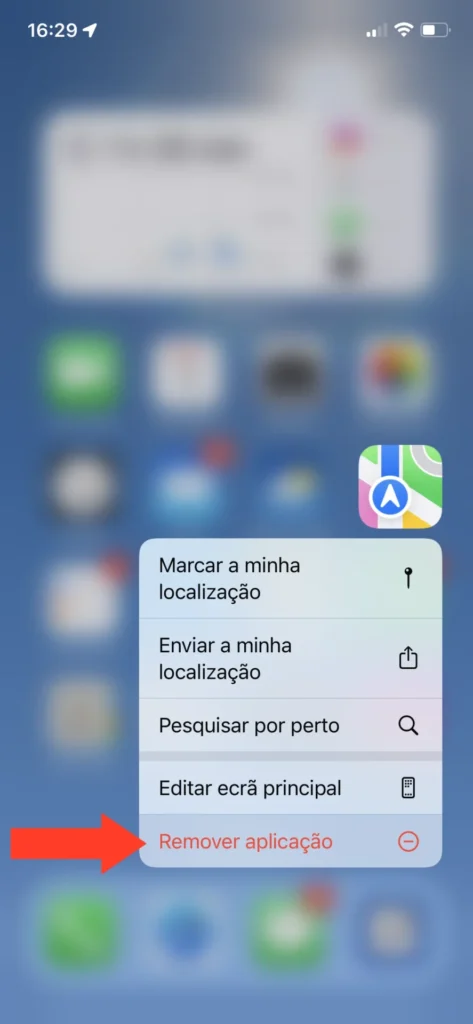 A confirmation pop-up window will appear. Select the "Remove Application" option to hide the application.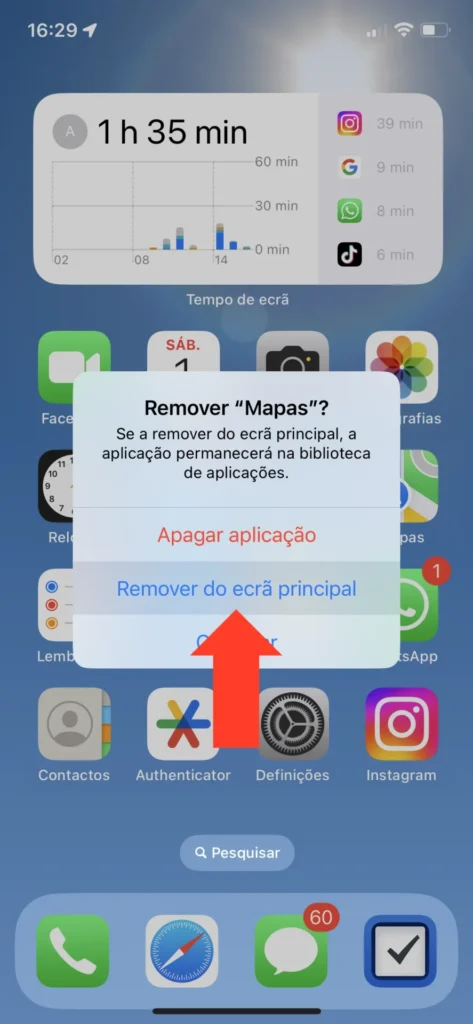 Now just press "Remove from Start Screen". This will remove the application from the home screen and it will no longer be visible. To access the application again, swipe to the right from the home screen to open the search screen.
Method 2: Hide in the App Store
If you don't want to leave marks that you have downloaded this app on your iphone, you should also hide the history directly in the app store.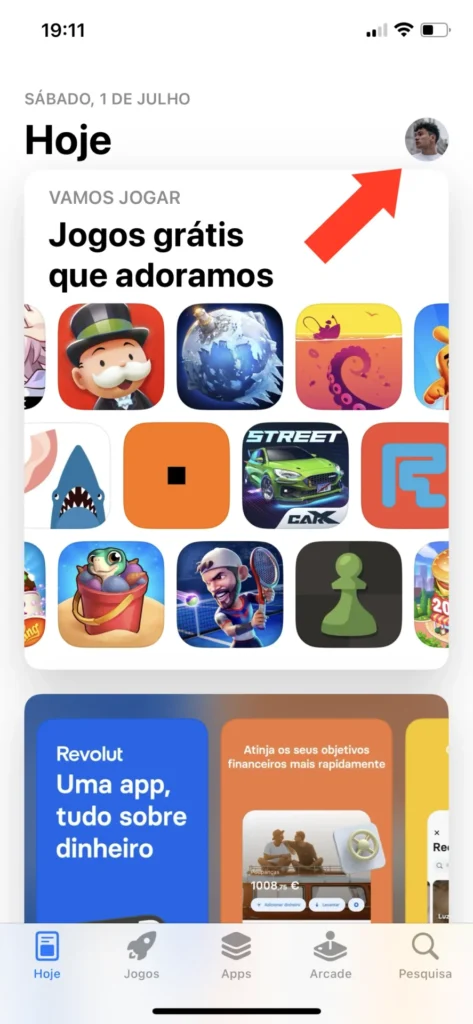 To get started, navigate to the App Store on your device. Once there, access the app store options by tapping your profile picture.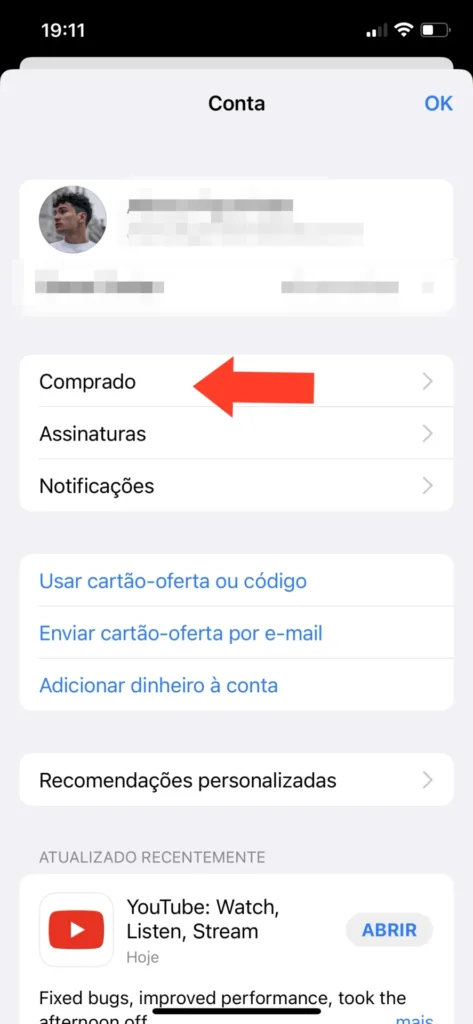 Click "Purchased" to access the applications you have already downloaded.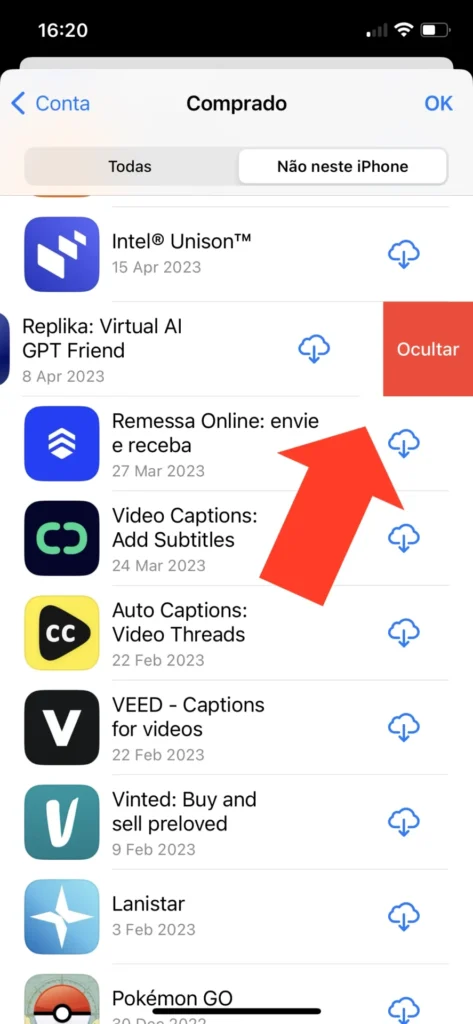 To hide the desired application, simply locate it and drag it to the left side. Then tap the Hide button.
How to Unhide Applications on iPhone
If you want the application to be displayed again, you can redisplay it on your iPhone. The process is just as simple as hiding them.
First, go to the application search tab.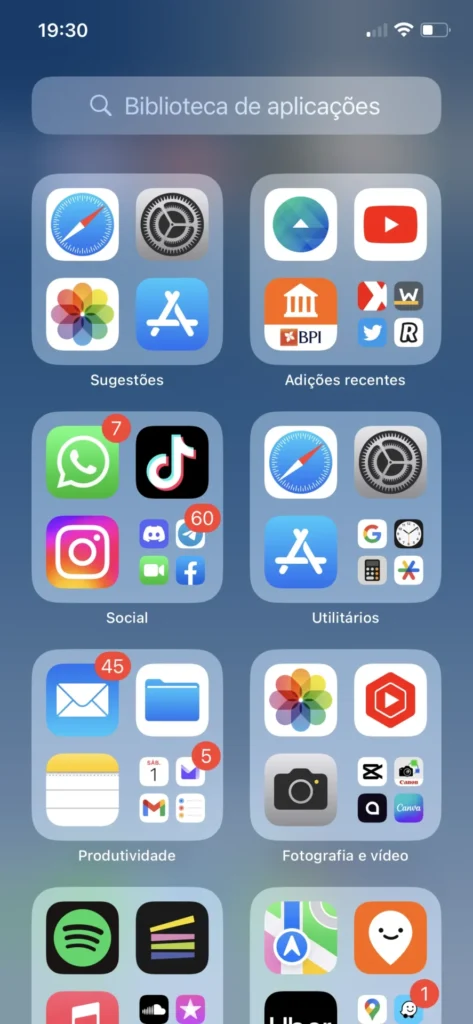 Then press the application you have hidden.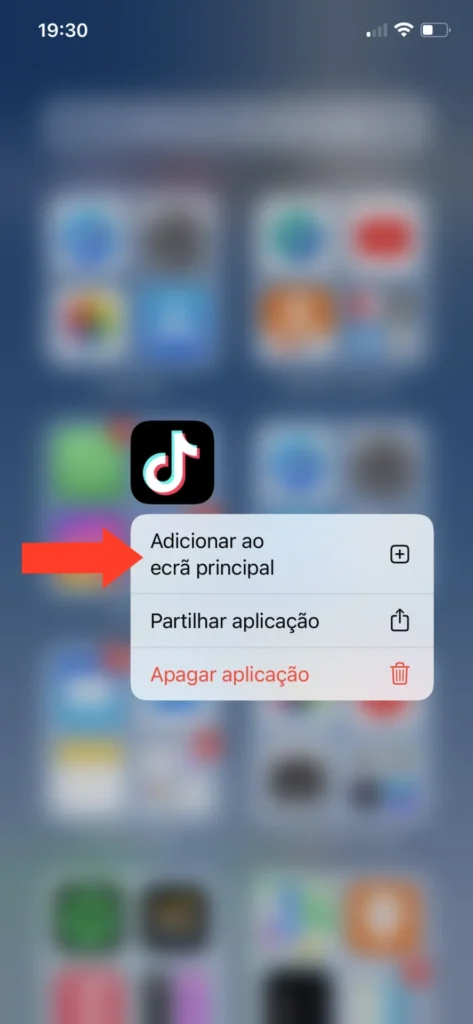 For the content to be added to the Home Screen, just click "Add to Home Screen".
Concluding Remarks
There are two main methods to accomplish this task, each with its advantages and suitable for different needs. In short, hiding applications on your iPhone can be a useful practice to keep your privacy safe and your phone organized.
Both the method of hiding applications in App Store how much to press and hide the apps on the home screen, are practical solutions. Now that you have learned how to hide apps on the iPhone, how about checking out our Where to View Requests Sent on Instagram? And to learn more about hiding applications on the iPhone, check out the following video: