Check out the most iconic anime characters and some trivia about them. Anime is one of the most popular forms of entertainment worldwide, and one of the most striking elements of these productions are their iconic and memorable characters.
From Dragon Ball's classic Goku to One Piece's charismatic Monkey D. Luffy, anime characters have the ability to captivate fans of all ages and nationalities. These characters are often known for their distinct personalities, unique abilities, impressive fighting styles, and exciting journeys.
Which are the most iconic characters in anime?
Some anime characters have become so popular that they have become symbols of Japanese pop culture, like Pikachu from Pokémon. In this article, we will explore some of the most iconic characters in anime and discuss what makes them so beloved by fans around the world.
These iconic characters are able to transcend cultural and language barriers and become worldwide references. They inspire cosplaycharacters, fan art, action figures, and merchandising, becoming icons not only of anime, but also of pop culture as a whole. Some characters are known for their unmatched combat skills, while others are admired for their irreverent personalities. So get to know some of these characters.
Levi Ackerman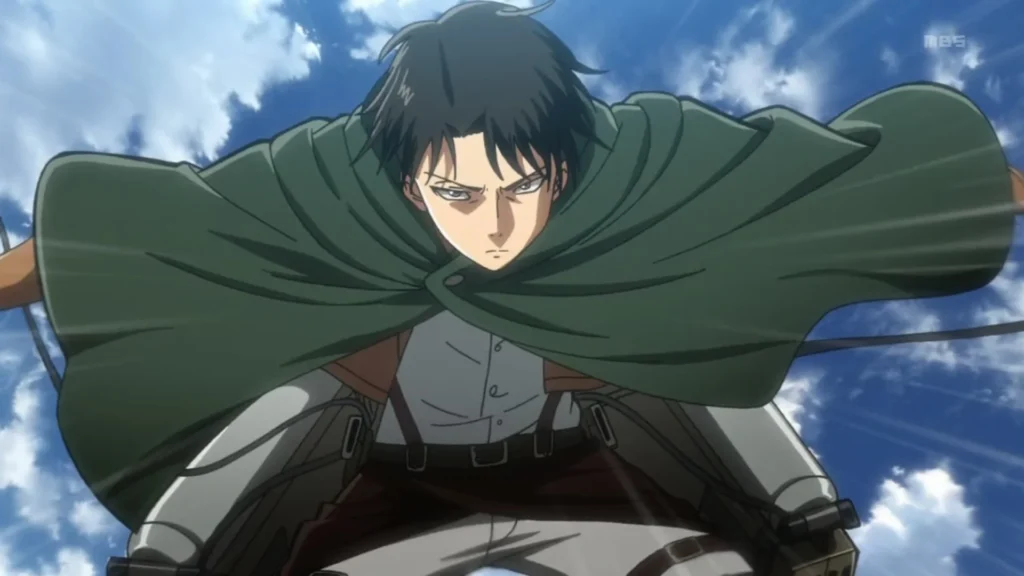 Levi Ackerman is one of the most iconic characters in anime he is part of Attack on Titan, also known as Shingeki no Kyojin in Japanese. He is one of the main characters in the series and is known for his tough and ruthless personality as well as his exceptional combat skills.
Levi is one of the leaders of the Recon Division and is famous for his ability to kill titans with ease, making him an indispensable force in humanity's fight against these giant creatures. In addition, Levi is a complex and endearing character with a painful past that has shaped his personality and actions in the present.
He is known for his lack of emotion and his pragmatic choices, but he is also able to show a more vulnerable and emotional side in tense moments. His loyalty to humanity and his determination to protect it have made him a character admired by fans all over the world.
Minato Namikaze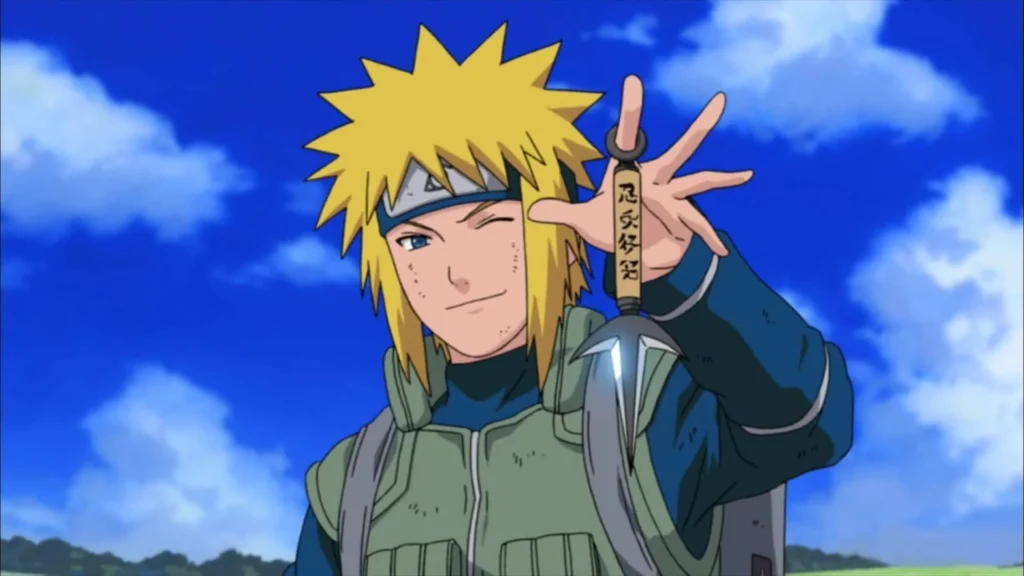 Minato Namikaze is an iconic character in the Naruto anime. He is Naruto's father and the Fourth Hokage of the Leaf Village, an important leadership position within the anime universe. Minato was famous for his exceptional fighting skills and his signature technique, the Rasengan. In addition, he was also known for his intelligence and strategy during the war.
But what really made Minato one of the most iconic characters in anime and was the sacrifice he made for the well-being of his village and his son. During the invasion of the Leaf Village by the criminal organization Akatsuki, Minato confronted the leader of the organization and sealed part of his soul inside Naruto in order to prevent the Tailed Beast within him from falling into Akatsuki's hands. This heroic action solidified Minato's position as one of the most admired and beloved characters by Naruto fans.
Izuku Midoriya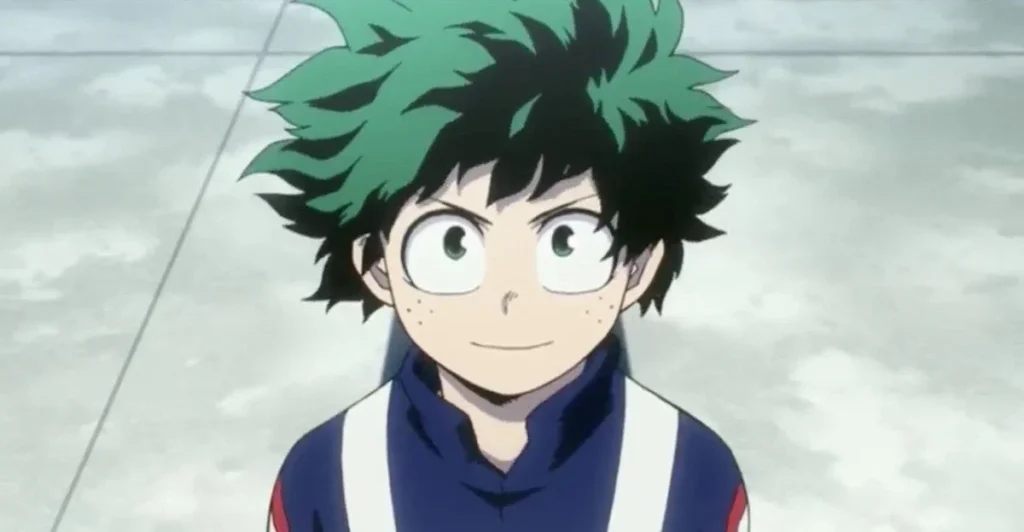 Izuku Midoriya, also known as Deku, is the protagonist of the anime and manga series My Hero Academia and has become one of the most iconic characters in anime. His story begins as an ordinary boy who dreams of becoming a hero, but is discouraged because he has no special abilities.
However, his determination and courage catch the eye of the world's greatest hero, All Might, who sees in Izuku the potential to become a great hero. With All Might's training, Izuku begins to develop his skills and face greater and greater challenges.
Natsu Dragneel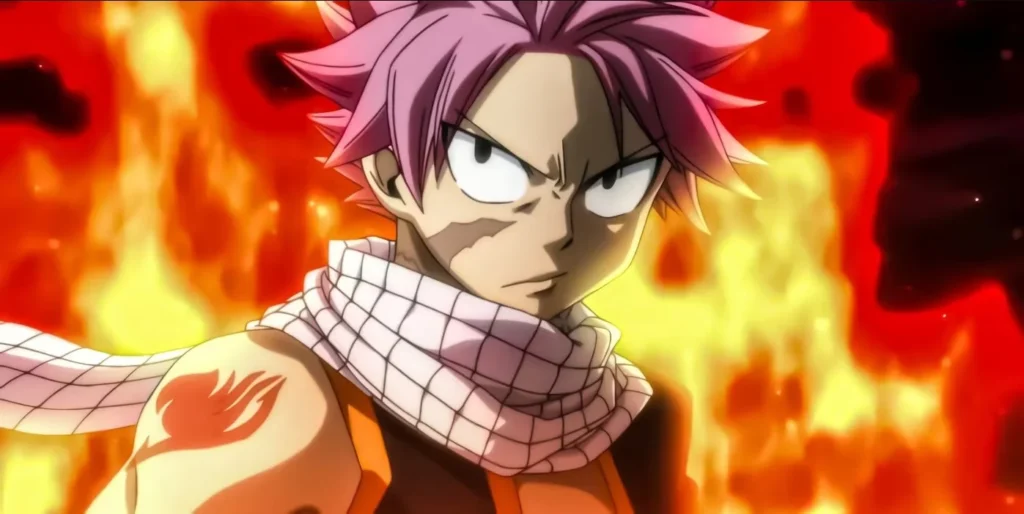 Natsu Dragneel is the protagonist of the "Fairy Tail" anime and manga series. He is a member of the Fairy Tail mage guild and is known for his energetic, fearless, and determined personality.
Natsu has become one of the most iconic characters in the anime due to his unique sense of humor, his incredible strength and fighting skills, and his strong connection to his friends and guildmates. He is seen as a hero by fans of the series and is often cited as an example of a brave and loyal character.
Yato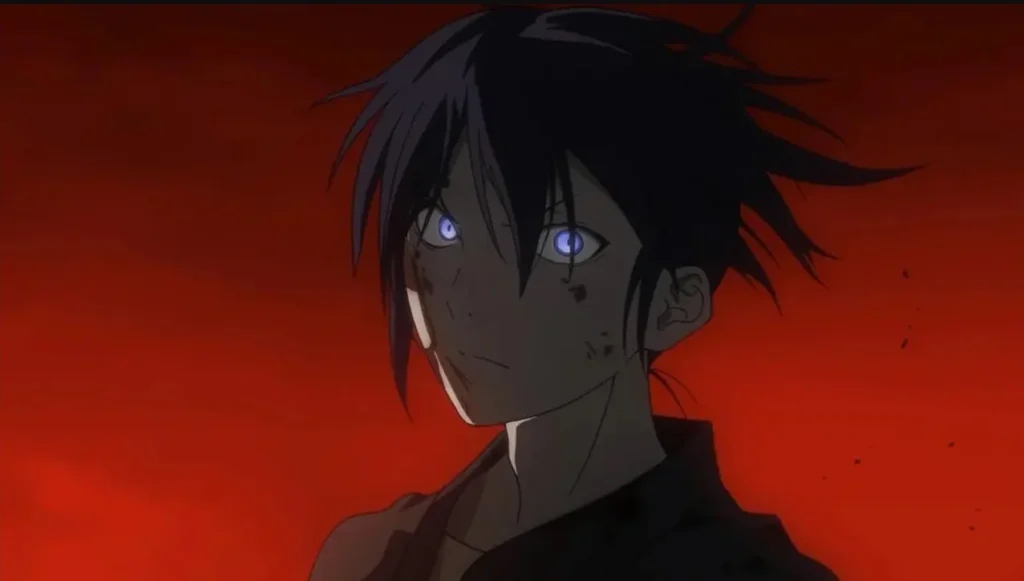 Yato is a character from the anime and manga Noragami. He is a minor god who seeks to increase his popularity among humans in order to become a more powerful god and thus gain more followers.
Yato is one of the most iconic characters in anime for his fun and quirky personality, his impressive combat skills, and his complex relationships with other characters, especially the character Hiyori. In addition, his tragic backstory and his journey in search of redemption and self-acceptance make him an endearing and empathetic character for many fans.
Violet Evergarden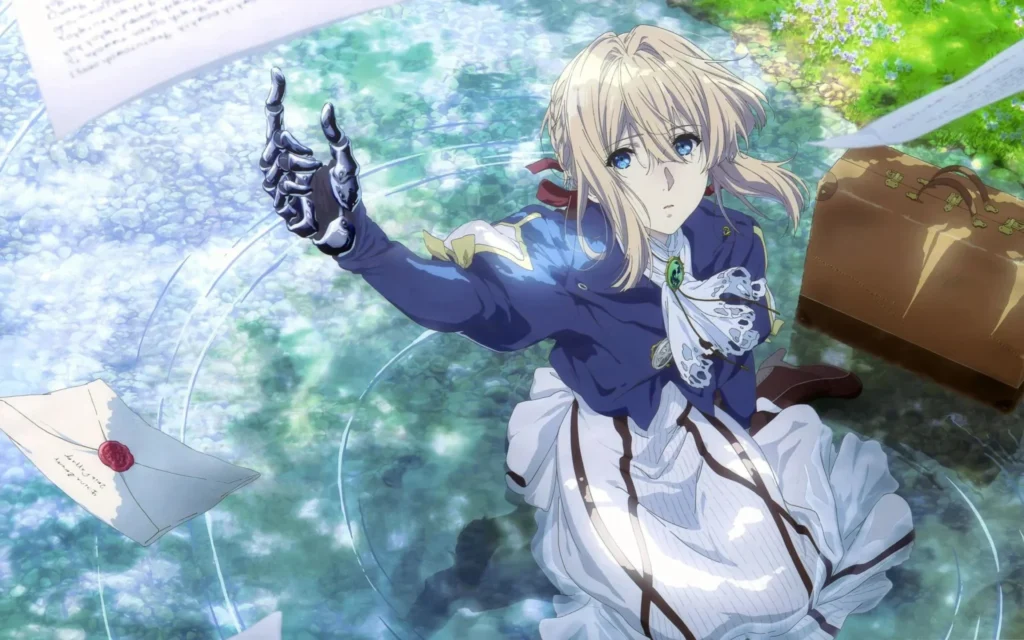 The reason Violet has become one of the most iconic characters in anime is because she is deeply emotional and vulnerable, despite her military background and lack of social skills. She undergoes significant personal development throughout the story, gradually discovering her own sense of empathy and compassion for others.
Her struggle to understand human emotions is something that many people can identify with and grow fond of, making her an endearing and unforgettable character. In addition, her unique personality and elegant, iconic look make her easily recognizable and memorable.
Shoto Todoroki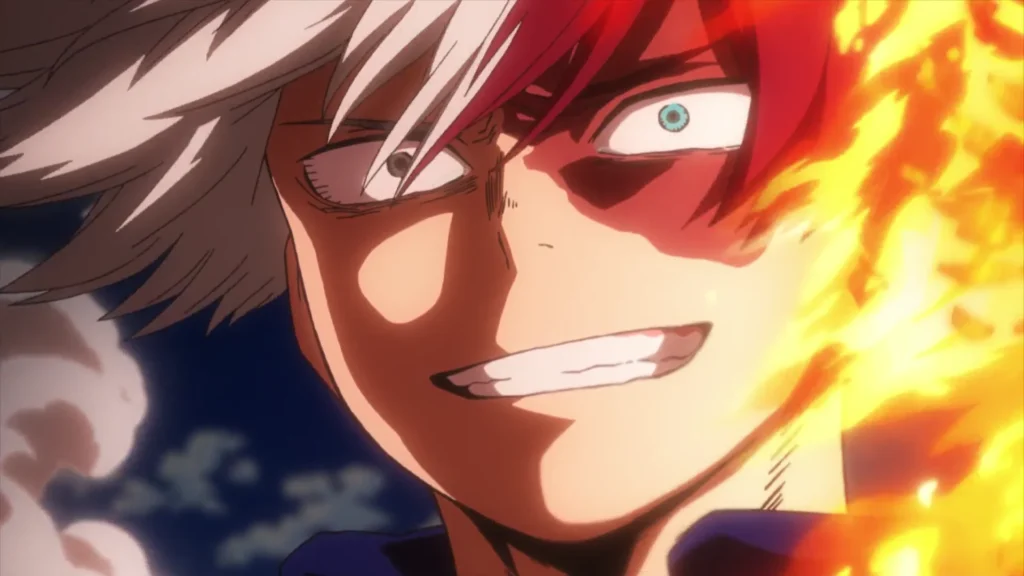 The character is actually named Shoto Todoroki, and he is one of the protagonists of the manga and anime series My Hero Academia. Todoroki is one of the most iconic characters in anime because he has a complex and emotional backstory, involving an abusive father and the struggle to accept and control his powers of ice and fire.
He also has an impressive visual design, with bicolor hair and scars on his face, and is a very powerful and skilled character in battle. In addition, his cold and reserved personality at the beginning of the series evolves into an emotional openness and a search for his own identity, making him an interesting and endearing character for many fans.
Erza Scarlet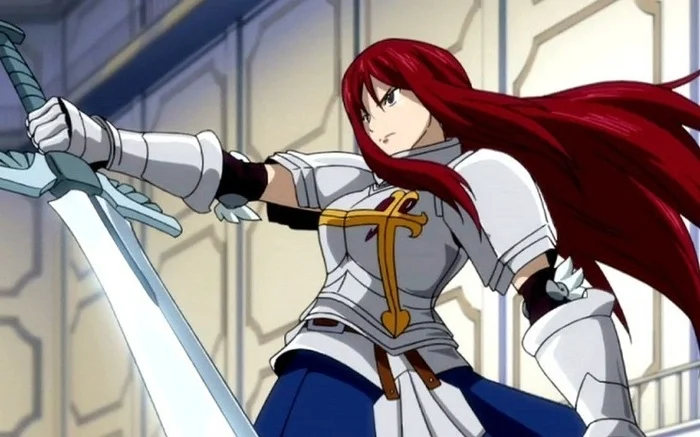 Erza Scarlet is a character from the manga and anime series Fairy Tail. She is a mage in the Fairy Tail guild and is known for her physical strength, magical abilities, and her strong, protective personality. Erza has become one of the most iconic characters in anime due to her complexity and depth as a character.
She has a tragic life story, having been enslaved as a child, which has made her a very determined person with a strong work ethic. Her loyalty to the guild and her friends is unwavering, and she is often seen leading the guild into dangerous battles.
And this was a little about the most iconic characters in anime, plus some curiosities about why they won this title. See also The best action anime of all time.