Eiichiro Oda's work, One Piece, is very famous and known for being an anime adaptation that has surpassed the 1000 episode mark and does not seem to be close to its end. With so many episodes, it is normal for fans to be lost between canonical and filler episodes, as well as which ones to watch to have a good experience. Today we will help you understand what all the filler episodes of One Piece are!
More than that, our intention with this list is to clarify which, among all the filler episodes of One Piece, you need to watch and which are not so necessary. Not all fans have the time or desire to follow side stories. This list is for you who don't want to miss anything from the canonical plot! Come on, sailor?
Are all the filler episodes of One Piece worth watching?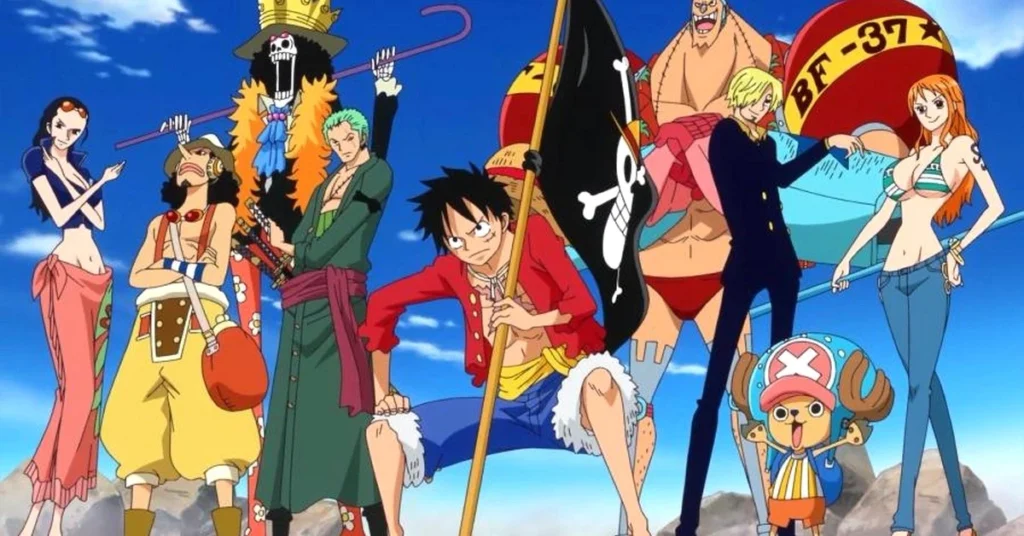 The quick answer is: no! Like all shounen, One Piece also has its list of fillers, but they are very few compared to the totality of the work. The production of the anime chose to give a slower adaptation to the work, which allowed the manga to advance without interfering with the rhythm of the anime most of the time.
Although few, it's not necessary to watch every filler episode of One Piece, as most of them don't feature anything special or relevant to the main plot. Most of the time we see more clumsy adventures of the Straw Hat Gang, which can be fun if you have the time and patience. But if you are looking for practicality, it is not extremely necessary to check them all to have a good final experience.
What are the most relevant filler episodes in One Piece?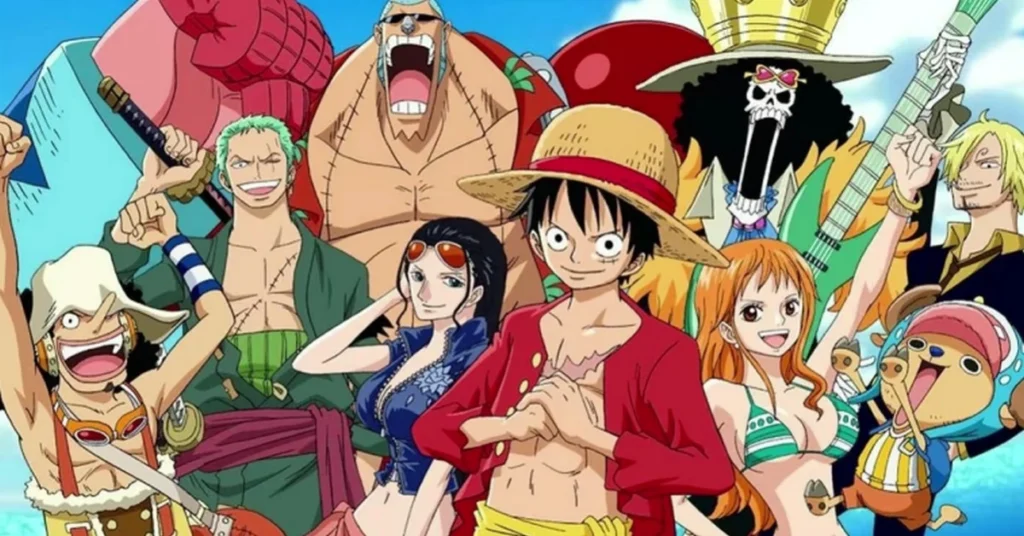 Of all the One Piece filler episodes, the most relevant are:
In episode 102, Luffy, Chopper and Zoro find amazing underground ruins after - as usual - after getting lost along the way they were going. The adventure comes as we discover along with the trio everything the ruins hold and where they will lead them!
Episode 131 brings the Straw Hat Gang to a deserted island, where they stay for a while and manage to: pick fruit for supplies, Nami gets her dream paper to draw her world map and Sanji is willing to help a Navy trainee cook to improve his cooking. As usual, the crew manages to escape before the Navy finds them.
135 features a flashback to Zoro's travels, long before he met Luffy at the beginning of the book and the moment he gained his followers through his unrivaled skills as a swordsman. Zoro was already well known and feared as a pirate hunter before he joined the Straw Hat Gang!
To celebrate the release of the movie Red, the anime introduced episode 1029, which takes us back in time through one of Uta's memories. In this sort of flashback, we see Luffy as a child and finally discover how he met Shanks and Uta, his daughter, for the first time.
Which episodes of One Piece can I skip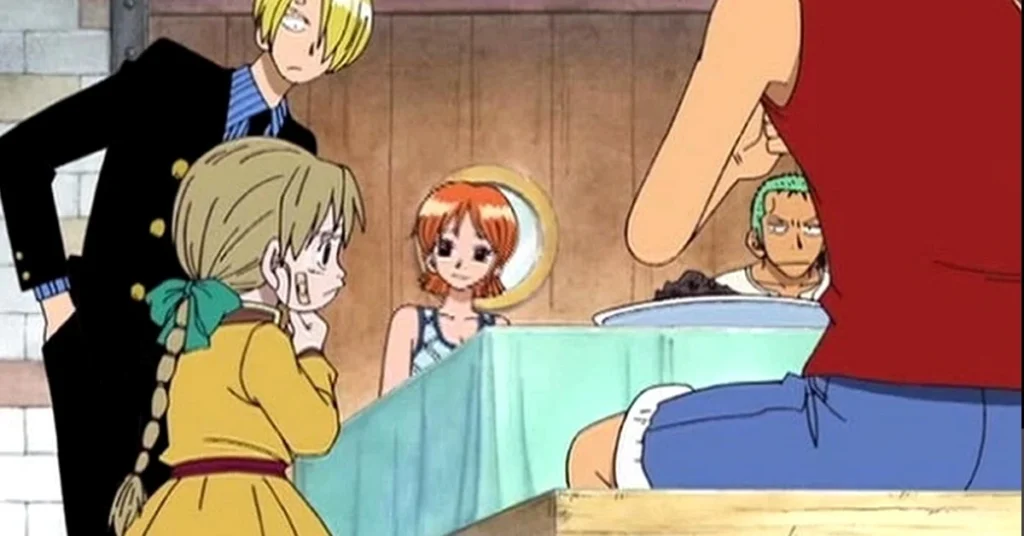 Of all the filler episodes of One Piece, you can skip the sequence we will give below: 54-60; 98 and 99; 136-138; 139-143; 196-206; 220-224; 225 and 226; 220-224; 225 and 226; 303; 317 - 319; 326 - 336; 382 - 384; 426429; 457 and 458; 575-578; 626-628; 747-750; 780-782; 881; 895-896;
These episodes feature side stories that help fans get to know more of the main characters of the anime amid their misadventures, but they don't add anything to the main line of the anime. Among all the filler episodes of One Piece, these are completely expendable and it is only necessary to watch if you really want to.
List of all filler episodes: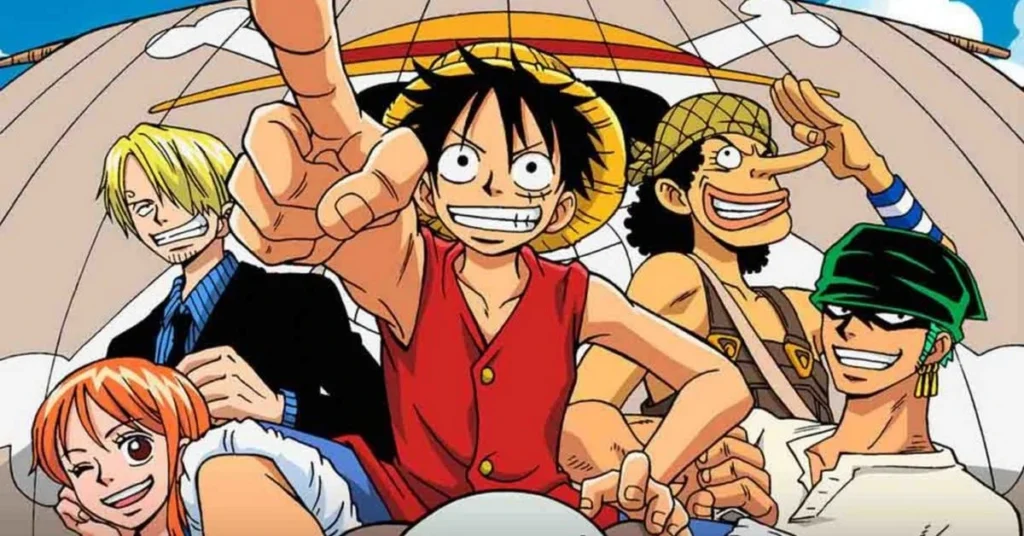 East Blue
Loguetown arc: episode 45, 48, 49, 52, 53 (episode 50 is filler and 51 semi-filler);
Millennial Dragon arc: episode 54 to 61 (filler arc);
Alabasta
Coby and Helmeppo arc: episode 68 and 69 (semi-filler episodes);
Alabasta arc: episode 92 to 130 (episodes 98, 99, 101, 102 are semi-fillers);
Post-Alabasta arc: episode 131 to 135 (filler episodes);
Skypiea
Sheep Island arc: episode 136 to 138 (filler episodes);
Rainbow Mist Arc: episode 139 to 143 (filler episodes);
Skypiea arc: episode 153 to 195 (195 is a semi-filler);
Arc G-8: episode 196 to 206 (filler episodes);
Water 7
Davy Back Fight arc (Long Ring Long Land arc): episode 207 to 219 (213 to 216 are semi-filler);
Ocean Dream arc: episode 220 to 224 (filler episodes);
Foxy's Return arc: episode 225 and 226 (they are semi-fillers);
Enies Lobby arc: episode 266 to 312 (279 to 283; 291, 292, 303 are filler episodes);
Post-Enies Lobby arc: episode 313 to 325 (317, 318 are filler episodes and 319 a semi-filler);
Thriller Bark
Lovely Earth arc: episode 326 to 336 (filler episodes);
Spa Island arc: episode 382 to 384 (filler episodes);
Marineford
Sabaody Archipelago arc: episode 385 to 407 (406, 407 are fillers);
Little East Blue arc: episode 426 to 429 (filler episodes);
Marineford arc: episode 457 to 489 (457, 458 episodes fillers);
Post-Marineford arc: episode 490 to 516 (492, 499, 506 filler; 497, 498 are semi-filler);
Fish-Man Island
Triton Island arc: episode 523 to 574 (542 is a filler);
Pirate Alliance
Ambition of Z arc: episode 575 to 578 (filler episodes);
Punk Hazard arc: episode 579 to 625 (590 is a filler);
Recovering Caesar arc: episode 626 to 628 (they are semi-filler);
Yonkou
Silver Mines arc: episode 747 to 750 (filler episodes);
Zou arc: episode 751 to 779 (episode is a 775 filler);
Supernova Marine arc: episode 780 to 782 (filler episodes);
Levely arc: episode 878 to 889 (878, 879, 881 to 885, 887, 888 are semi-filler);
Wano Country arc: episode 890 to 894 (890 is a semi-filler);
Carbonic Acid King arc: episode 895 and 896 (they are semi-fillers);
rco/Special Episode Romance Dawn: episode 907 (it's a filler);
Wano Country arc: episode 908 - 1028 (924, 988, 989, 991 are semi-fillers);
Uta's Past arc: episode 1029 and 1030 (are fillers);
Because it is a very large work, many fans end up discouraged when faced with fillers and side stories. It is not necessary to pay attention to all of them and our list with all the filler episodes of One PieceClarifying which ones you should watch and which ones you can skip will definitely help you have a better experience!
Now that you know which are all the One Piece filler episodes you should watch, how about checking out our content that clarifies the Correct chronological order of following this story? To learn more about how to watch One Pice without fillers, check out the following video. Feel free to share your opinion with us in the comments!