In this article we are here to help all YouTubers who record use their smartphone.
Here we will introduce you to the best mobile screen recorders, those that have the best recording quality.
We will also take into account lightweight recorders, since not everyone has a high-end smartphone to record with a heavy duty recorder.
Here we will present applications for just about every smartphone.
1- AZ Screen Recorder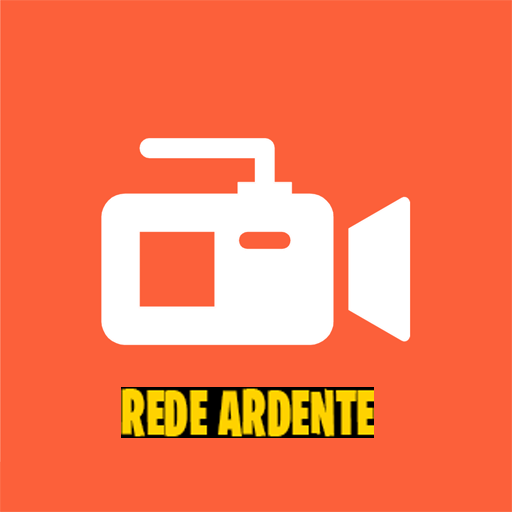 This is a great app for all mobile YouTubers, as it is one of the only apps that lets you pause the recording. Also, this app, is great, as, you can configure the app any way you want, including the following:
Frame rate on recording;
Bits;
Countdown timer;
Video resolution;
Audio recording;
Show touches on the screen;
Watermark images and text.
The best thing is that this app is completely free, has no watermark and doesn't need to be rooted! It's currently available on the Google Play Store for you!
2- REC.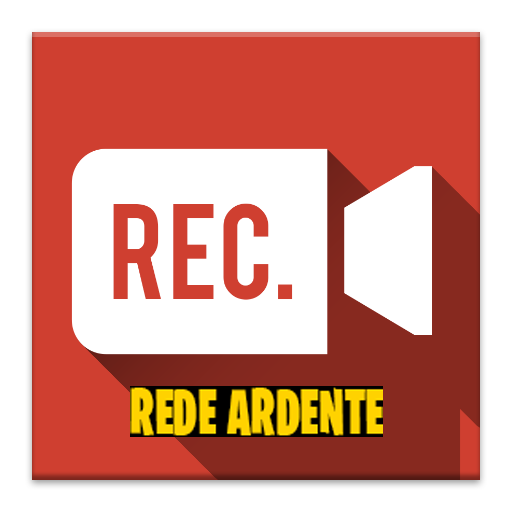 This application needs to be rooted only on Android 4.4.
This app is great for all YouTubers mobiles!
It is completely free and is very appreciated by all because it is very light, weighing only 12 MB. In other words, it is a great application and very light.
REC. It has numerous features, some of which are as follows:
Record for one hour;
Record audio via microphone;
Beautiful, modern design;
Countdown timer before starting recording;
Shake the smartphone or turn off the screen to stop a recording.
I recommend this application to all YouTubers, however, if you have Android 4.4 you will have to root to use it!
3- DU Recorder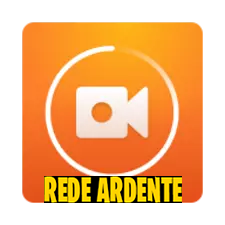 Du Recorder is among the best apps for recording, since, you don't need root to record the screen, it has no time limit on recording, records at 1080P 60FPS and has a floating button where you can pause the video, stop and configure the recording.
This application has numerous settings for the user to configure to his or her liking, including the following:
Recording resolution;
FPS Rate;
Bitrate;
Pause and resume recording;
Record external sound;
Control screen recording via the floating application window;
Display clicks in the screen recording;
Simply shake the Smartphone to stop a recording;
Set where to put the video: internal storage or SD card
Create GIF;
Download videos and screenshots to your computer over the Internet;
Use the brush tool to draw on the canvas while recording;
Perform a live broadcast;
Edit videos.
4- ADV Screen Recorder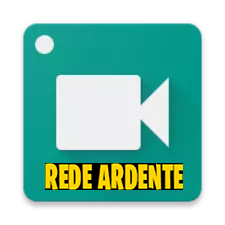 Another amazing application!
ADV Screen Recorder is one of the best, however, not everything is perfect in this application, it only records up to 10 minutes.
It also has several definitions, which are as follows:
Recording with two engines (Standard and Advanced);
Pause the recording;
Draw on the screen while recording;
Use the front or rear camera during recording;
Write a custom text;
Define a custom banner;
Cut the video;
Set bitrate;
Use a microphone;
Set video resolution;
Video orientation (horizontal, vertical)
FPS Rate;
And much more...
5- Screen Recorder - No Ads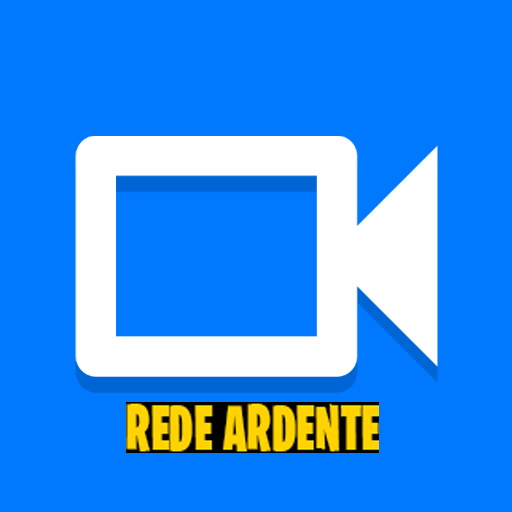 Screen Recorder - No Ads is a screen recording application, which by its name indicates has no ads. Also, it has numerous features like all other screen recorders, some of which are as follows:
Record sound with the microphone;
Insert logo image;
Select languages such as English, French, Turkish, Spanish, Portuguese (Brazil), Italian ...
Screenshot;
Save the video to the SD card or anywhere you like;
Magic Button that is used to stop recording, pause and show the recording time;
Draw notes on the screen while recording;
Cut the video after you have finished recording.
I hope I helped you find the right screen recorder for you!
See also
How to become a Mobile Pro Player for Free Fire!