Horror movies are very common in the history of cinema, being one of the first genres to be explored by filmmakers. However, few can generate more fear than psychological horror, those works that can make us question our own sanity and even surprise us with a suspense created without the need for monsters and hauntings.
But do you know which are the best psychological horror movies? From recent productions that caught the attention of horror lovers to unforgettable classics that marked their decade... We have separated this list with some of the best horror movies of all time! Prepare your heart and go to the list?
The best psychological horror movies!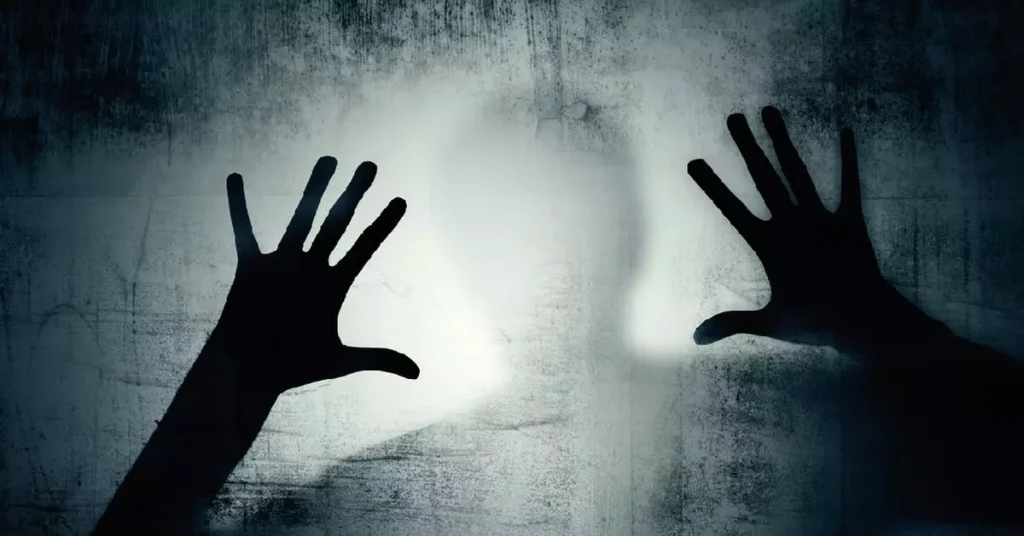 Horror movies are always able to move the audience and we have many sub-genres to please (and scare) each fan. But surely one of the ones that stands out is that of psychological suspense, where the intention of the production is to cause discomfort in those who watch, different from gore and the supernatural. Today we're going to present you the 9 best psychological horror movies of the last decades!
9 - We Need to Talk About Kevin (2011)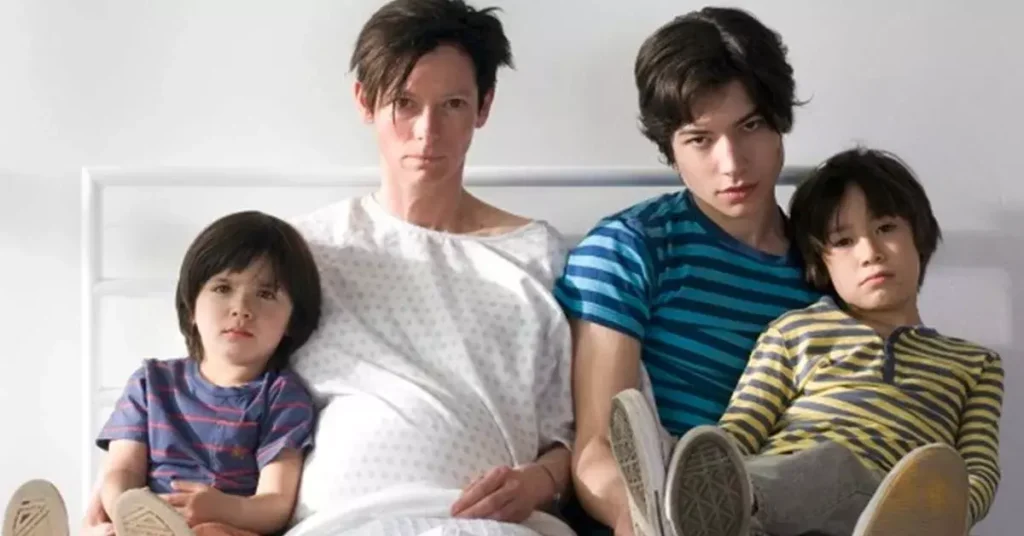 We Need to Talk About Kevin is a production based on the novel by Lionel Shriver and it doesn't mind being cruel, realistic and abusing the moments of tension between the characters so that the audience accesses the emotional discomfort they are experiencing. The sociopathic tendencies of its protagonist are well developed while causing a genuine revolt in a good part of the audience that watches.
The plot deals with the life of Eva (played by actress Tilda Swinton), a mother who is trying to return to a normal life after a great tragedy involving her family. It all starts after giving birth to her first son, Kevin (played by Erza Miller), who has shown hostility towards his mother since he was very young. Of course, this generates a psychological mismatch that triggers irreversible actions, making this one of the best psychological horror movies.
8 - Mother (2017)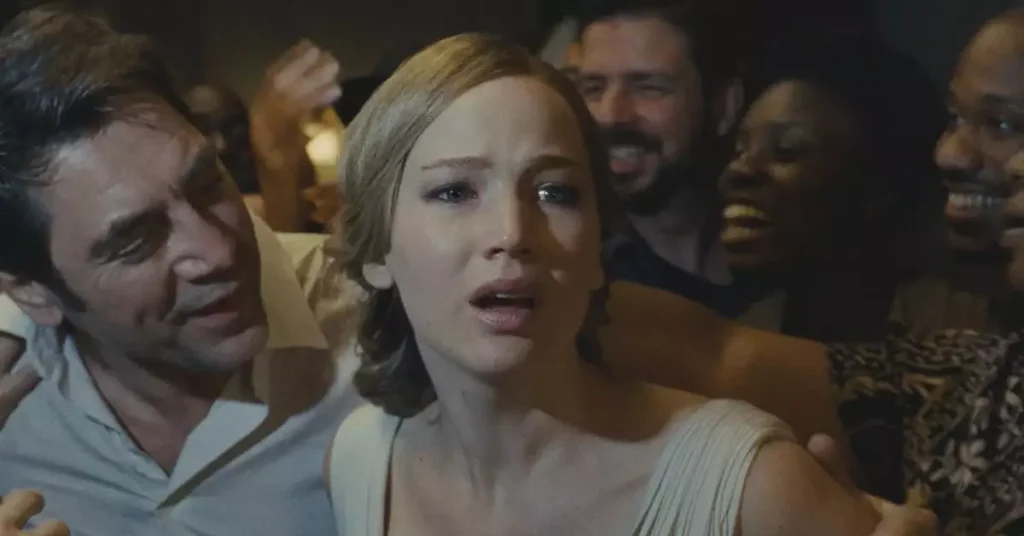 The movie Mother! is different from the vast majority because it does not stick to conventional narratives when structuring its plot and delivers a story full of biblical references that surprise the audience with each new scene. The movie works as an allegory that addresses several passages of Catholic mythology through the story of a family.
Darren Aronofsky's feature is considered one of the best psychological horror films because it looks like a terrifying and agonizing nightmare that shows us the troubled coexistence between Jennifer Lawrence's character and her husband, actor Javier Bardem. While going through a pregnancy, she sees her partner's madness while remaining powerless inside her own home.
7 - The Witch (2015)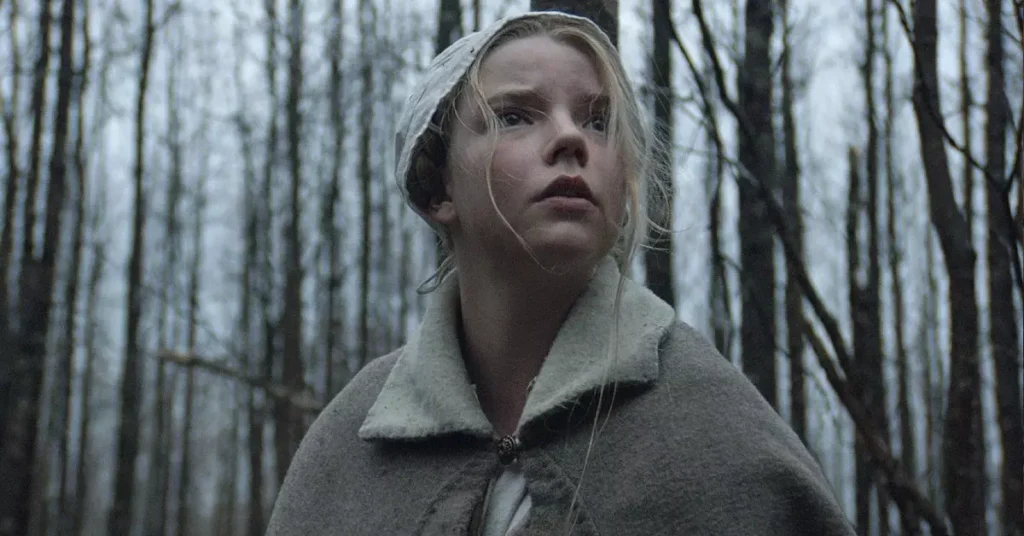 Witches have always been mystical beings that have attracted attention over many centuries. This makes many horror movies explore witches in the scariest ways possible and in 2015, Robert Eggers decided to present a new perspective within the genre with his movie: The Witch.
The feature is entirely set in the 16th century and has become one of the best psychological horror films among the witches' theme, even though it is so recent. The plot takes place in a village at the time of the inquisition, where the fear imposed by religion is heightened due to the threat of Satanism. But everything happens when an exiled family begins to witness the supernatural, driving them crazy and delivering the audience a surprising ending!
6 - Island of Fear (2010)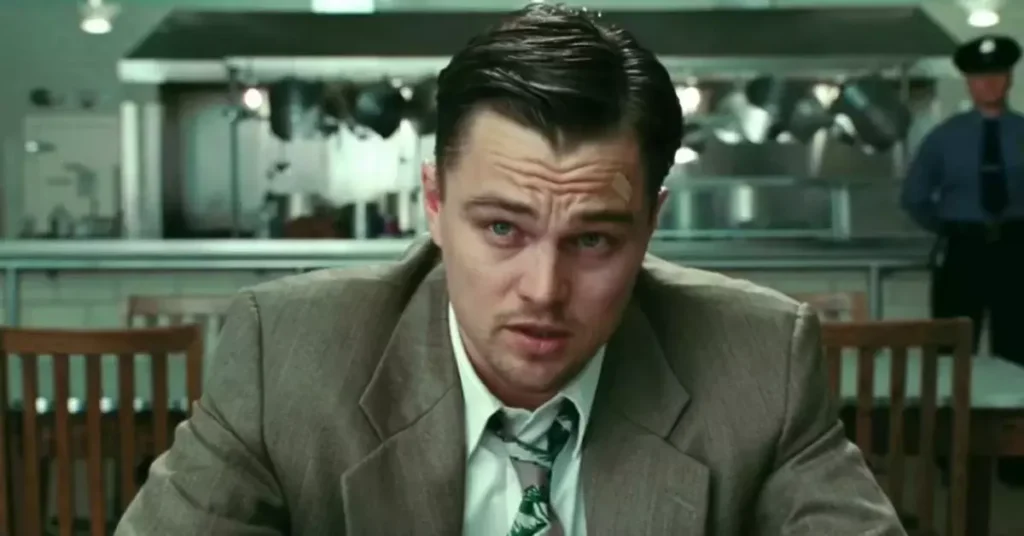 Martin Scorsese is a director famous for always making excellent and well-developed cinematic works. He managed to do the same in his psychological horror called Island of Fear, starring none other than Leonardo DiCaprio and performances by Mark Ruffalo and Michelle Williams, renowned actors in Hollywood.
The movie is based on a work by Dennie Lehane and revolves around the character Edward "Teddy" Daniels, an alleged agent working in the United States secret service. Teddy investigates a psychiatric clinic that is located on a remote island and the reason for such an investigation is the disappearance of two patients.
As the investigation progresses, DiCaprio discovers that the clinic's secrets are much darker and put Teddy's sanity - and the public's own - to the test all the time. This is considered by many to be one of the best psychological horror films ever directed by Scorsese.
5 - Black Swan (2010)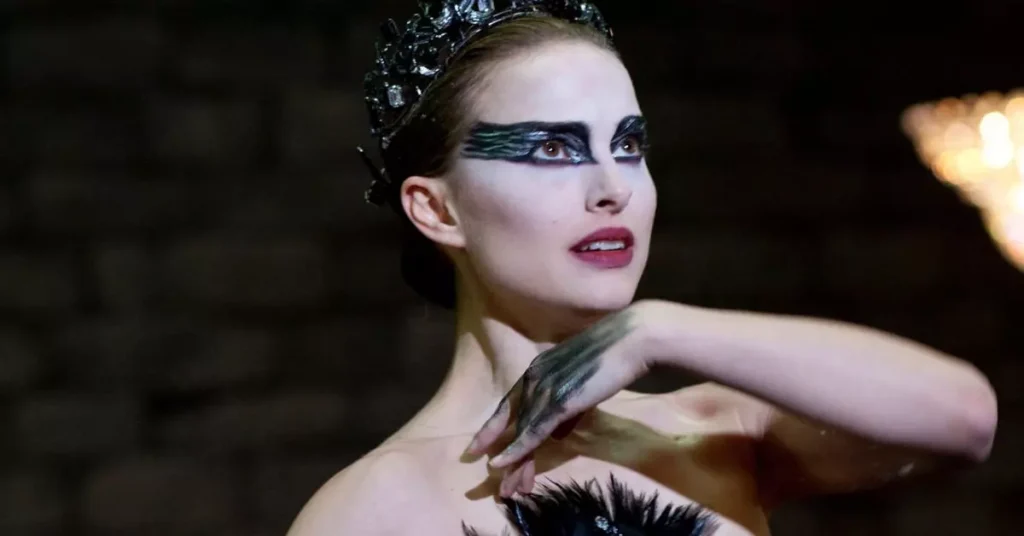 Filmmaker Aronofsky is well known for being one of the best of his generation since he directed Requiem for a Dream. He is known for exploring themes of the human psyche in a unique way and the result of this tends towards tragedy in the lives of his characters.
Black Swan was considered by many fans to be one of the best psychological horror films of our time for exploring the cruel backstage of classical ballet as its ballerinas prepare to perform the famous Swan Lake. Nina, one of the ballerinas, must face her own demons until she lands the lead role, which drives her insane as the audience follows her decline.
4 - Psychosis (1960)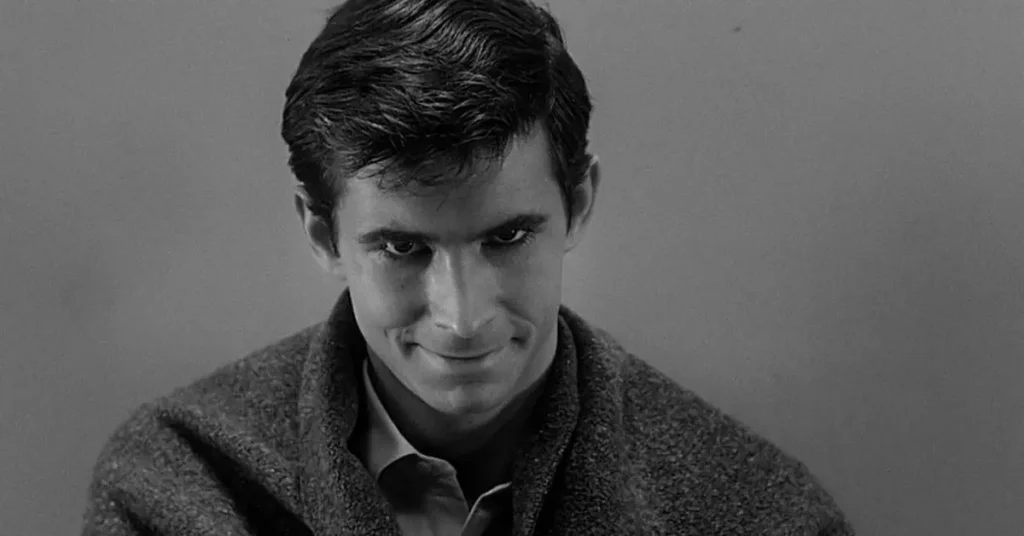 Alfred Hitchcock's famous classic film: Psychosis. It is impossible to talk about the best psychological horror films without mentioning this work, which stands out for being a feature that revolutionized cinema in several aspects of the time. Norman Bates, the protagonist of this film, has become a pop culture character that continues to be explored today!
In the plot, we follow a young woman named Marion Crane, a secretary who ran away with 40 thousand dollars from her boss in order to marry her boyfriend. But her journey comes to an end when she checks into a roadside hotel - the Bates Motel - where she meets Norman and her life changes forever, giving us numerous plot twists until the end of the work.
3 - Audition (1999)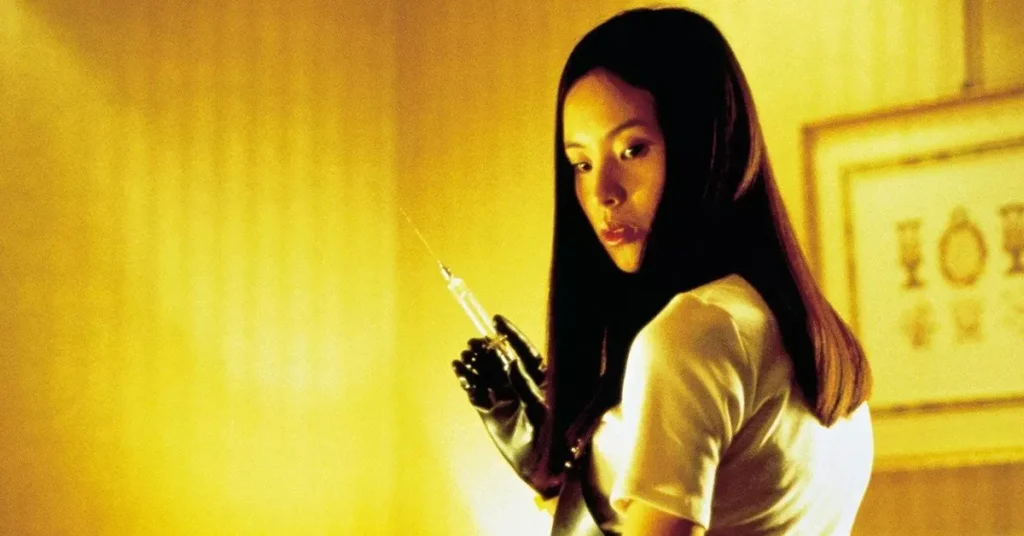 Audition is not only one of the best psychological horror movies from Japan, but also one of the heaviest horror movies on our list. When we talk about horror in Japanese cinema, this is a production that always comes up! Its director, Takashi Miike, was inspired by the work of Ryu Murakami to create this fiction.
In this movie, we follow a man who lost his wife 7 years ago and is currently involved in a casting test of a production to choose an actress. Thus, he meets Asami Yamazaki and ends up taking an interest in her, not knowing how dark her past was and how dangerous she could be. If you have a weak stomach, we don't recommend you to watch it...
2 - Rosemary's Baby (1968)
Another movie from a great director: Roman Polanski. Rosemary's Baby features Mia Farrow as the protagonist giving life to a woman who, while living her pregnancy, slowly loses her sanity after a traumatic experience involving - theoretically - Satanists. This is one of the best psychological horror movies of all time for presenting a plot that messes with the head of those who watch it.
The plot unfolds as a couple moves into a building full of strange people where mysterious events take place. While trying to understand what happened to her, little by little, the woman questions everything around her.
1 - Run (2018)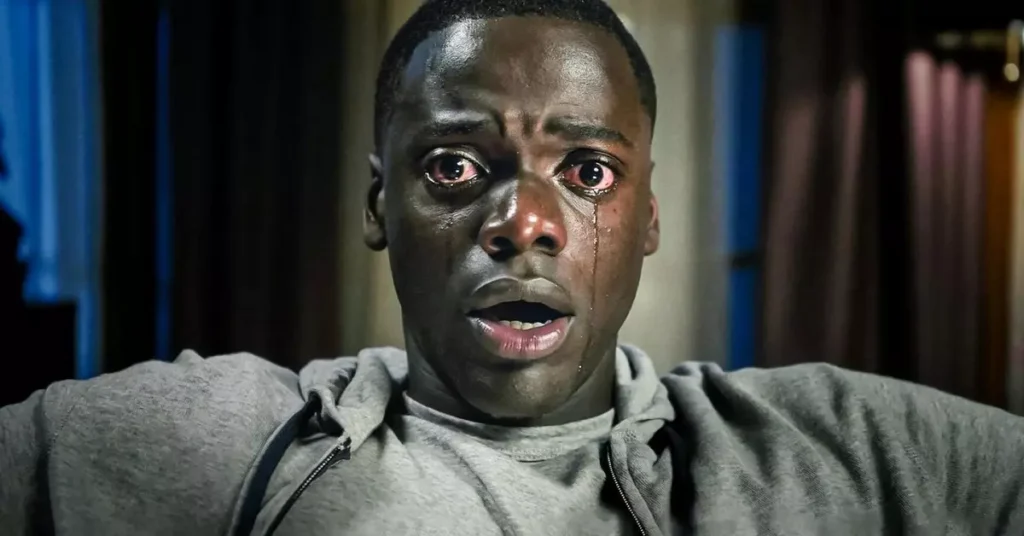 Jordan Peele has established himself as one of today's most popular directors, thanks to his horror films that explore different strands of the genre. His first blockbuster, 2018's Run, helped propel his career thanks to its genius and originality in tackling social issues in a natural way.
Starring Daniel Kalluya, Corra! introduces us to a young black man who is dating a white girl. When he takes a trip to meet his partner's family, he realizes that there is something very wrong with them ... The feature became a success in the year of its release and entered the list of the best psychological horror films of recent years.
Don't miss out!
If you are a fan of terrorIf you're looking for the best psychological horror movies, you can't miss any of these productions mentioned in our list of the best psychological horror movies! Each of them presents a terrifying and electrifying story that will hold you from start to finish, making it worth every indication. If you liked this list, be sure to also check out our content on The 11 Heaviest and Scariest Horror Movies!