Once again we come here to help you choose the appropriate mouse for your long, long-lasting gaming routines. In this post you will find the best cost-effective mice for any type of video game.
1- 1Life gm:bolt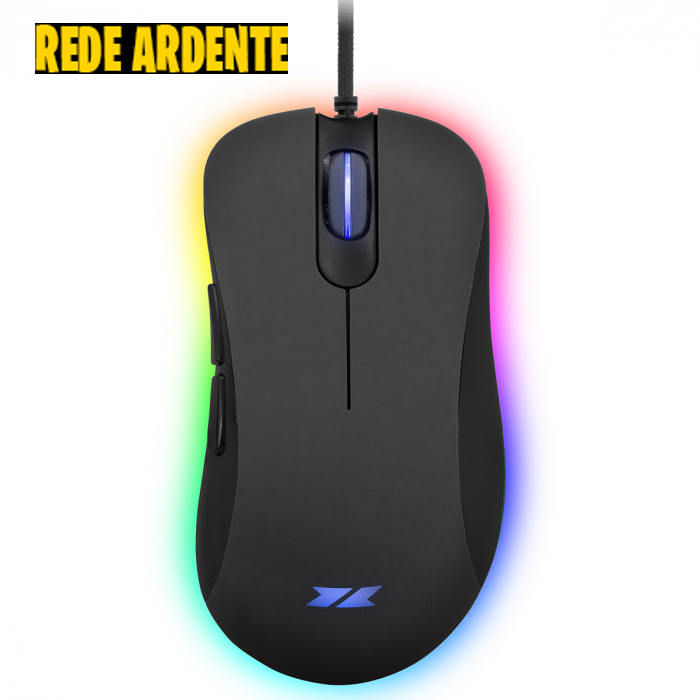 The 1Life gm:bolt is a mouse with a lot of quality in relation to its price.
Specifications:
Sensor: Optical
DPI: up to 6400 DPI
Buttons: 7
Cable length: 1.5 m
Connection: USB
Dimensions: 124 x 68 x 42 mm
Weight: 87 g
Compatibility: PC
Price starting at: 14,70€
2- Ozone Neon X20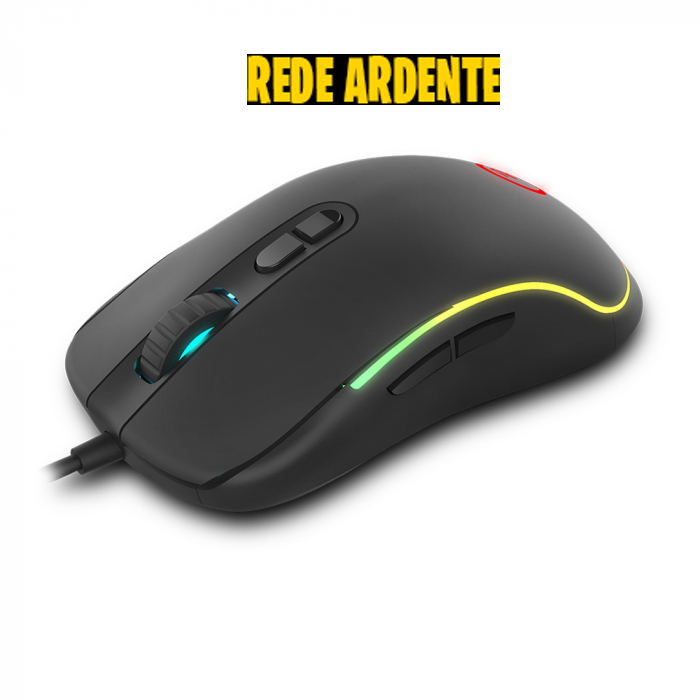 The Ozone Neon X20 is a more entry-level mouse for those just starting out in the gaming world.
Specifications:
Sensor: Optical Pixart PMW3325
Max DPI: 10000 DPI
Buttons: 9 (programmable)
Response rate: 125 - 500 - 1000 Hz
Dimensions: 128 x 66 x 37 mm
Weight: 121 g
Key Features:
RGB LED 16.8 million colors
Gold-plated USB connector
Button for quick adjustment of sensitivity (DPI On The Fly) - 500 / 1500 / 2000 / 3000 / 4000 / 5000 DPI
Software adjustable settings so that each player can mold it to himself
Twisted cable
Configurable Buttons
Ambidextrous
Price starting at: 24,90
3- Logitech G203 Lightsync RGB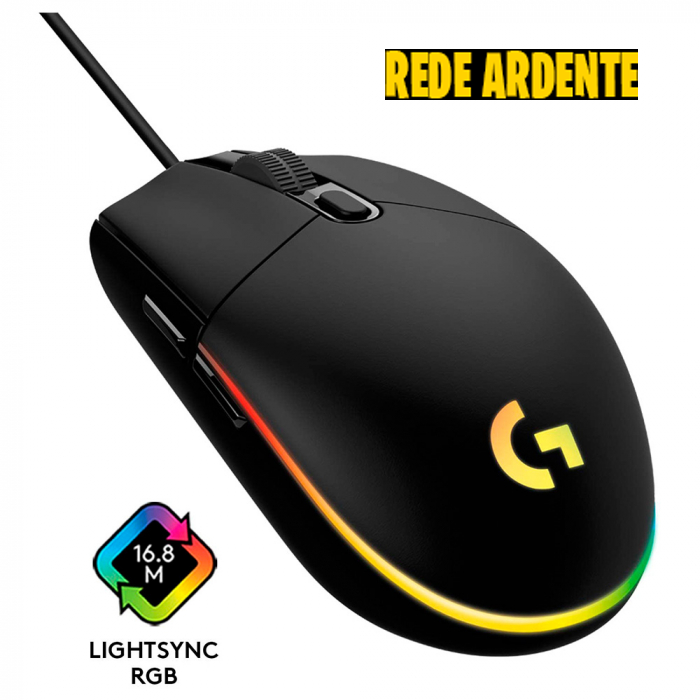 This mouse is already intended for the more advanced gamers, who already have a certain ability in games, however, very cheap in relation to what it offers!
Specifications:
Sensor: Optical
DPI: 200 to 8,000 DPI
USB data format: 16 bits/axis
USB baud rate: 1,000 Hz (1 ms)
Microprocessor: 32-bit ARM
Backlighting: RGB
Buttons: 6 programmable
Cable length: 2.1 m
Product dimensions: 116.6 mm x 62.15 mm x 38.2 mm
Product weight: 85 g
Price starting at: 30,50€
See also:
4- Steelseries Rival 3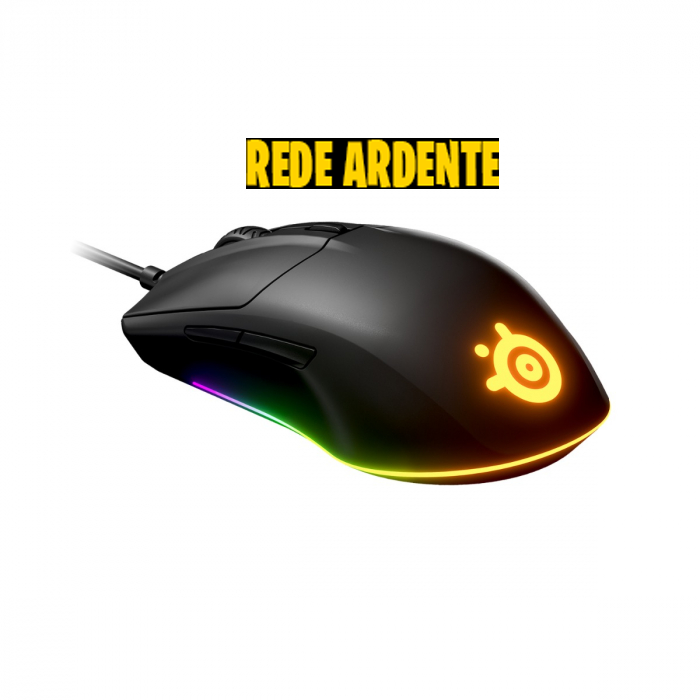 This steelseries mouse has a lot to talk about.
It has the technology of a high-end mouse, but at a very affordable price.
Specifications:
Sensor: SteelSeries TrueMove Core
Sensor Type: Optical
CPI: Increments of 100-8,500 in 100CPI
IPS: 300, on SteelSeries Qck surface
Acceleration: 35G
Probe Rate: 1000Hz 1 ms
Hardware Acceleration: None (zero hardware acceleration)
Back cover material: Matte black finish
Core construction: ABS plastic
Format: Ambidextrous, egonomic
Grip style: Claw, fingertips
Number of Buttons: 6
Key Type: SteelSeries mechanical switches, rated for 60 million clicks
Illumination: 3 RGB Zones, independently controlled
Weight: 77g without cable
Length: 120.60mm
Width: 58.3mm (front), 67mm (rear)
Height: 21mm (front), 37.9mm (rear)
Rubber cable length: 1.8m
Price starting at: 35,90€
5- Razer DeathAdder Essential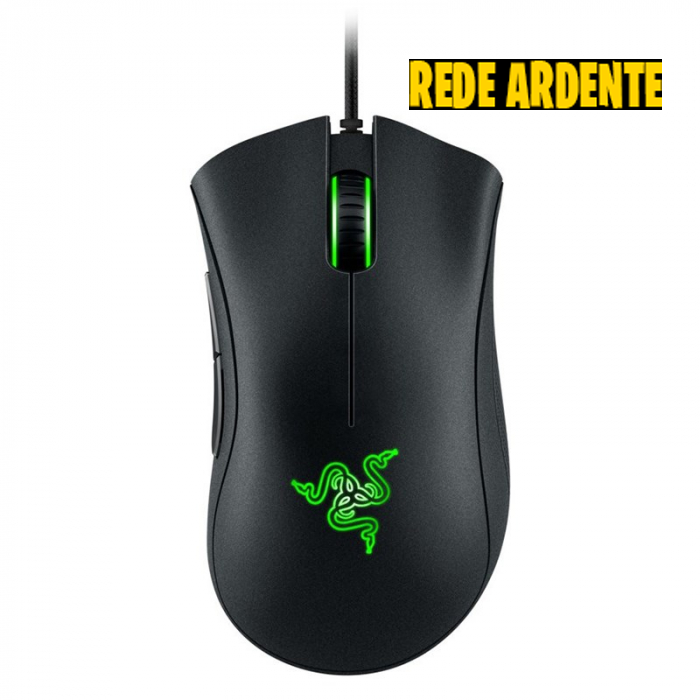 The Razer DeathAdder Essential is a mouse for all types of gamers, whether competitive or casual, because it has the technology of a high-end mouse, but at a relatively low price.
Specifications:
Optical sensor with true 6,400 DPI resolution
Up to 220 inches per second (IPS)/30G acceleration
Five independently programmable hypersponse buttons
Razer Mechanical Mouse Switches™ with 10 million click lifetimes
Special tactile scroll wheel for games
Ergonomic design for right-handers
1000 Hz Ultrapolling
Single-color green illumination
Enabled for Razer Synapse 3 (Beta)
Approximate dimensions: 127.0 mm (length) x 73.0 mm (width) x 43.0 mm (height)
Approximate weight (excluding cable): 96 g
Cable length: 1.8 m
Price from: 25,90€.
6- Glorious Model O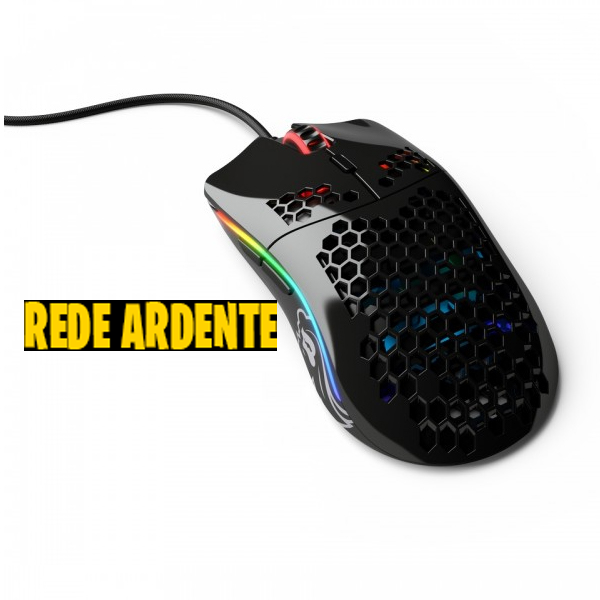 In my opinion, the best mouse on this list!
The Glorious Model O is one of the most appreciated mouse by "professional" Fortnite players, since, it is extremely light, cheap and with excellent quality.
Specifications:
Sensor: Pixart® PMW-3360 Sensor
Switch Type (main): Omron® Mechanical rated for 20 million clicks
Number of buttons: 6
Maximum scanning speed: 250+ IPS
Weight: 58 grams
Acceleration: 50G
Maximum DPI 12,000
Polling Rate: 1000hz (1ms)
Lift off distance: ~ 0.7mm
Cable type: Ascend (ultra-flexible)
Connection: USB 2.0
Cable length: 2 m / 6.5 ft
Mouse rests: G-Skates Premium
Support thickness: 0.81 mm
Dedicated DPI indicator: Yes, on the bottom of the mouse
Default DPI settings: 400 (yellow), 800 (blue), 1600 (red), 3200 (green)
LED can be deactivated: yes
DPI Remappable: Yes (requires software)
LED Color: 16.8 million RGB colors (8 effects)
OS: Windows, Mac and Linux. Required USB port
Adjustable LED without software: Yes
Software: optional (for more settings and options)
Price starting at: 49,90€
What do you think of these mice?
I hope I have helped you in your choice!