See below which are the best options of applications to track cell phones. The digital age has brought with it a series of technological advances that have profoundly impacted the way we connect and interact with the world around us.
One such advance is the development of cell phone tracking applications, which have become essential for the security and location of mobile devices in case of loss or theft, as well as providing a practical way to monitor the whereabouts of loved ones.
Smartphones have become an extension of our lives, storing personal information, photos, messages and important data. As the number of mobile devices in circulation has increased, so has the concern for their security. After all, no one wants to lose or have their cell phone stolen, risking having their personal data exposed or misused.
The Best Cell Phone Tracking Applications
In this context, cell phone tracking applications have emerged as an efficient and reliable solution. These tools allow you to locate a lost or stolen device in real time, using technologies such as GPS, Wi-Fi, and mobile networks. With just a few clicks, it is possible to track the exact location of the phone and take the necessary steps for its recovery.
Find My Device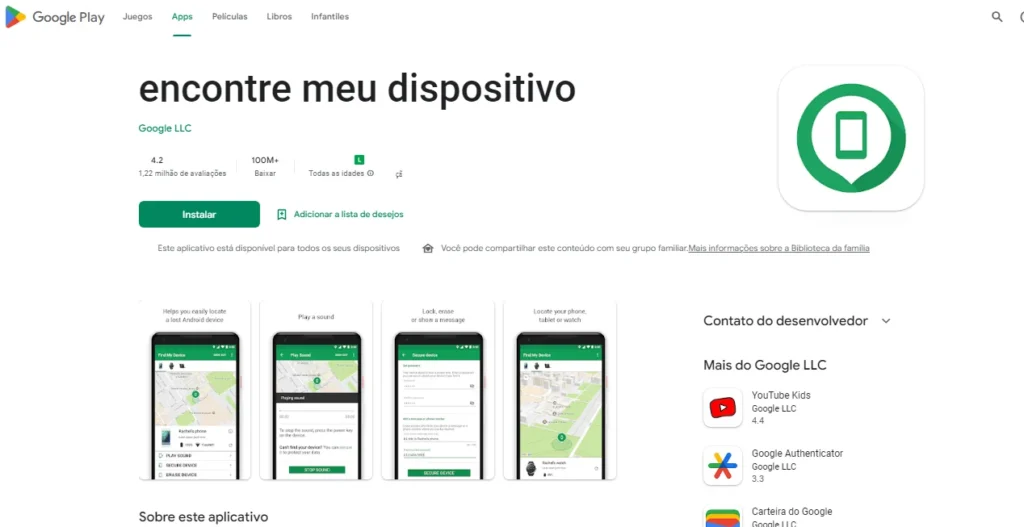 The first mobile tracking app is Find My Device, which in turn is a tool developed by Google that allows users to locate, lock, and wipe lost or stolen Android devices.
Its main goal is to help users find their lost or stolen smartphones, Android tablets, and Wear OS watches. The app offers several distinct features that can be useful in different situations. Some of these features include:
Real-time localization: Find My Device uses GPS technology to track and display the current location of the lost device on a map. This allows users to identify the approximate position of the smartphone.
Remote locking: In case the device is lost or stolen, the application allows you to lock it remotely to prevent unauthorized access to personal data. The lock can be done using a user-defined PIN or password. This function can help protect sensitive information stored on the device.
Audible alert: With this application, users can play a sound at its loudest level for five minutes. This utility can be used even when the device is set to silent or vibrate mode. This function is to help users find their lost device in nearby locations.
Remote cleaning: In situations where the device cannot be recovered, the application allows users to perform a remote wipe, erasing all data stored on the device. This function is important for protecting the user's privacy by ensuring that personal information does not fall into the wrong hands.
The Find My Device app is available for Android devices and can be accessed through a browser on any platform, such as mobile, tablet or computer and is an excellent choice of mobile tracking apps.
Life360: Cell Phone Tracker
The next cell phone tracking application is Life360: Cell Phone Tracker, a great tool that allows you to connect and track the location of friends and family in real time. Its main function is to provide a tracking solution to improve security and simplify communication between members of a group, known as a "Circle".
Life360 is available on mobile platforms, including iOS and Android, and offers distinctive features to meet users' needs. The main features of the app are as follows:
Real-time monitoring: Life360 allows you to view the location of Circle members on a private map, giving you an up-to-date view of their position. This is especially useful for tracking the location of family and friends and ensuring their safety.
Arrival and departure alerts: You can set up alerts to receive notifications when Circle members arrive at or leave specific locations, such as home, work, or school. This helps you stay informed about the movements of loved ones.
Photo and message sharing: The app includes a secure and private chat feature that allows the sharing of photos and text messages within the Circle. This facilitates communication between members while maintaining the privacy of conversations.
Location history: Life360 records the location history of Circle members, allowing you to see which trips have already been taken and the time spent at certain locations. This can be useful for planning activities and tracking the movement patterns of each member.
In addition to these core features, Life360 offers additional features for subscribers, such as Location Alerts, SOS Alert in case of emergency, low battery notifications, and a driver report to evaluate performance during trips. Importantly, the app has a low battery consumption compared to other similar tracking apps on the market.
Why Use Mobile Tracking Applications?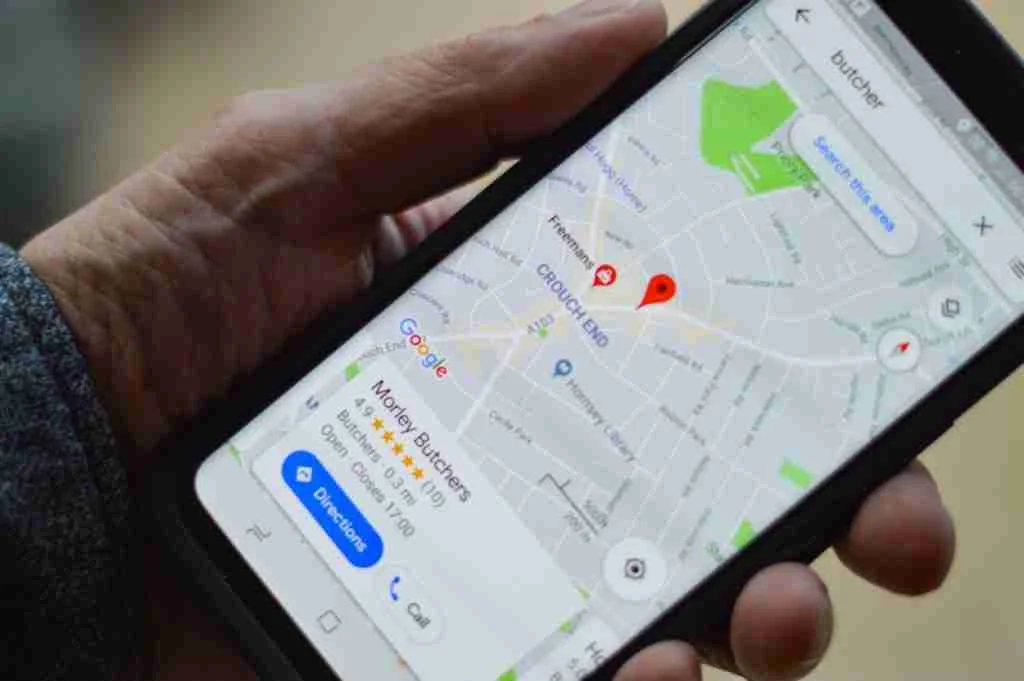 In addition to safety, cell phone tracking apps also play a key role in protecting loved ones. Parents concerned about their children's safety can use these tools to monitor their children's whereabouts, ensuring that they are in safe places and reaching their desired destinations.
This feature is also useful for the elderly or people with special needs, allowing their family members to track their location and offer support in case of an emergency.
However, it is important to note that the use of these applications to track cell phones must be done responsibly and within legal limits. It is essential to obtain the consent of the person being tracked and use the tool only for legitimate purposes, such as personal safety and family protection.
Respect for privacy and ethics in the use of these technologies are fundamental aspects that should not be neglected. And this was a little about it, and some curiosities of the best applications to track cell phones. Check it out now, how to watch TV on your cell phone online.