Dragon Ball is one of the most established franchises of all time in the otaku universe, whether for its manga or its anime. A story that began with a focus on martial arts and a little boy with a monkey tail - little Goku - soon went on to present the public with several iconic transformations that raised the power levels throughout the franchise. Knowing that, why not learn about all of Goku's transformations?
Considering how Dragon Ball Z and its transformations have changed the course of the tournaments and the franchise itself, let's rank all of the protagonist's forms to find out which is the strongest of them all! We'll go through them one by one and remember them all together with you, shall we?
All of Goku's Transformations
10 - Oozaru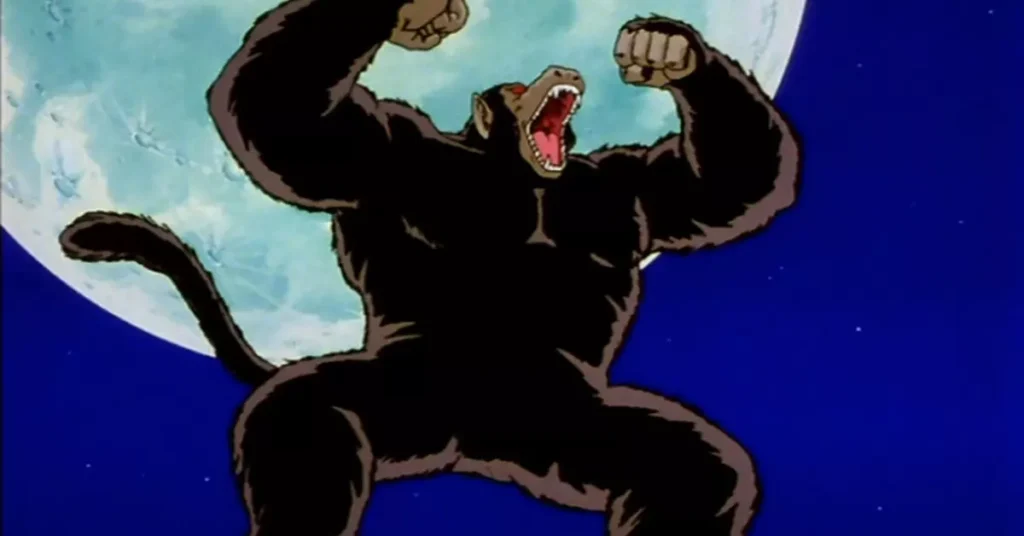 Starting with the first of all Goku's transformations and one of the most iconic ones that, unfortunately, we only saw at the beginning of the series: the Oozaru! This transformation is not exclusive to Goku, the whole Saiyajin race is able to transform into Oozaru - the giant monkey - if they have their tails. This transformation takes place under the direct influence of the moon, which in Dragon Ball Classic led Master Kame to destroy the moon.
It is a form in which Goku completely loses control over himself, being just an out-of-control, angry giant ape, but the protagonist eventually lost the ability to transform after Master Kame also ripped off his tail.
9 - Kaioken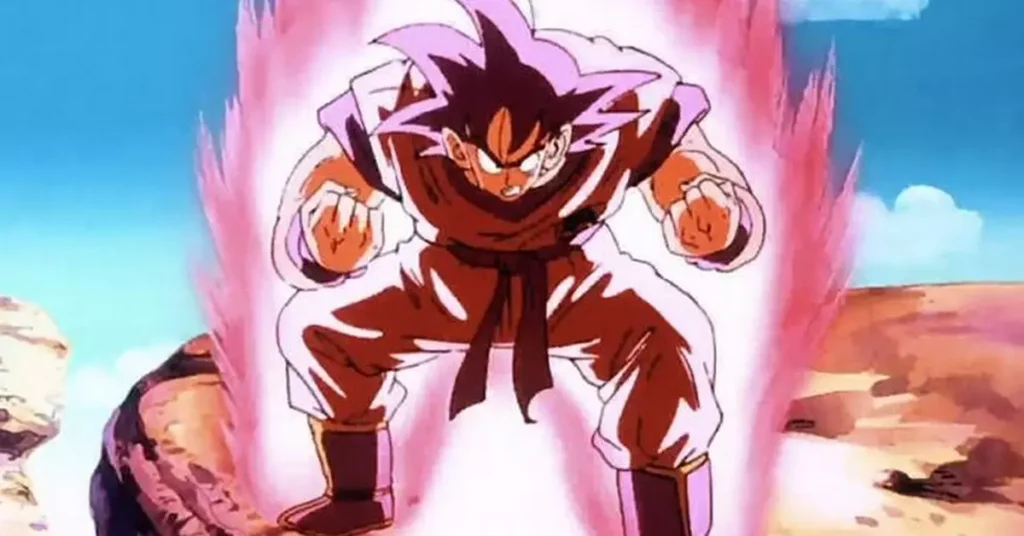 The Kaioken is not a transformation per se, but it is a technique learned by Goku where he can multiply his power with each activation. Each time Goku used it, he became stronger, remaining for a long time - throughout Dragon Ball Z until the Freeza Saga - as the character's strongest. However, it was easily replaced by the next transformation, and we see little of Kaioken after the appearance of Super Saiyajin.
8 - Super Saiyajin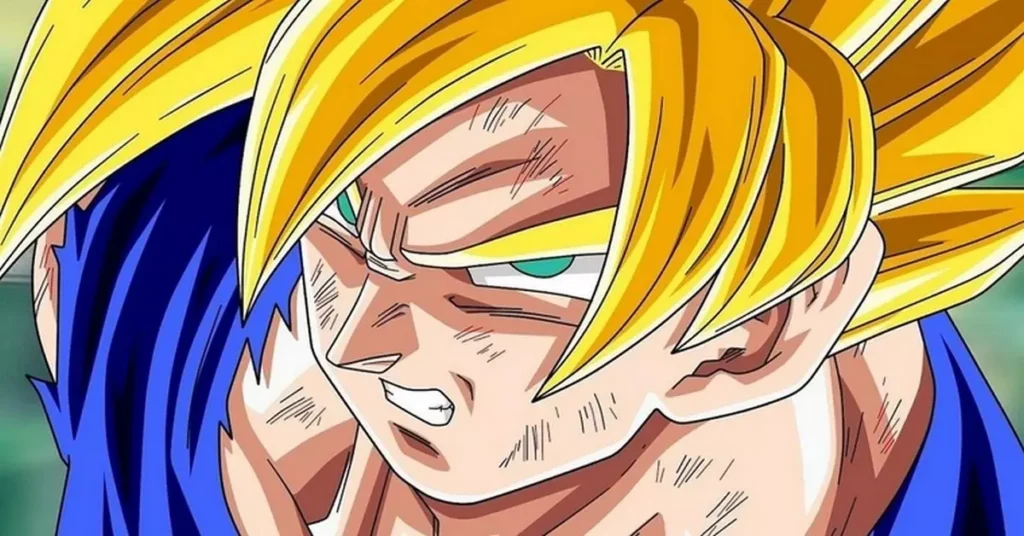 Now we come to the most important of all Goku's transformations, the one that completely changed the course of the franchise: the Super Saiyajin! This became one of the most iconic transformations because it changed Goku's aesthetic - he became blond, with clear eyes and a powerful golden aura - and also reshaped the public's perception of Saiyajins. This form was the stuff of legend, until Goku mastered it and got an insane power boost.
Within this form, we have 2 more, being them: Super Saiyajin Grade 2, which was only reached after Goku's tireless training and happens when a warrior already in Super Saiyajin form tries to increase his power level, but does not reach Super Saiyajin 2; and Super Saiyajin Grade 3, which is reached when the warrior gets used to the transformation constantly and thus minimizes the energy expenditure to increase his powers even more.
7 - Super Saiyajin 2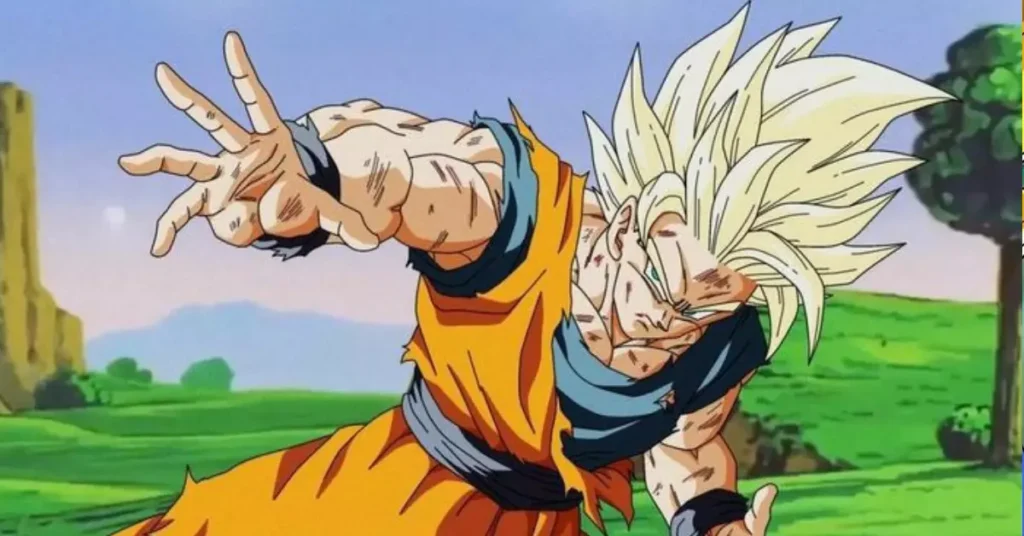 Visually speaking, Super Saiyajin 2 is very similar to Goku's transformation into Super Saiyajin, the difference is that it is an evolution in regards to the power level, which is increased hundreds of times. Although this is among all of Goku's transformations, it is most associated with Gohan, for being the first Saiyajin who was able to achieve this transformation.
6 - Super Saiyajin 3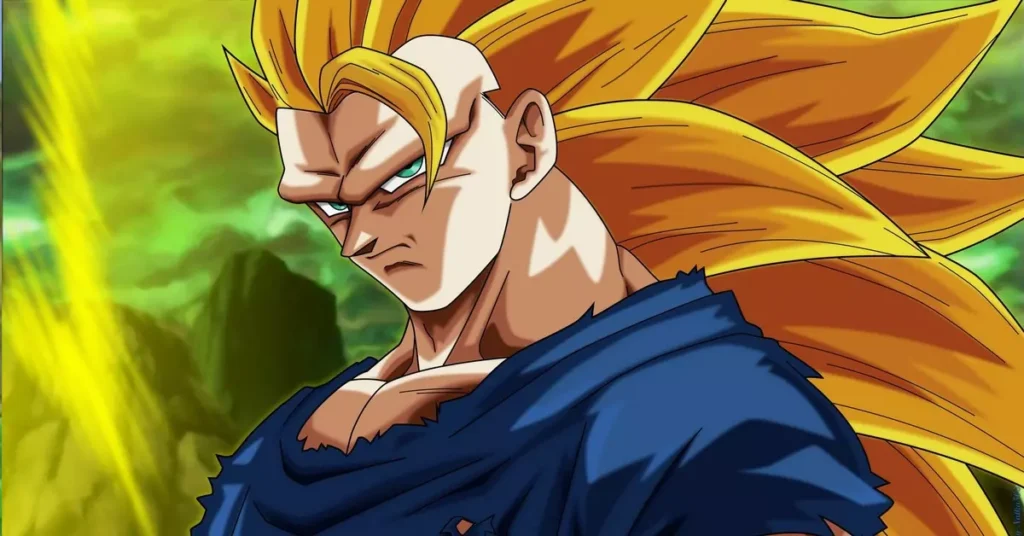 The iconic Super Saiyajin 3, a landmark during the Majin Boo Saga and Goku's most different form yet. In this form we have the full potential of the Saiyajin race being unleashed and it is among the most remembered of all Goku's transformations. This transformation is capable of multiplying the power of the warriors that reach it, but it was left to the background because it consumes too much energy.
5 - Super Saiyajin God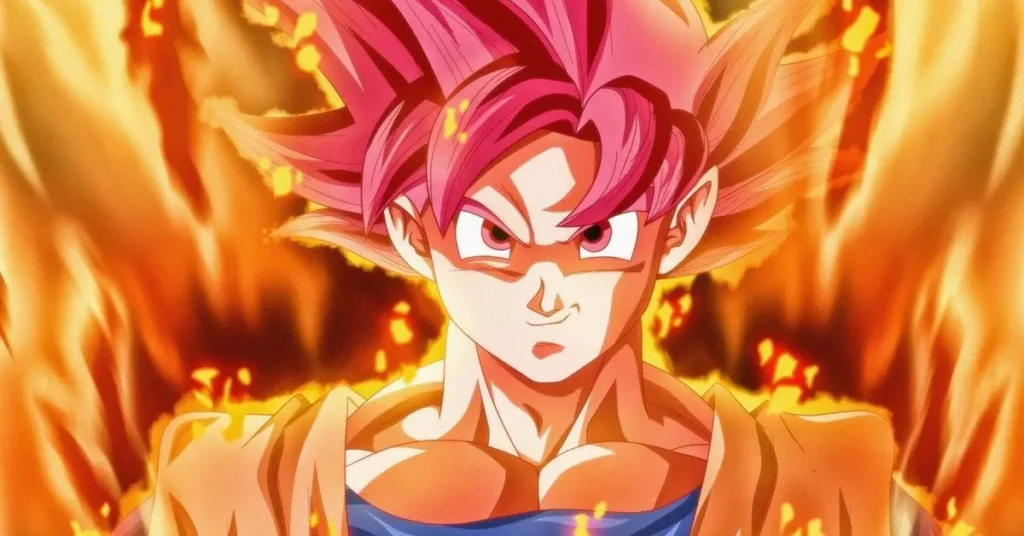 We come to the transformations provided by Dragon Ball Super, the new segment of the franchise that delivered more canonical transformations. The Super Saiyajin God is used by Goku when he reaches Divine KI, but this transformation is only achieved after a ritual that features 6 other pure-hearted Saiyajins or a divine entity. In this way Goku is even able to face divine beings, but is not powerful enough to defeat them.
4 - Super Saiyajin Blue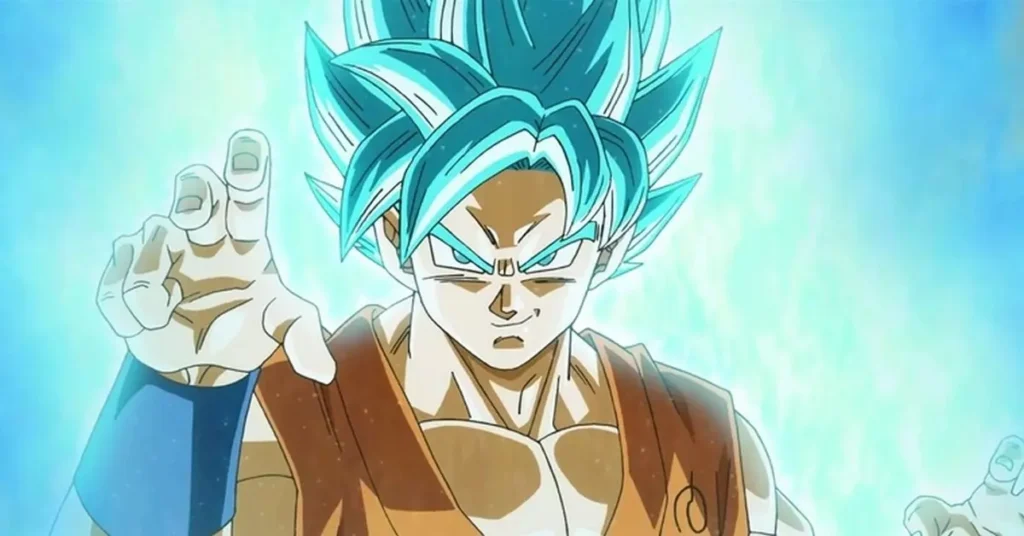 Another one of all Goku's transformations that changes the color of his hair: Super Saiyajin Blue! After mastering the Super Saiyajin God and combining it with his Super Saiyajin form, Kakaroto achieves this powerful transformation that turns his hair blue. It is among the protagonist's strongest and is currently among the most used in both the anime and manga.
3 - Super Saiyajin Blue Kaioken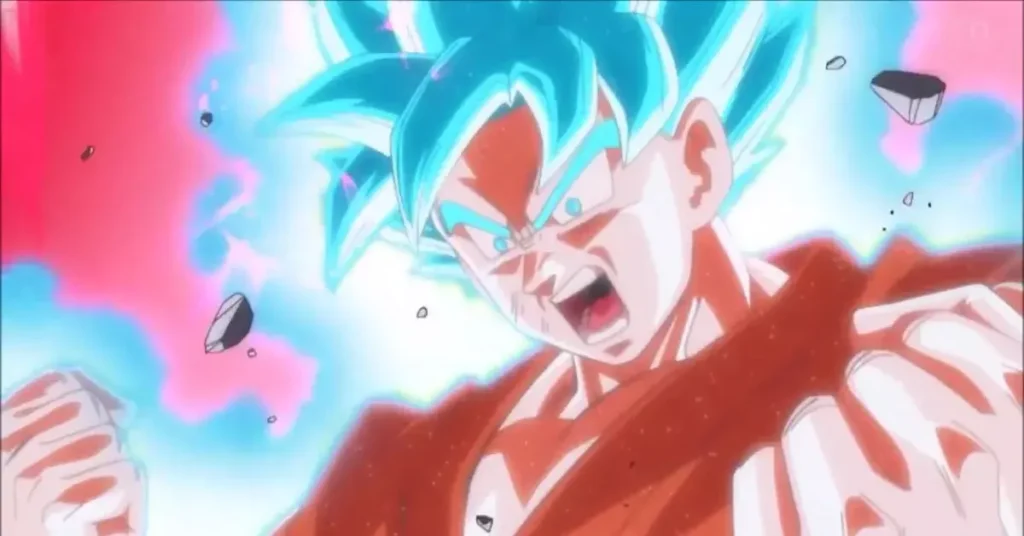 A powerful combination of Super Saiyajin Blue plus the previously mentioned Kaioken technique. With this mixture that is among the best of all Goku's transformations, the protagonist is able to increase his power up to 20 times and we see this form in action during the Tournament of Power in the fight between Goku and Jiren, the opponent from Universe 11.
2 - Incomplete Higher Instinct
As the name makes clear, this is the incomplete form of Goku's most powerful transformation, Superior Instinct. Before completely mastering this transformation, the protagonist used the incomplete form in his fights, which left his pupils gray, hair black and his aura blue and white. Even though it was the incomplete form of this transformation, it was enough to defeat most of his opponents in duels.
1 - Full Higher Instinct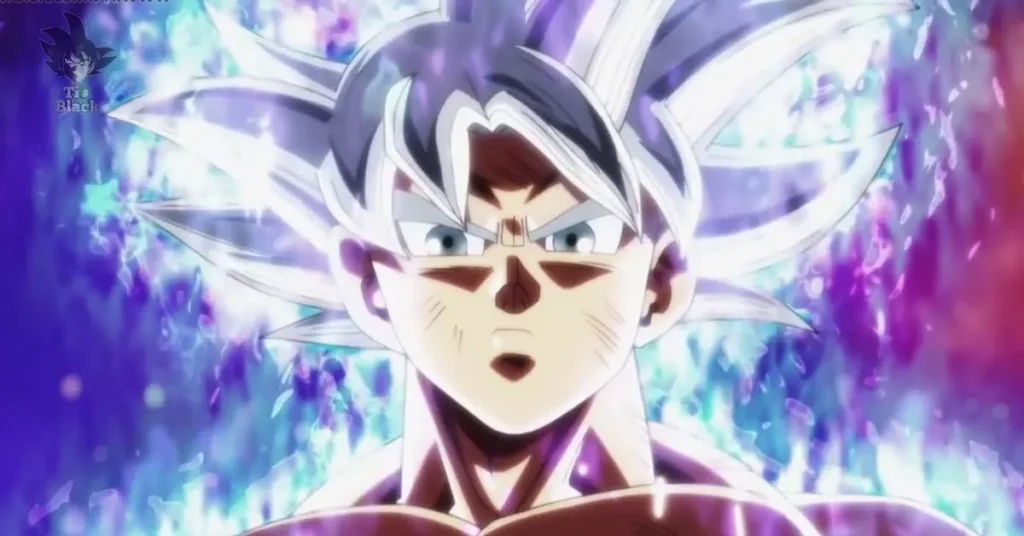 Of course our protagonist would be able to completely master the Superior Instinct, which left him practically invincible! All his combat abilities increase here, not only his offensive strength, but his speed, reflexes, defenses and so on. His level here borders on divine and is overwhelmingly powerful. His appearance changes, with his hair turning gray and his pupil has the same color, and his body becomes slightly more muscular. So this is in the top 1 of all Goku's transformations!
All of Goku's Transformations (non-canonical)
3 - Goku Adult Child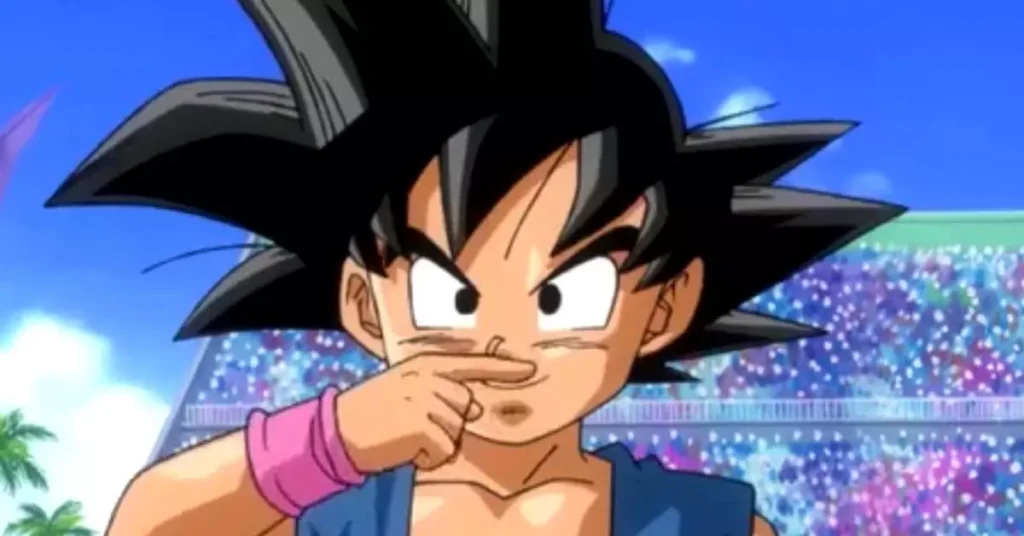 Straight from Dragon Ball GT, we have the first transformation of this series regarding Goku: he was transformed into a child by the villain Pilaf. Pilaf managed to gain access to the Dragon Spheres by summoning Shenlong and wanting Goku to return to his child form, which is why we see him on this journey as a little boy and not as an adult.
2 - Golden Oozaru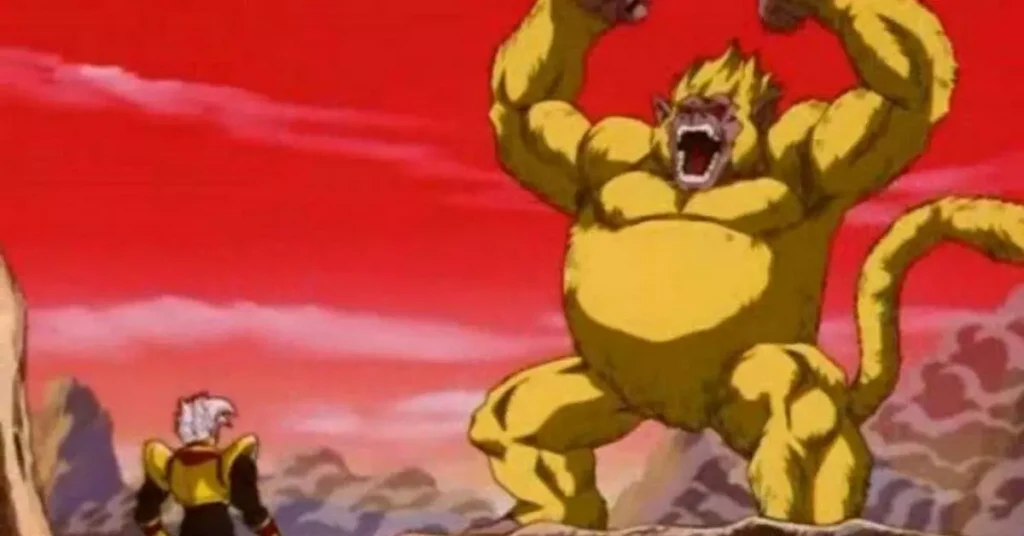 As he was transformed back into a child in Dragon Ball GT, Goku regained his monkey tail, which allowed him to transform into Oozaru when he had contact with the moon. Oozaru becomes golden when Goku is able to take control of his actions, even in this form that was initially uncontrollable.
1 - Super Saiyajin 4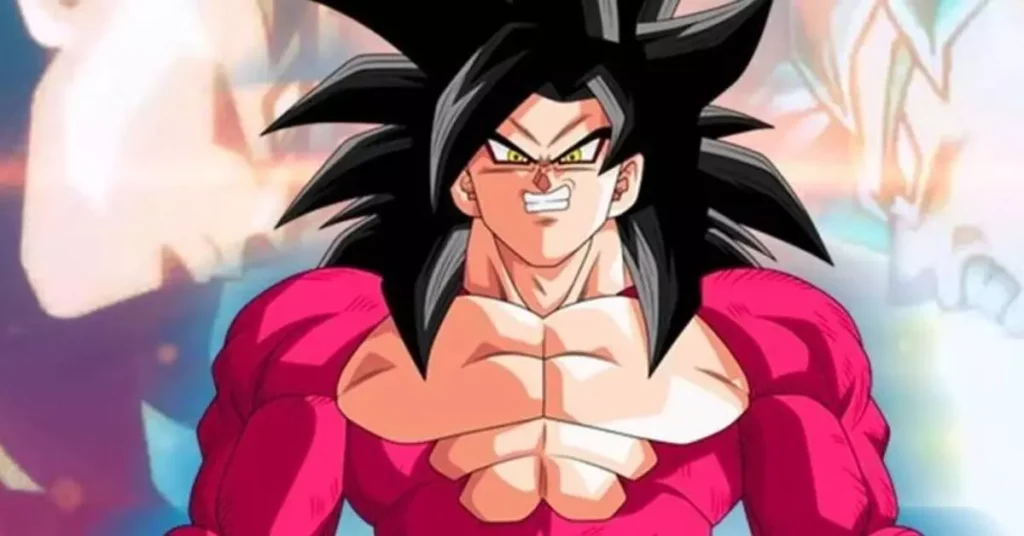 This is certainly one of Goku's most striking transformations because of its aesthetics, which brings the character closer to his Saiyajin race, giving him hair and a menacing face. It is the most powerful transformation in Dragon Ball GT and is achieved right after the Golden Oozaru phase, being enough for Goku to face his opponent for a while.
What is Goku's strongest transformation?
Of all Goku's transformations, surely the most powerful is the Higher Instinct. With this form, Goku needs to clear his mind and let his body be controlled by pure instinct in moments of combat, and this requires relentless training. After mastering his emotions and clearing his mind, Goku is able to attack and defend without a previous thought, which makes him faster on offense and defense.
But now that you know what Goku's most powerful transformation is, how about also knowing the 10 Best Dragon Ball Villains? And, to learn more about Goku and all of Goku's transformations, check out the following video: