Bleach is, to this day, one of the most famous franchises in the anime and manga universe, mainly because it has a well-developed plot, captivating and very powerful characters. Whether they're hybrids like Ichigo, heirs to special abilities like the Quincys, or have great spiritual energy like Zaraki... They're all very striking, but do you know which are the strongest characters in Bleach?
When the anime began, it was established that the most powerful characters, among the Shinigami and Hollows, were the Captains of the Gotei 13. But the universe expanded and new characters appeared, expanding the franchise's level of power to unimaginable levels, resulting in the feared and unparalleled beings on our list! So, let's meet and rank the 13 strongest characters in anime, shall we? 
13 - Toshiro Hitsugaya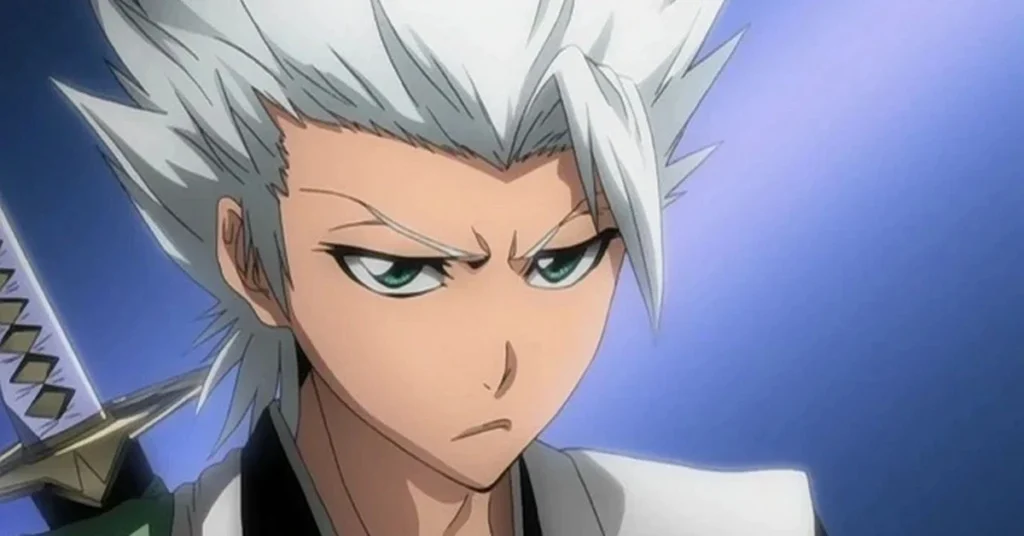 Our list of Bleach's strongest characters begins with Toshiro Hitsugaya, one of the captains of Gotei 13 and one of the youngest members of the group. The element that governs him is ice, which is present in his Zanpakuto (his special weapon) and is the opposite of the character, since he lives with a hot head and is stressed. His skills have also developed a lot and his Bankai has become so powerful that he can defeat Gerard's Miracle by freezing it.
12 - Kisuke Urahara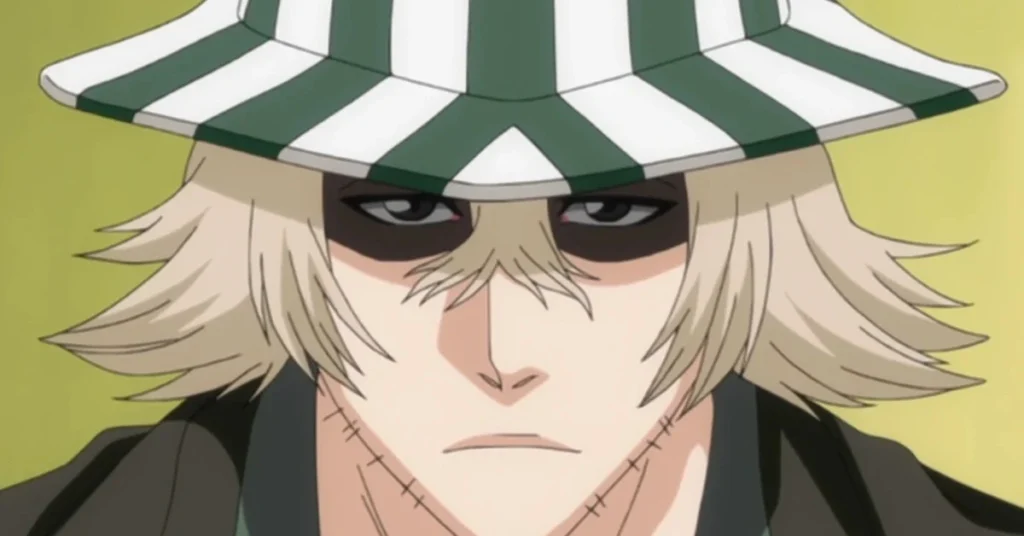 Kisuke Urahara is one of the former members of the famous Gotei 13, and is known both inside and outside the show as one of the most intelligent characters in the entire series. Kisuke is among Bleach's strongest characters because he shows that his intellect far surpasses the strength of most of the cast. His Bankai is so powerful that with it, he was able to defeat Askin, who was a powerful member of the Schutzstaffel.
11 - Gremmy Thoumeaux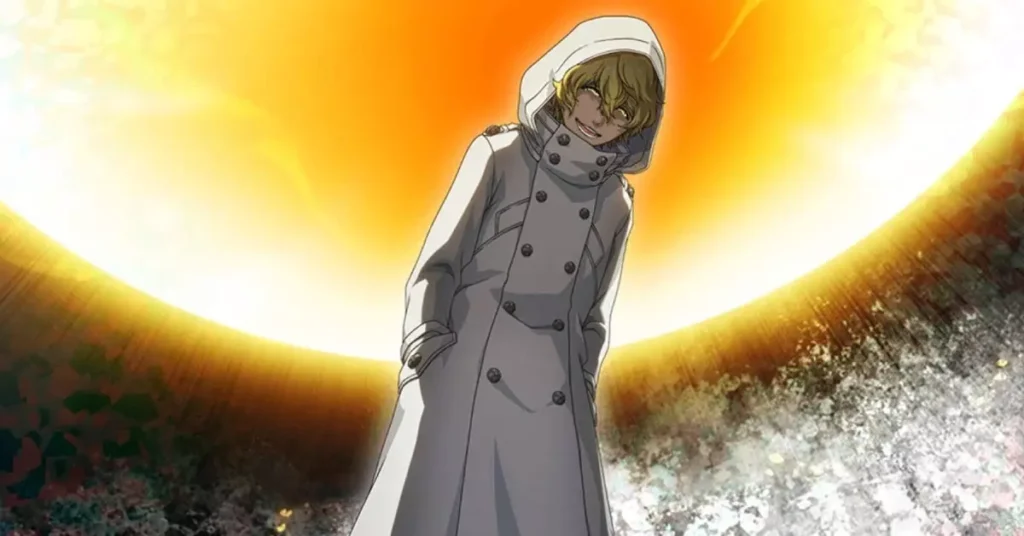 One of Bleach's strongest characters, Gremmy Thoumeaux is one of the people who can be considered a "magician" in Bleach. His ability consists of making his wildest desires and fantasies come true, and anything becomes possible as long as he imagines it. Causing natural disasters out of nowhere, materializing weapons or even healing wounds... Everything becomes possible for this character.
10 - Uryu Ishida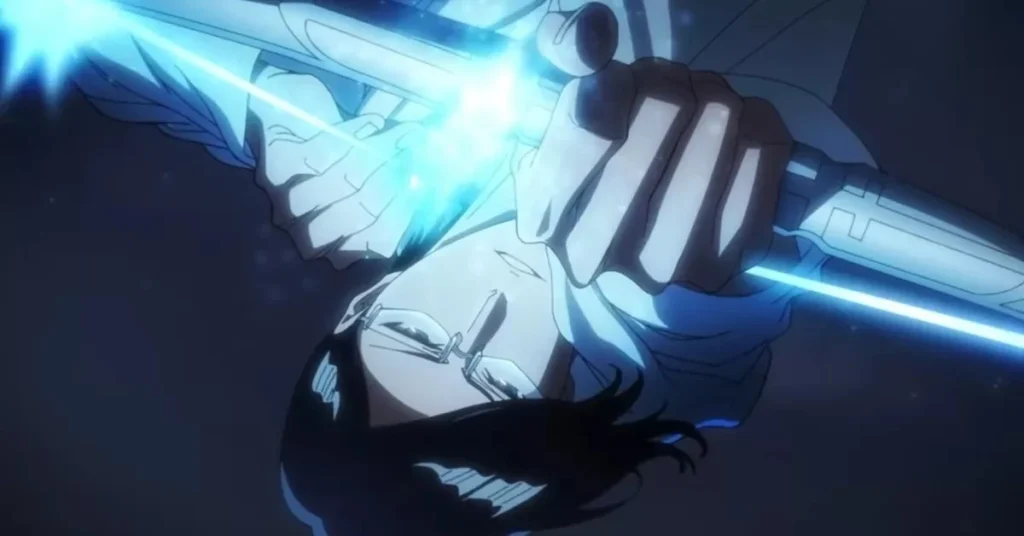 Uryu Ishida is one of the members of the Schutzstaffel and Yhwach's next successor, so from that alone we can imagine him being one of Bleach's strongest characters. As a marksman, he's second only to Lille, but he's still brilliant and has a great aim.
He is also known for being the only Quincy who managed to survive Yhwach's Auswahlen without losing his powers. His abilities can reverse any event that has happened between two of his chosen targets, which can bring intriguing twists to battles.
9 - Kenpachi Zaraki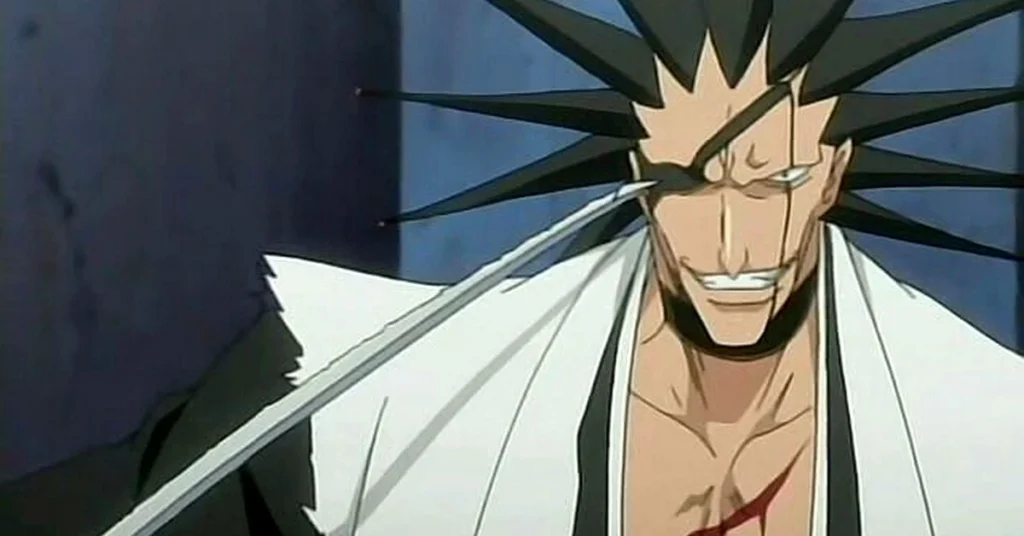 We've entered the top 9 strongest characters in Bleach and, in that position, we have the Captain of the 11th division of the Gotei 13: Kenpachi Zaraki. He is so skilled that he didn't need to undergo training using a Zanpakuto, and is able to crush opponents with his strength alone.
When he was just a child, Zaraki was able to defeat Retsu Unohana, one of the strongest Captains to have passed through Gotei 13. He also possesses large amounts of spiritual energy, able to cause feelings of confusion and paralysis in those under his reach.
8 - Jugram Haschwalth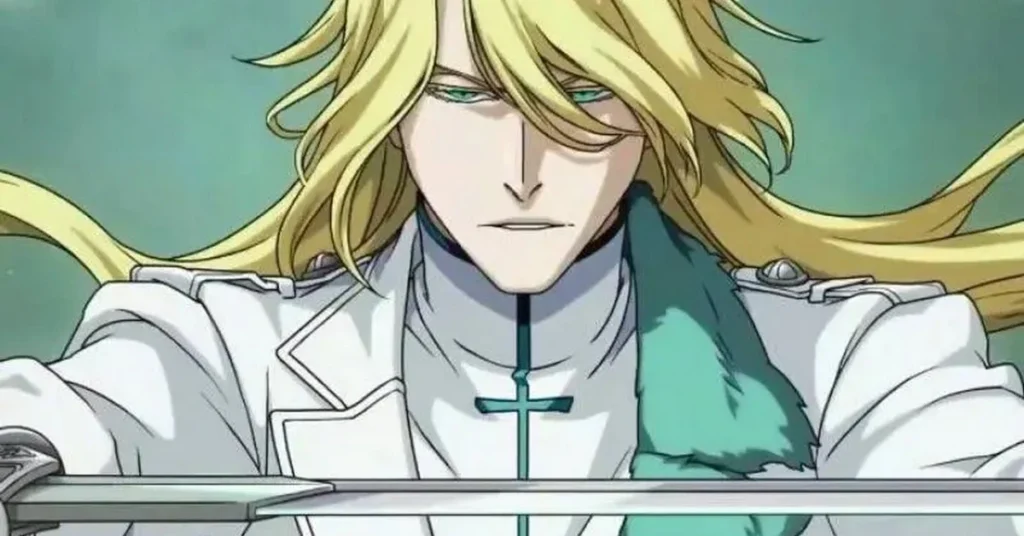 This character is the Grand Master of Sternritter and works at Wandenreich, being the second in command of the organization. He transfers any problems he encounters in battle to his opponents, using his ability called Schrift, The Balance.
Jugram is also able to create a star-shaped portal and, as a "substitute Emperor", as well as being one of the strongest characters in Bleach, he can wield some of the power that Yhwach's position possesses.
7 - Genryusai Shigekuni Yamamoto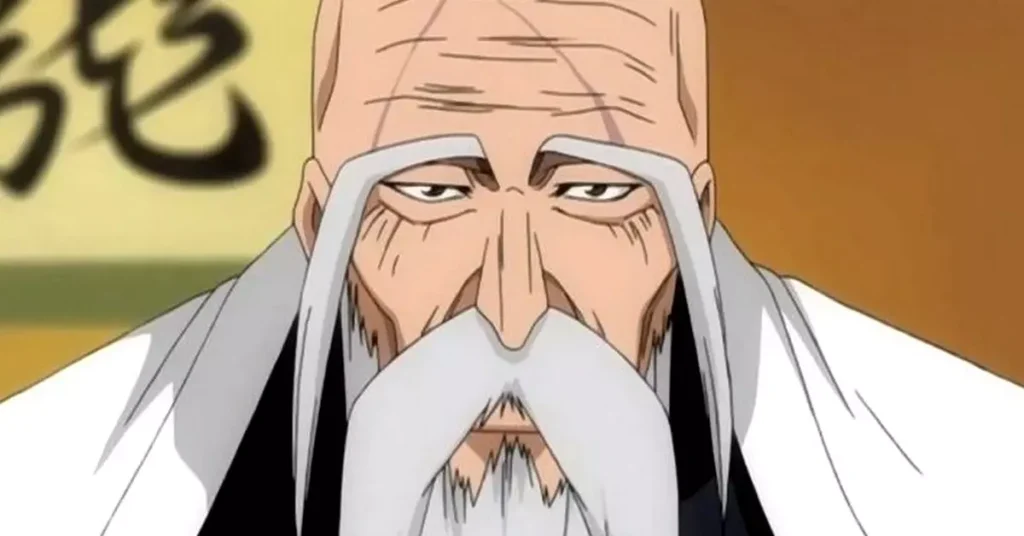 The great leader of the Society of Souls and one of Bleach's strongest characters: Genryusai Shigekuni Yamamoto! This man is the Captain-Commander and one of the strongest and most experienced shinigami in the entire anime, specializing in Shumpo, Kido and Hakudo.
His Zanpakuto is of the fire type and is known for being the oldest in the series, capable of destroying everything in its path. His Bankai is a case in point, since if left alone, it's capable of swallowing up the Society of Souls in no time.
6 - Lille Barro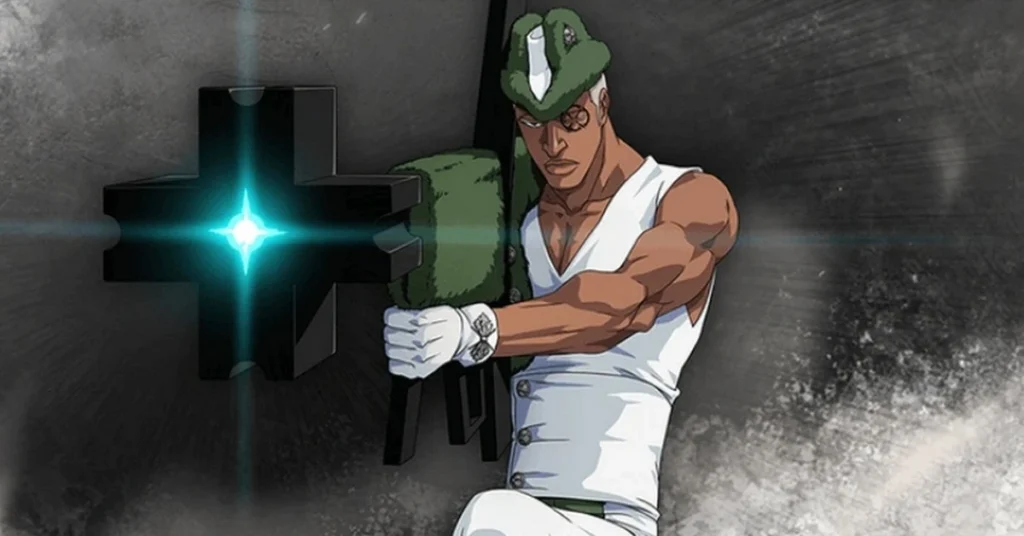 Leader of the Schutzstaffel, Lille Barro is one of Bleach's strongest characters and possesses a rifle capable of accurately hitting any target in his field of vision, as well as being able to bypass enemy defenses with ease when using his rifle.
He is also the only Quincy capable of activating his secondary Vollständig, which gives him teleportation and regeneration abilities. Even the wings he gains in this Vollständig form are capable of firing energy blasts that destroy even entire cities without difficulty.
5 - Gerard Valkyrie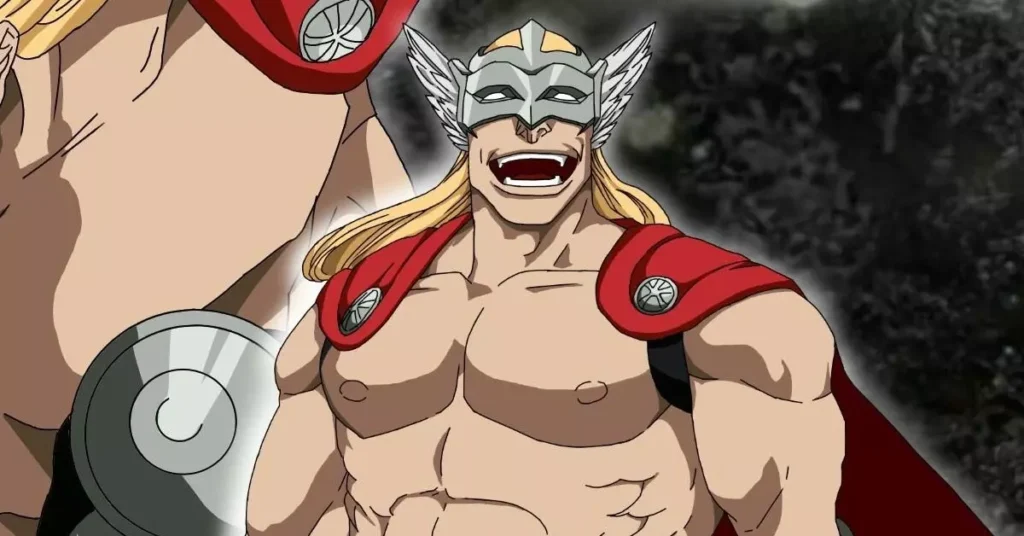 A member of Wandenreich's Stenritter squad, Gerard Valkyrie claims to be the biggest and strongest of all the Quincy, which forces us to put him on the list of Bleach's strongest characters. He does indeed have a unique ability, called Miracle, which gives him the ability to control probability, in other words: he can even change the course of events and turn his wishes into reality.
4 - Ichibe Hyosube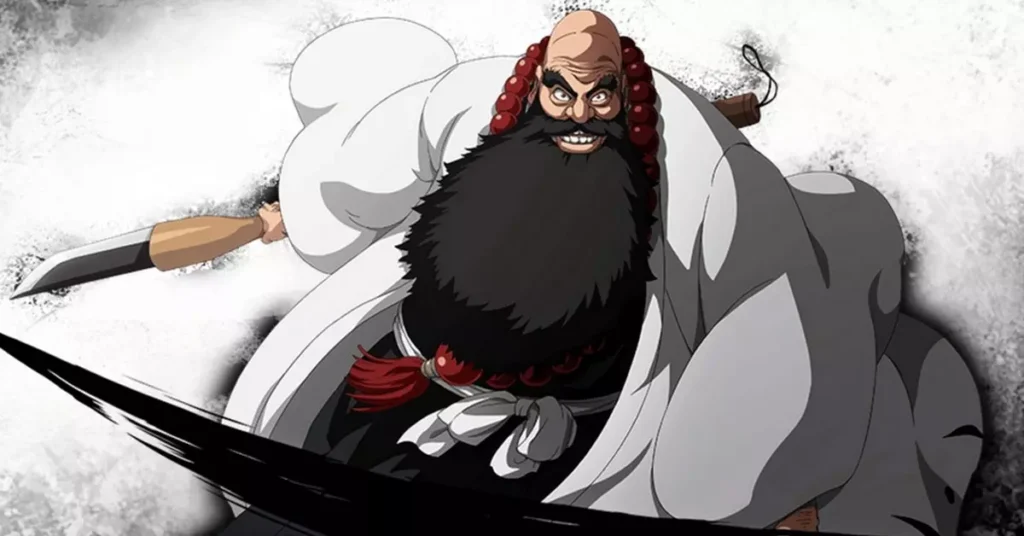 Ichibe Hyosube is the leader of the Zero division of the Royal Guard, responsible for directly protecting and securing the Soul King. Of course, for this position, the Soul King himself would choose one of Bleach's strongest characters! His ability allows him to have power over his targets, as long as he knows their real names. Yhwach has as his ally and protector one of the best warriors in the entire animated franchise.
3 - Sousuke Aizen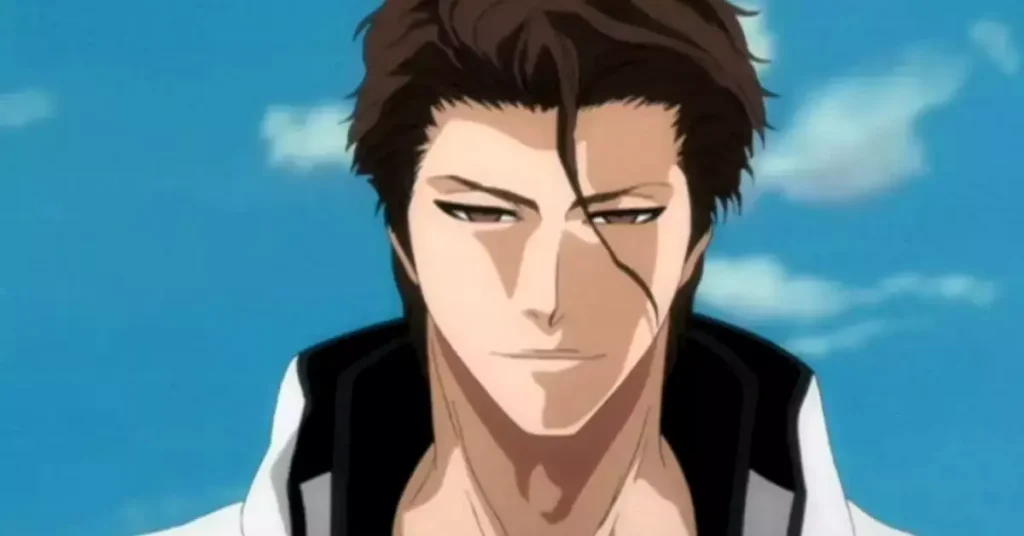 Aizen Sousuke is the former captain of the 5th division of the Gotei 13, but don't be fooled by his good guy face at first glance! Proof that Aizen is one of Bleach's strongest characters is that he single-handedly betrayed the Soul Society and killed his subordinates without expressing any regrets.
He has enviable fencing skills, as well as a great intellect. He was also able to deal with Ichigo in his enhanced Hollow Mask form, using only his sealed Zanpakuto, showing just how superior he was at the time.
2 - Ichigo Kurosaki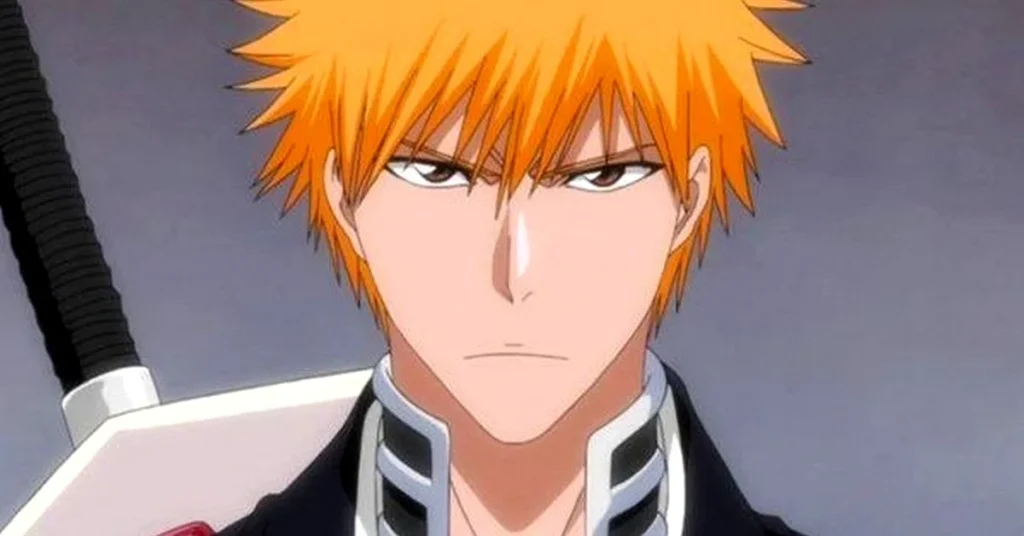 Ichigo Kurosaki, our great protagonist! Despite being the main character, he's not the first among Bleach's strongest characters... But he stands out for his practically infinite spiritual energy, having a Quincy heritage and possessing several versatile skills: FullBrings, Hollow Forms and Bankai.
However, his fencing skills improved as the episodes went by, and he only fully mastered his Zanpakuto in the Thousand-Year Blood War Bow.
1 - Yhwach (after absorbing the Soul King)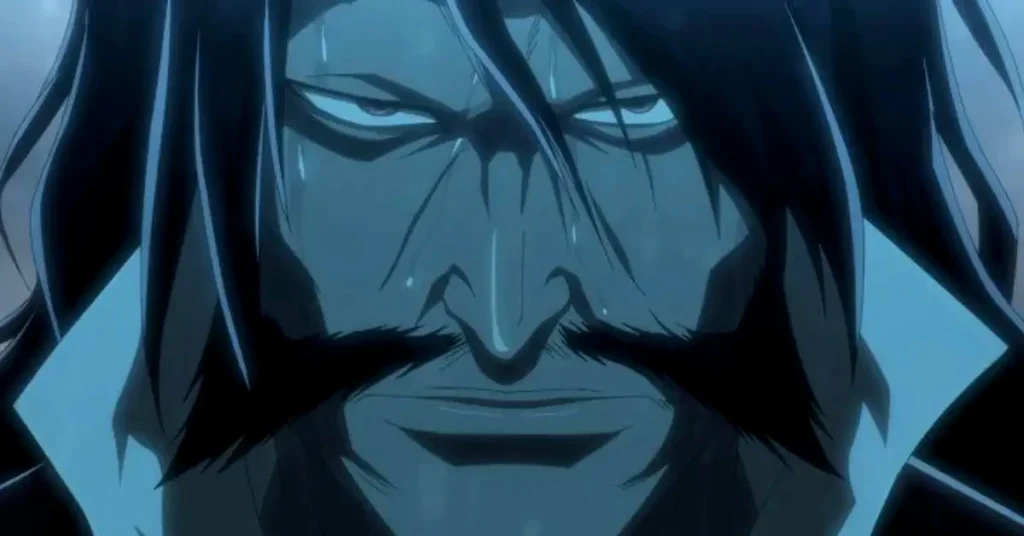 We've reached the top 1 in our list of Bleach's strongest characters. Our main character is him, the Emperor of Wandenreich and son of the Soul King: Yhwach! He is so powerful that he is able to manipulate time and can grant abilities to other characters, or steal abilities too. Since Yhwach absorbed the Soul King, he is the most feared character in the series.
With his infinite spiritual energy, he is able to perform various attacks or create creatures controlled by him to attack the shinigami. As if all this wasn't enough for one character, Yhwach is also able to activate the ability called The Almighty to alter the future in any way he wishes.
Is power the only path to victory?
In many popular anime, the power, strength or skills of characters are not the only thing that decides victory. Often intellect, intelligence and strategies change the final results and reveal who the champions are. However, this doesn't happen in Bleach.
This is a work where the level of power is of vital importance in determining the strongest characters, as we've seen in the list so far. But what about you, are you a Bleach fan? How do you think power can affect a character's victories? Leave your opinion in the comments! And if you liked this article, don't forget to check out our guide on All Bleach Fillers, Which Episodes Should You Watch?